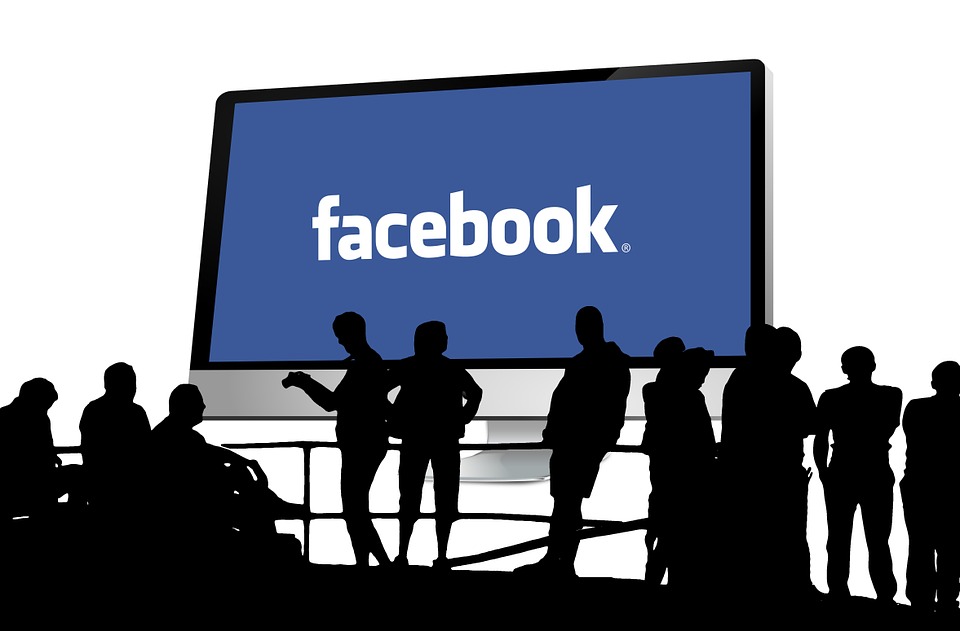 Facebook groups are part of the day-to-day activity of Facebook users, and in terms of marketing, they present great potential for businesses. Anyone can join a group with a personal profile, but it is also possible to join a group as a Facebook page.
If you want to become a member of a specific group with your Facebook page, the process is very simple. First, you need to find a group that interests you. Then click the "Join Group" button to choose if you want to become a member with your personal profile or Facebook page.
If it is not possible to apply for group membership with a Facebook page, this means that group administrators do not allow this option, or that you don't have this feature activated for now.

Conversely, if you own a Facebook group and want to allow pages to join your community, the process is as follows:
1. Click the button… Others.
2. Select Edit Group Settings.
3. At the bottom of the settings you will find Site Membership Requests and you can decide if you will permit Facebook pages to join your group or if you won't allow pages to request group membership. Existing pages in the group will remain, but can be deleted manually if needed; they will just no longer be able to be added.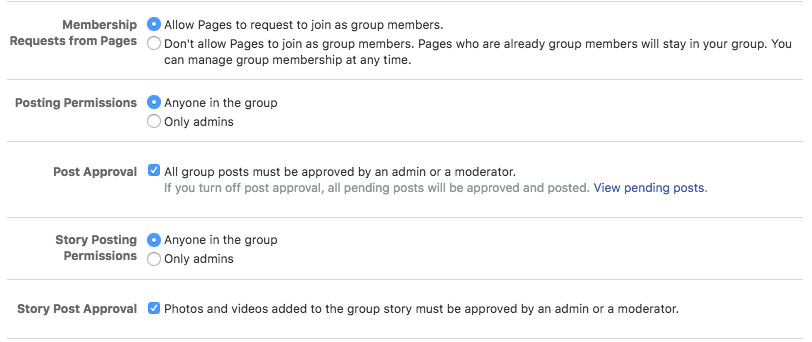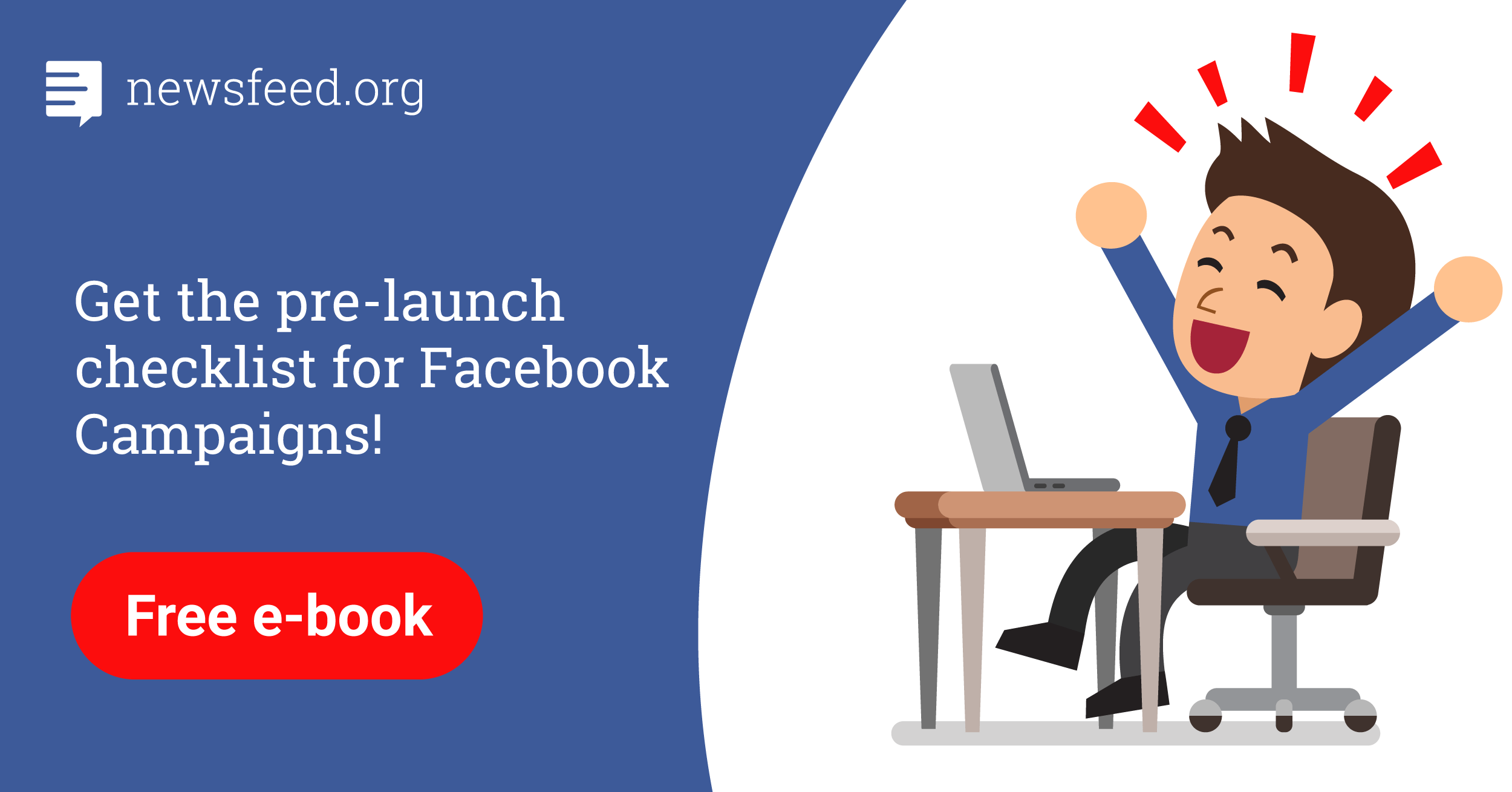 Comments