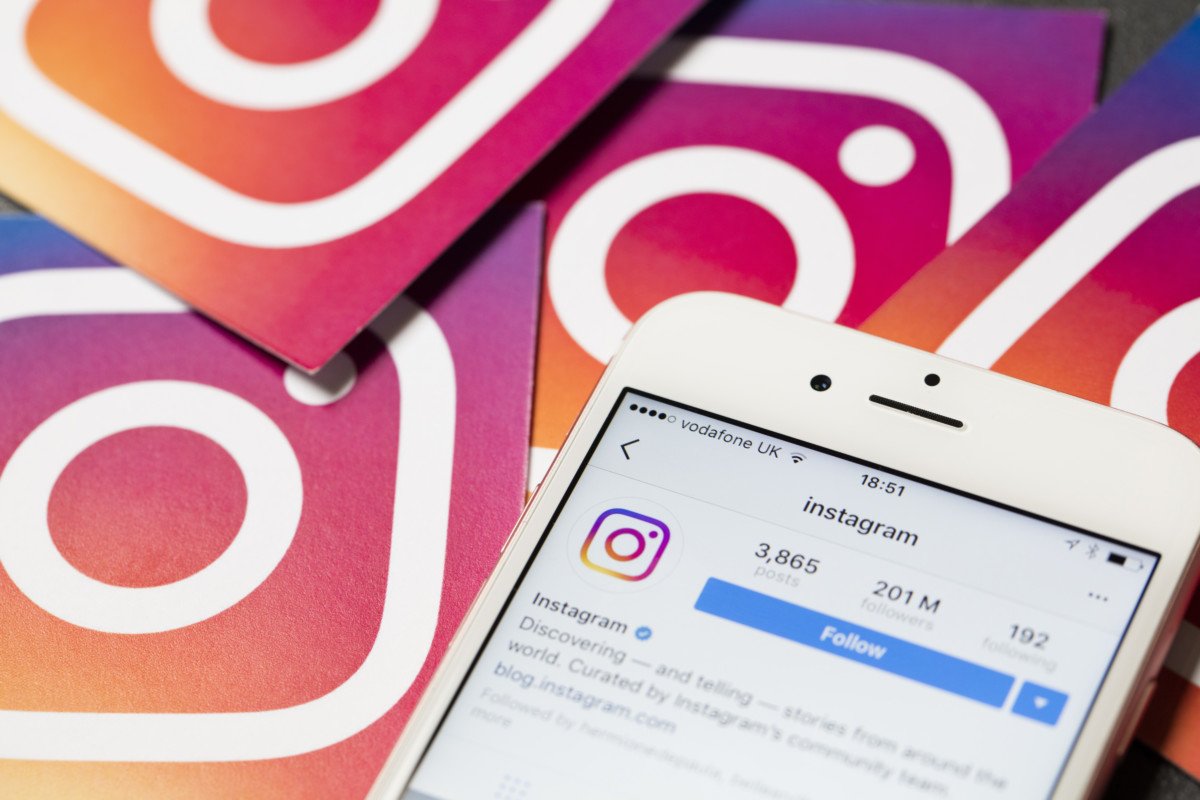 For all those Instagram users wanting to get their Instagram accounts verified, the wait is over. Instagram enables all users to apply to get the desirable blue check mark.
Instagram users can now apply to obtain the ultimate symbol of authenticity – the blue checkmark to be acknowledged as a verified account and enjoy the benefits of embedding swipe up ads in your Instagram stories and reassure your following that they are interacting with who you claim to be.  If you are a business, you may want to get that blue badge in order to set yourself apart from your competitors.
The Instagram verification process
According to Instagram should be either a public figure, celebrity or global brand to be eligible to apply.
In your Instagram app, navigate to the settings section and choose "Request verification".
Then make sure that your username is correct, enter your full name and attach a photo of your ID.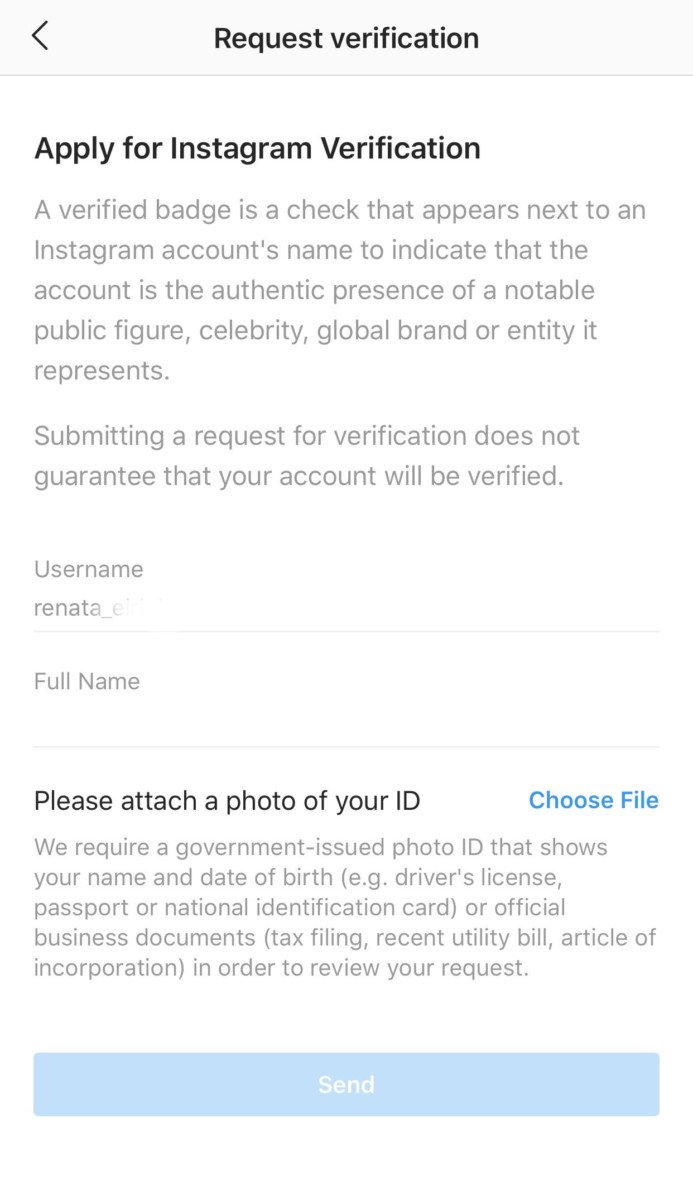 Have in mind that by submitting a request for verification doesn't automatically mean that you will end up getting it even if you are verified on Facebook (see #5 on how to apply to get verified on Facebook). According to Facebook "Only some public figures, celebrities and brands have verified badges on Instagram. Not all Facebook Pages with verified badges have verified badges on their Instagram accounts. Currently, only Instagram accounts that have a high likelihood of being impersonated have verified badges."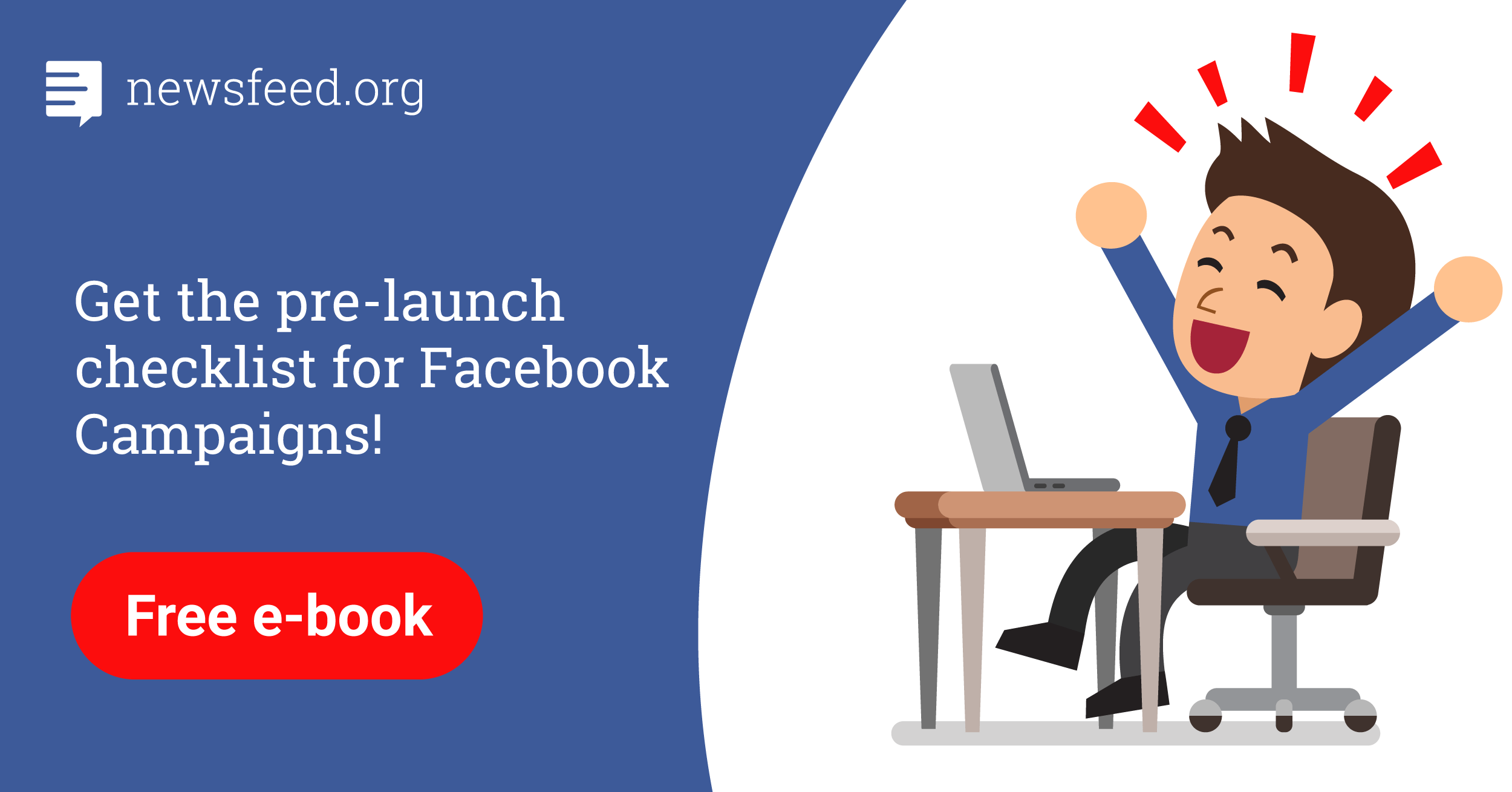 Comments