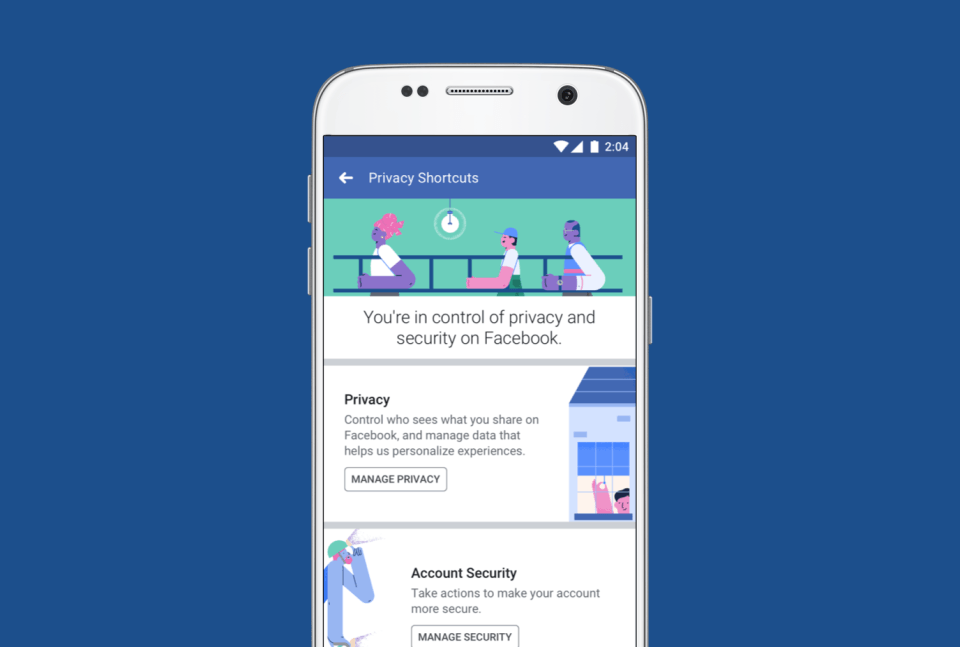 In the recent weeks, many settings have changed on Facebook and privacy is a hot topic. Facebook has begun adding new privacy tools. All the updates are not yet fully functional, but we've been able to see some changes that make it easier and more effective to use private data.
Now, privacy controls can be easily found and used by all users. The whole menu on the mobile phone has a new, clear design from top to bottom, so that users no longer have to search for a long time and have all the items available in one place.
The new setting does not share your data with the third party apps. The new settings offers the ability to customize who can see the apps and web sites which you are using on Facebook and also to remove those apps you no longer want to use.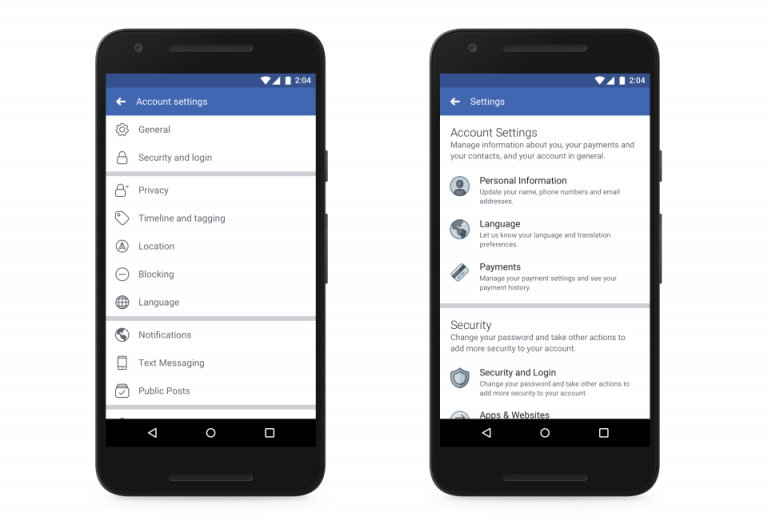 Comparison of the old menu (on the left) and the new menu (on the right).
The new menu offers a clearer explanation of how the privacy controls work and makes it easier to understand each section.
What does Facebook itself recommend?
Ensure that your account is safer. You can add additional layers of protection to your account, such as two-factor authentication. If you enable this security and someone attempts to sign in to your account from a device that does not recognize Facebook, you will be prompted to confirm that it is you.
Review your personal information. You can check what data you shared and delete it if necessary. These include posts you've published or responded to, friendship requests you've submitted, and information you've searched for on Facebook.
Check the ads you see. You can also manage the information Facebook uses to show ads. Preferences explain how ads work and specify additional settings in the ad area.
Manage who will see your posts and profile information. You are the owner of what you share on Facebook and you can manage who sees your posts and the information you choose to include in your profile.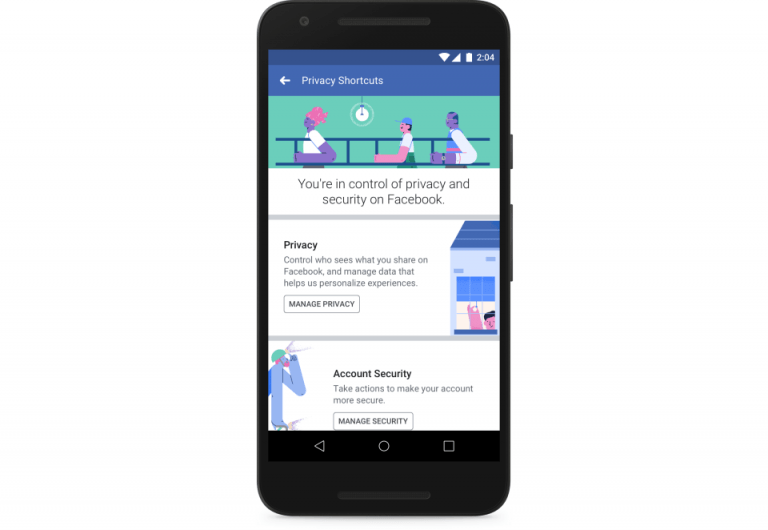 Tools for searching, downloading, and deleting Facebook data have always existed, but not everyone understood what they could and could not control. Many of the users never went through the options and settings and have only become interested recently.
Facebook has also begun to better explain what data it collects and uses. It also provides users with the information they have at their disposal. Accessing your information is a safe tool for managing data such as posts, responses, comments, and search history. You can delete anything from the timeline or profile you no longer want to have on Facebook.
Facebook also makes it easy to download the data you share in its platform. You can download a static copy and even move it to another service. This includes photos you've uploaded, contacts you added to your account, timeline posts, and more.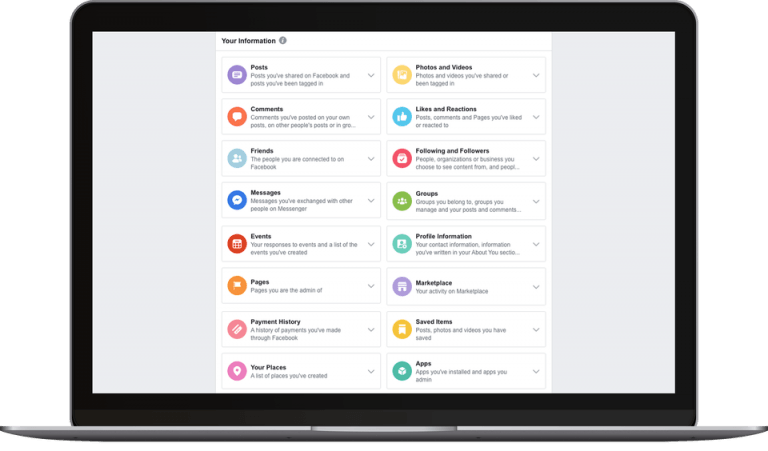 Facebook will continue to change and modify its privacy tool and proposes to update conditions that include its obligations to users. It also updates data policies to better understand what data is collected and how it is used. These updates relate to transparency rather than the acquisition of new rights for collecting, using or sharing data.
With these changes, Facebook is cooperationg with lawmakers and personal data protection experts.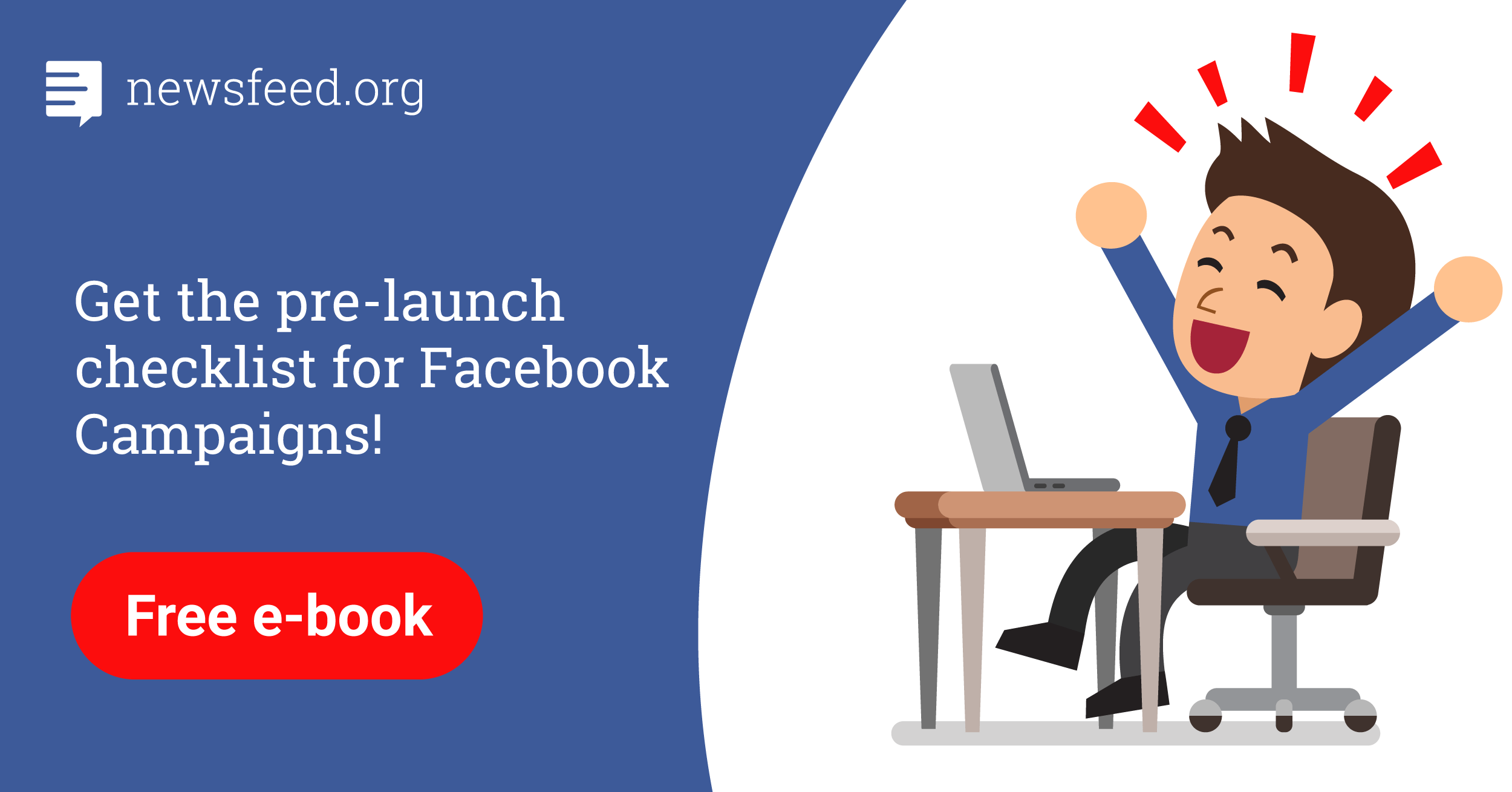 Comments