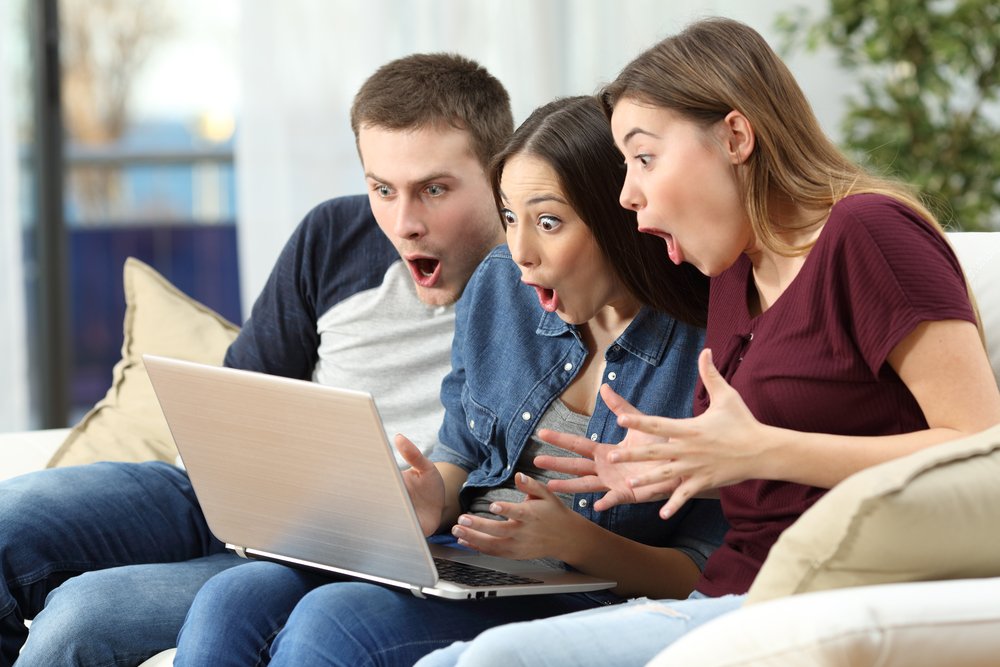 In the light of Cambridge Analytica Facebook decided to take the necessary steps to help mend its relationship with its more than 2 billion active users. Time and again, Facebook's CEO, Mark Zuckerberg has stressed that users are the most important element. 
Mark Zuckerberg took to Facebook to address the incident itself, the actions or lack thereof that lead up to the incident as well as the steps that the Facebook team will be taking in the next few weeks. While users' needs are being right in the centre based on Zuckerberg words: "I'm serious about doing what it takes to protect our community", advertisers can help but wonder where does this leave them? How will the new changes affect you?
Facebook will "protecting its community" by:
Limiting the information advertisers get through their custom audience.

Disassociating 3rd party data tools from the platform.

Restricting developers' data access.
Limited information on custom audiences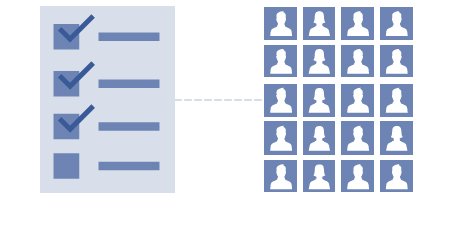 Here's how Facebook describes Custom Audiences: "It's easier to sell to current customers than to look for new ones, so strengthen your existing connections by using Custom Audiences. We'll compare your data with ours to help you find the people you know on Facebook". If you have created any Facebook Campaign then you know how useful is this type of audiences to Advertisers.
Facebook had announced that they will be "temporarily removing the ability to see audience sizes or potential reach estimates for newly created or edited Custom Audiences in Ads Manager and Power Editor". Although not directly related to Cambridge Analytica rather than in the light of it, there was a potential privacy vulnerability detected that lead to restricting this functionality.
This update does not affect Website or mobile app Custom Audiences but does affect Lookalike Audiences that have been created based on such audiences. 
Shutting down Partner Categories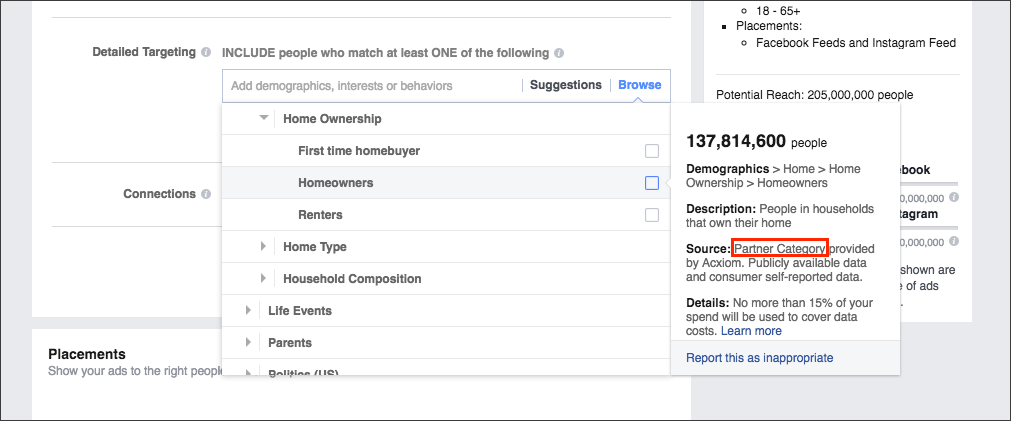 In a short blogpost Facebook announced that they will be shutting down Partner Categories. In the case that you are not familiar or haven't used them, Partner Categories are "information provided by Facebook Marketing Partners with the Audience Data Provider specialty. These categories allow you to further refine your targeting based on information compiled by these partners, such as offline demographic and behavioral information like homeownership or purchase history." This type of audience was ideal for advertisers in Australia, France, Germany, the UK, the US, Japan, and Brazil who didn't have access to Custom Audiences and desire to identify and reach the right people with the right message on Facebook, based on their activity off of Facebook.
If you are using Partner Categories in your targeting, here is what you should note the following dates:
10.05 – After this date, you won't be able to create or edit campaigns using Partner Categories while targeting european countries, in light of the General Data Protection Regulation (GDPR). Such campaigns will be able to run until May 24.
25.05 – Facebook will disable these targeting options from use on the platform. Facebook will be sending out notifications in the event that your campaigns will be affected by it.
30.06 – This will be the last day for creating or editing existing campaigns using non-EU Partner Categories. However, you will be able to run them until September 30.
1.10 – Partner Categories will be completely removed from the platform and you will be notified to update any campaigns utilising this targeting.
Apps and messenger bots review process has been paused until further notice
Last week, Facebook announced that will be pausing the app review process until they get the necessary platform updates in place. No estimate has been given by Facebook on how much time it will take. The steps that Facebook will be taking during the course of next weeks will be: 
Reviewing the platform and finding whether developers have been misusing any personal data and will proceed to ban them.
Informing affected people about the data misuse.
Disabling inactive apps from accessing data.
Restricting Facebook Login to only access name, profile photo and email address. Asking for more the app will need to get approval.
Informing in a more clear and easy way people of the data they are providing to the apps.
Rewarding people who find vulnerabilities through Facebook's bug bounty programme.
Note that your existing app will be able to be connected to your Page.
All of the above changes are being made in order "To maintain the trust people place in Facebook when they share information" but it is unknown to what extend Facebook advertisers will be affected. Time will tell. What Facebook's recent incident has confirmed time and again is that Facebook is, for all advertisers and marketers that choose to be present on, a third-party platform they have no control over. 
How are the above changes affecting your business?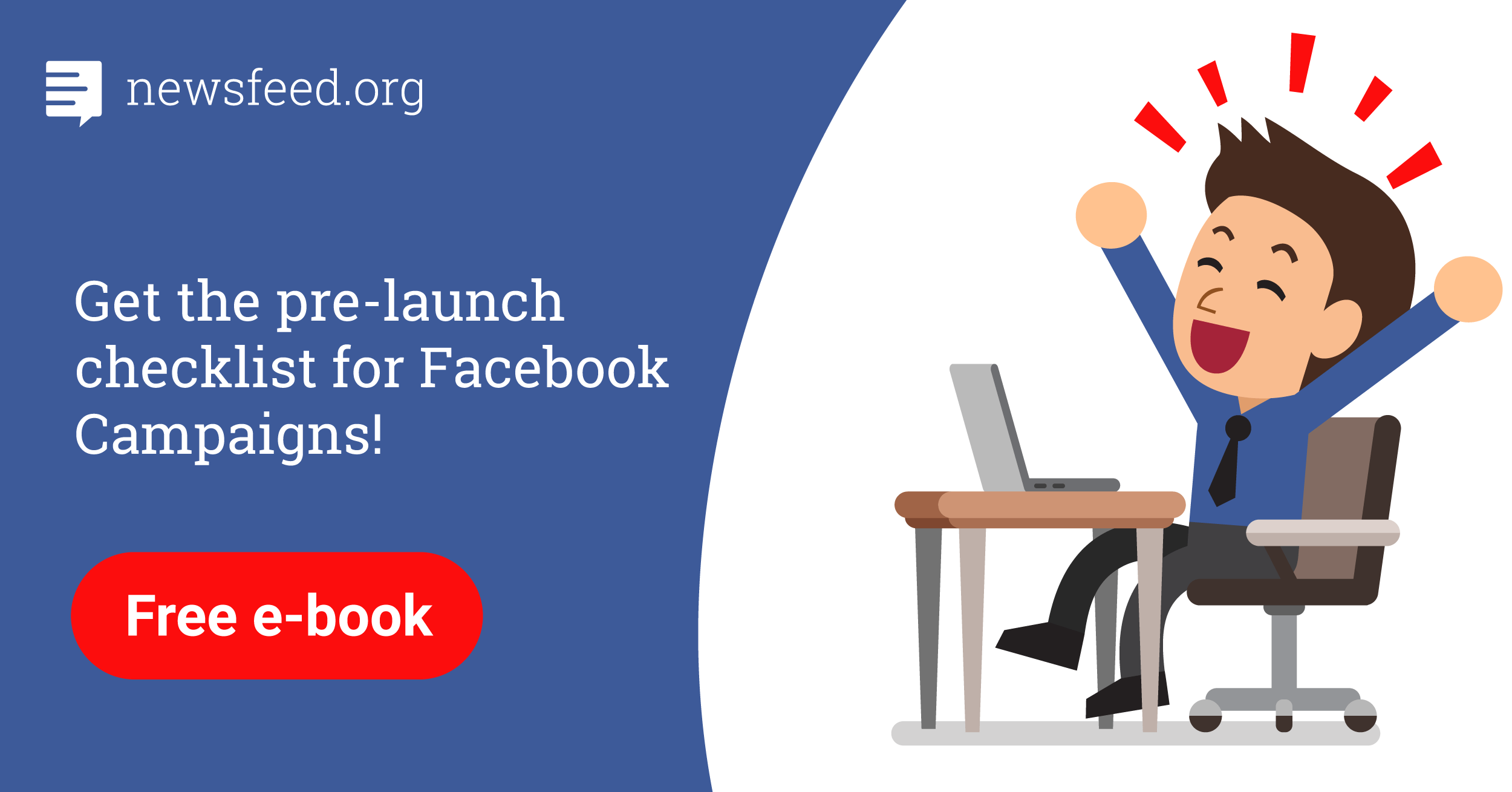 Comments