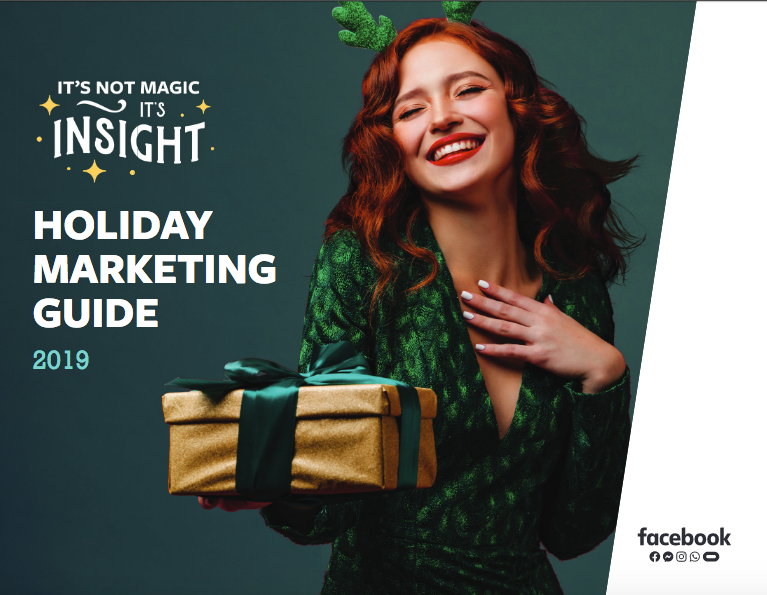 Facebook has launched two new features. The first is a data tool that shows you important reports over the last two holiday seasons and allows you to filter results by different criteria. The second new feature is Holiday Insights Guide 2019, which contains many interesting tips and tricks on how to work with holiday campaigns.
Although Christmas is still far away, summer is the time to plan your marketing strategies for the end of the year. Facebook is introducing these new tools to help advertisers take full advantage of the upcoming holiday season and maximize the reach of their campaigns.

The first new tool is an overview of all holidays that advertisers and marketers can use worldwide. The tool contains around 30 statistics for 2017 and 2018 in 25 markets and is available in 17 languages.
If you would like to try the new feature, click the following Holiday Season Insights link to display the main toolbar. In the top bar, select Market and choose your country. Then click on Year to switch between statistics from 2017 and 2018. The third setting of the feature is Shopping Behavior, where you can filter your reports by many indicators:
Channels – In-store, Messaging, Mobile, Video
Seasonal Trends
Shopper Journey – Discovery, Purchase, Post-Purchase
Depending on the filters you've selected, you'll see reports created based on Facebook research and statistics. Then, simply review the results and start planning your campaigns and strategies.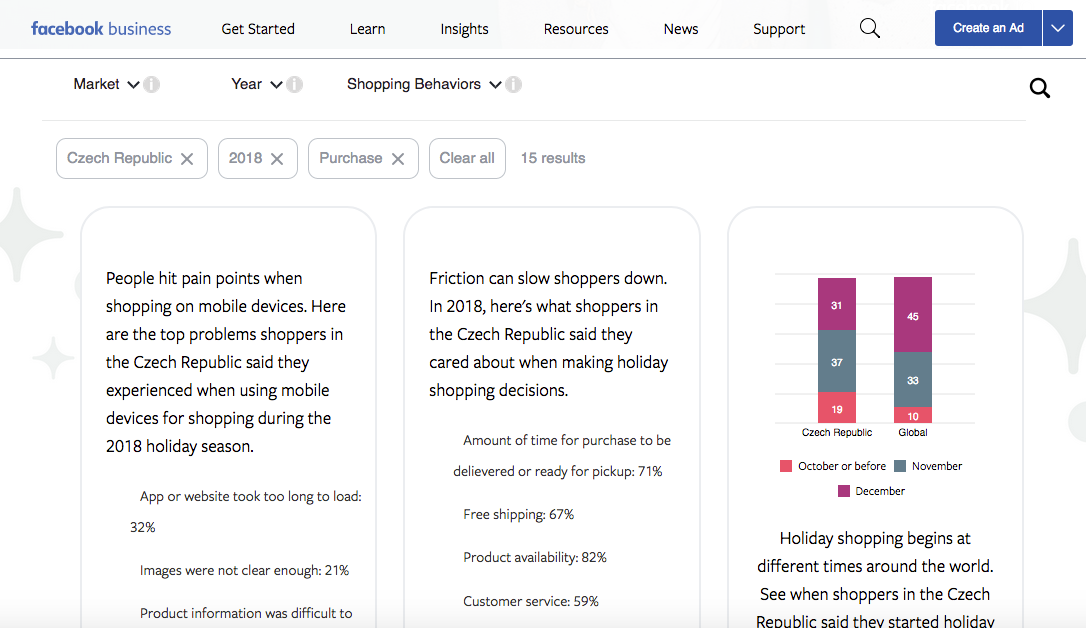 The second news is a large 63-page guide to holiday campaigns. The document contains a number of important statistics as well as tips for marketers and advertisers to help you develop your strategies.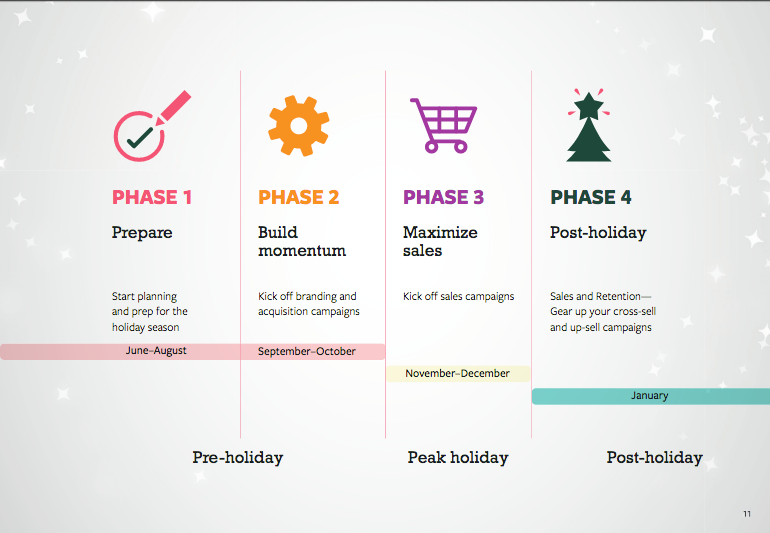 The guide also includes:
The latest global trends for the holiday season
A demonstration of the planning calendar
Statistics showing the percentage of people shopping during the holiday season
Previews of upcoming Facebook advertising tools, and much more
You can download the guide with the following link.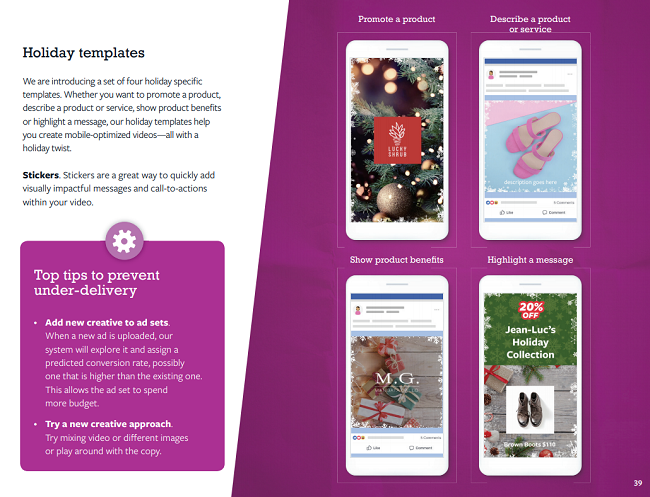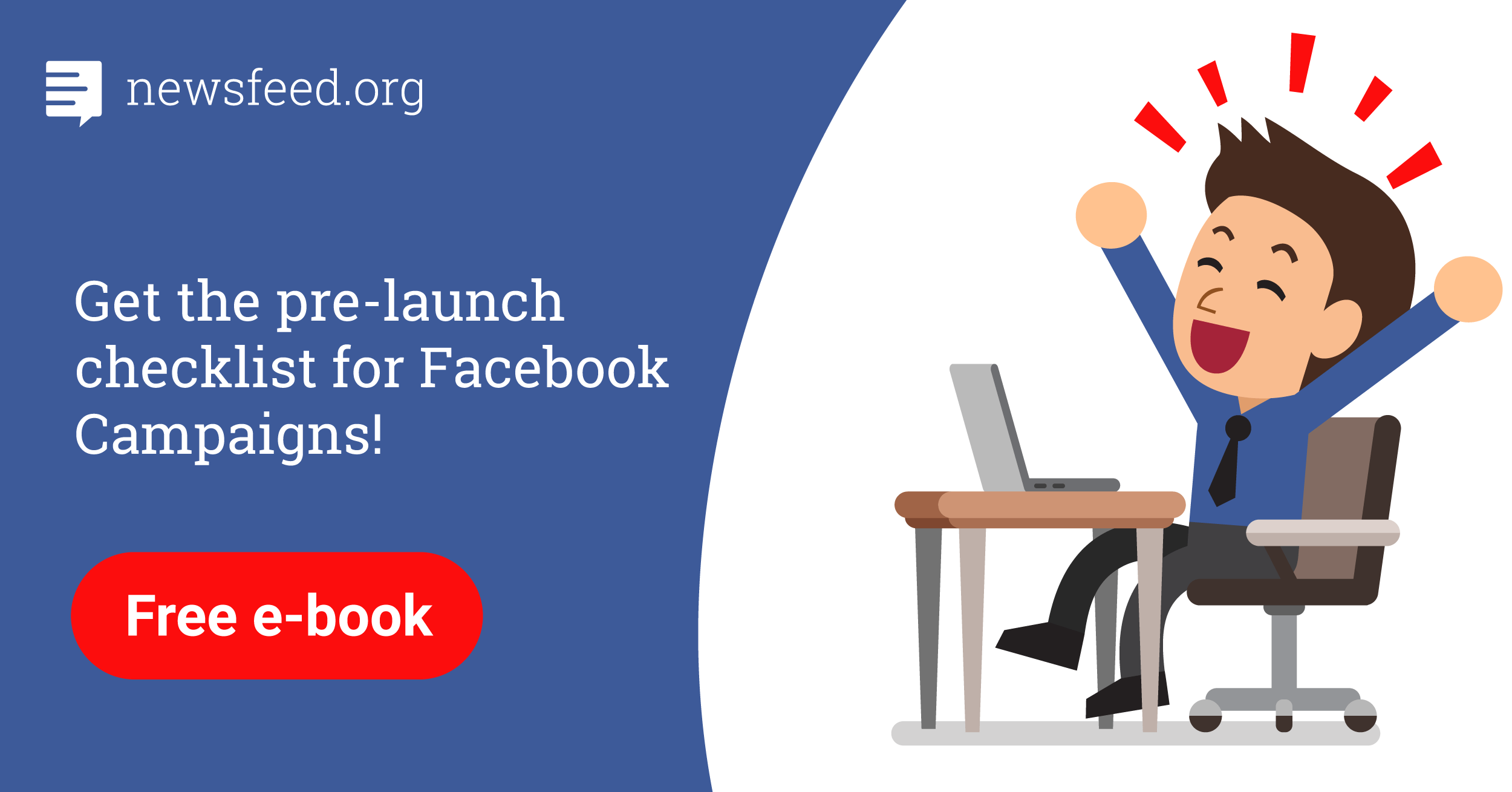 Comments