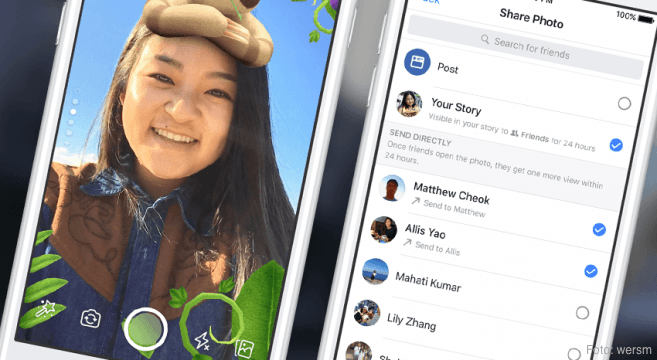 It looks like Facebook users will soon start seeing Stories from public profiles they follow.
When Facebook Stories was first launched back in March, users were able to share them with their friends or a subset of them. Now, users that have enabled the "Follow" functionality on their profile, that allows non-friends to see your public posts, can now extend the reach of their Stories by choosing to share it with their following, in addition to their friends.
Steps to follow
In order to share your Facebook story publicly, you need to tap on the "Add To Story" button and then choosing your photo or video you want to post. Once it is published, click on the three dots in the right corner and choose "Edit Story Settings". Then choose Public instead of Friends. While you can see the names of people who have viewed your story, this isn't the case with people who are following you.
Although Facebook Stories have been made available since March, it seems that it hasn't picked up momentum. Perhaps, this is new offering serves as a determinant of the future of Stories as to whether users will find it meaningful enough to keep engaging with it and help make it popular.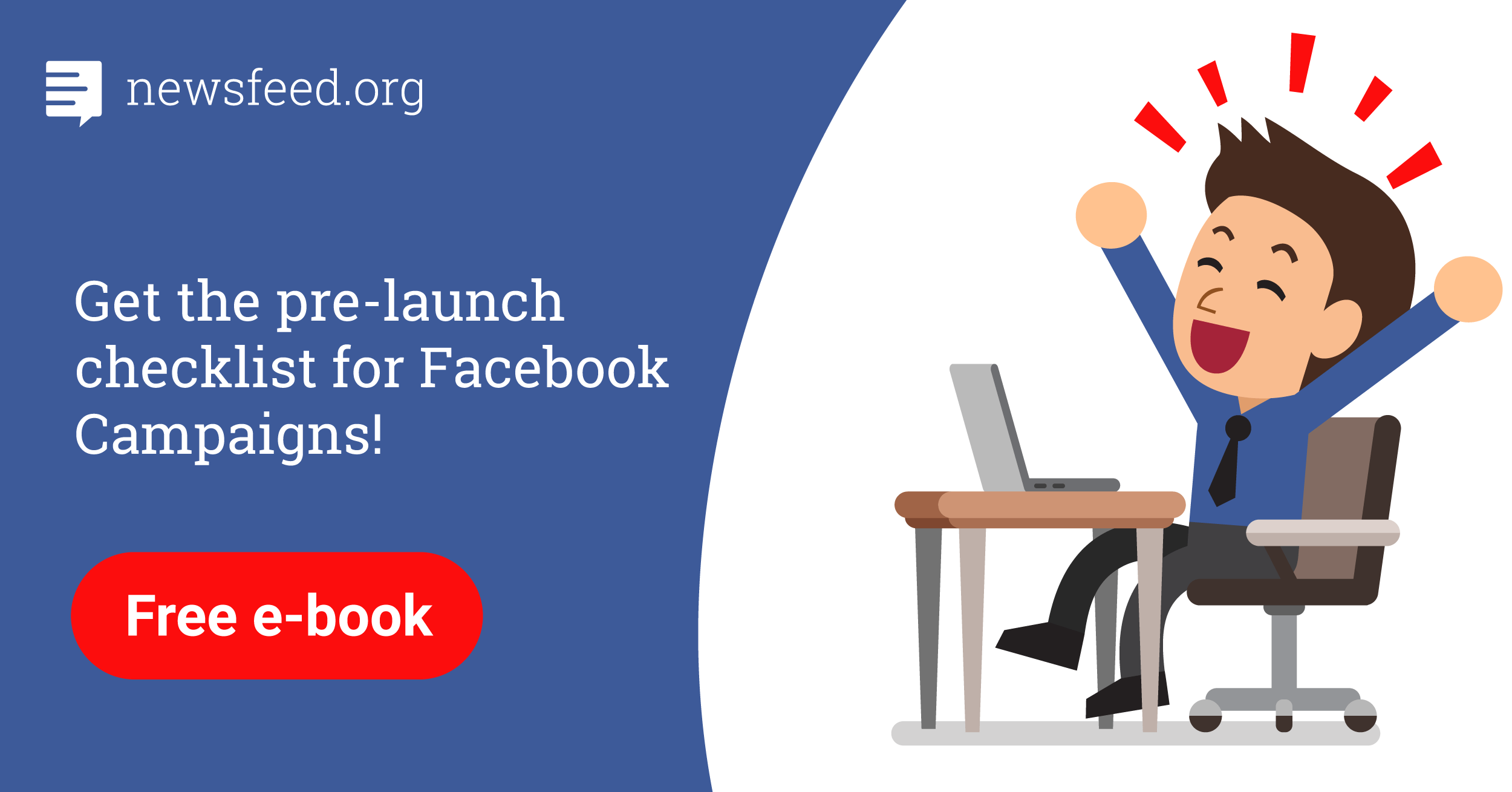 Comments