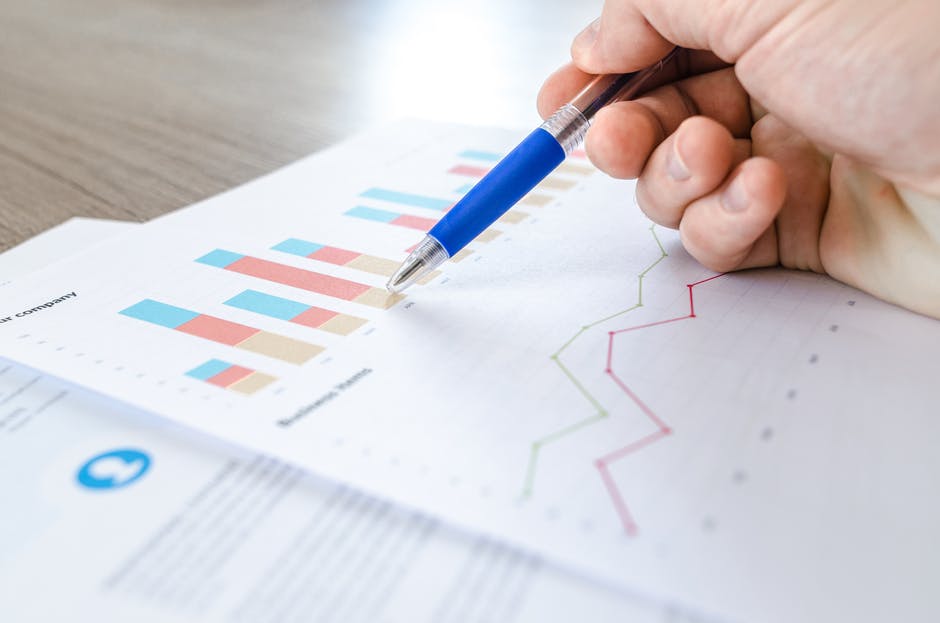 Facebook has released their statistics for the fourth quarter of 2018, showing an increase in the number of active users by 2.2% to 2.32 billion and a total revenue of $16.91 billion. In addition to Q4's statistics, Facebook has also published statistics for the full year of 2018.
Facebook once again confirmed its strength in the fourth quarter. It surpassed expectations and predictions that it would increase its revenues in each market both in terms of number of users and revenue on platform.

Mark Zuckerberg says there have been changes in platform management and that the focus will now be on addressing the biggest social problems. Facebook will invest its resources in the development of new tools that will simplify communication, networking and community-building.
What are the specific statistics for Q4 2018?
The number of active users per day (DAUs) increased by 9% compared to the same period in 2017 to reach 1.52 billion users.
The number of monthly active users (MAUs) reached 2.32 billion users, a 9% increase from the same period in 2017.
Advertising revenue for the fourth quarter of 2018 reached $16.64 billion, up 30% over the same period in 2017.
Revenue from mobile advertising accounted for approximately 93% of total advertising revenue. This is an increase of roughly 89% compared to the same period in 2017.
Facebook also raised their number of employees in the fourth quarter to 35,587, which represents a year-to-year increase of 42%.
Capital expenditures for Q4 2018 amounted to $4.37 billion.
Net income increased by 61% in the fourth quarter to $6.882 billion.

Year-to-year statistics show an increase in ad revenue of 38% from $39.94 billion to $55.01 billion. Total revenues exceeded $55.838 billion, costing $30.925 billion. Net income for 2018 increased 39% over the previous year to $22.111 billion.

If you want more information, check out the complete statistics report.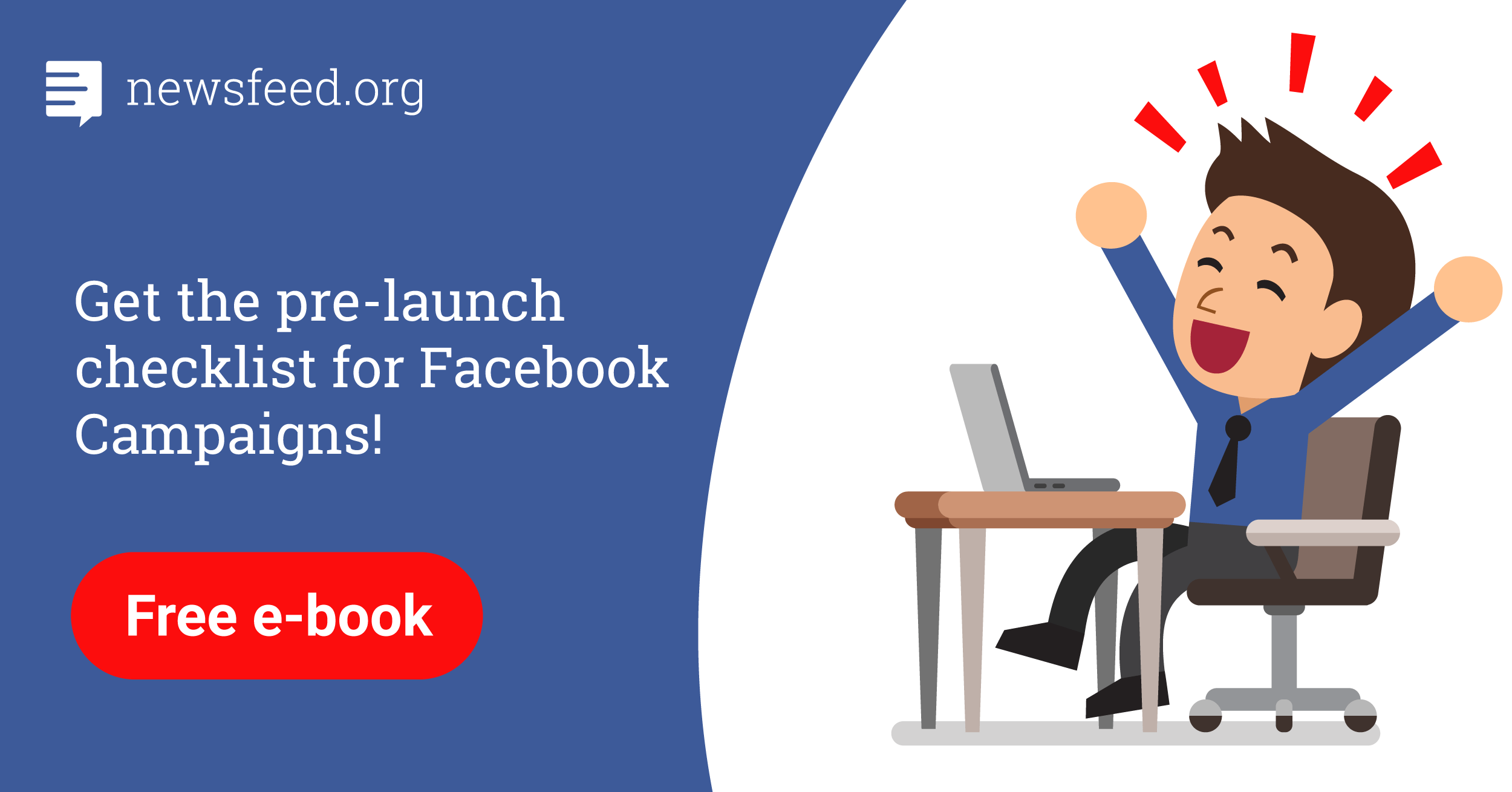 Comments