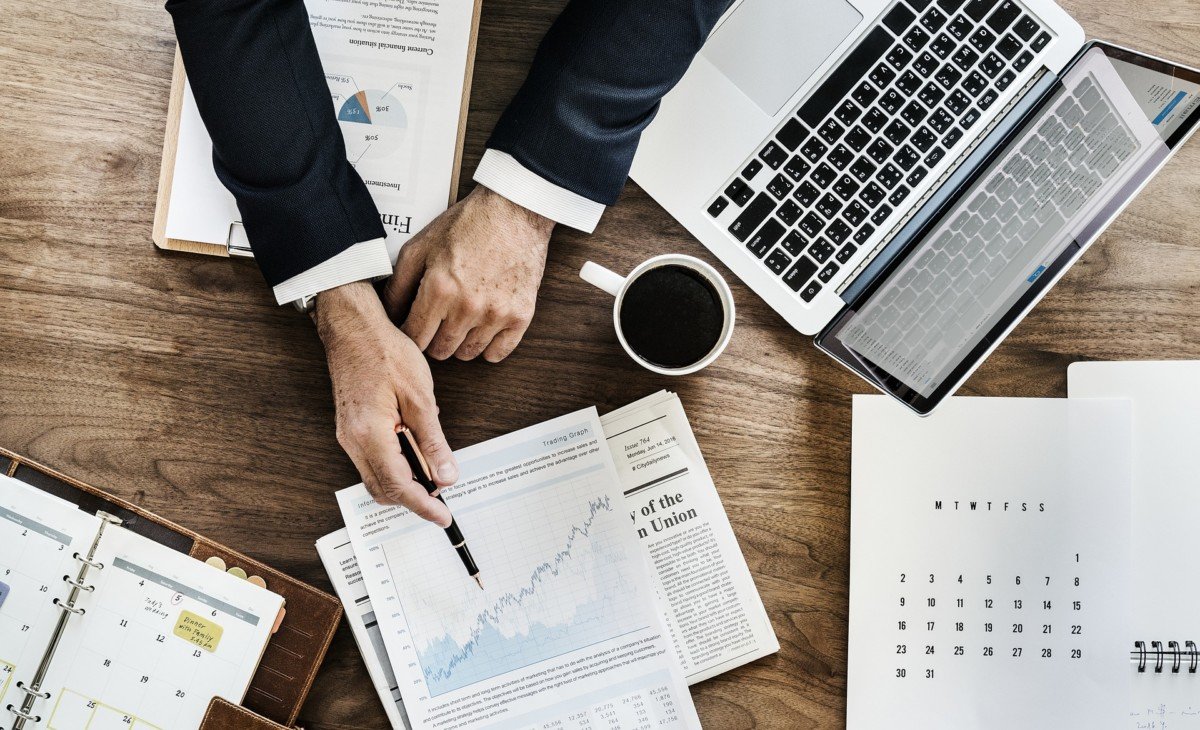 Facebook Attribution is a very useful feature that helps measure ad effectiveness on and off Facebook apps and services. When people interact with ads on Facebook platforms, they can perform different actions such as watching videos, visiting websites or purchasing a product. This tool will show you what the purchase was and what content the user reacted to.
Facebook Attribution is a comprehensive solution to track the success of your campaigns across publishers, devices, and channels. It has access to all the important dates when the ad was displayed, how many times the user clicked on the ad, what they were interested in, and automatically assigned conversions. It takes into account its own user and mobile circles for mobile app advertising. It also supports offline conversions.
1. Marketing Touchpoints
The individual steps that lead to the final conversion are called marketing touchpoints and together form the customer's conversion path.

A customer-driven action to purchase can be affected by multiple ads which customer saw on different Facebook platforms and devices. If the first ad does not need to be converted, the customer can bring up the next action thanks to other ads.
Facebook Attribution is user-based and monitors customers conversion behaviour. Potential customers use multiple devices, browsers, channels. Finding the source that led a customer to action is often not easy.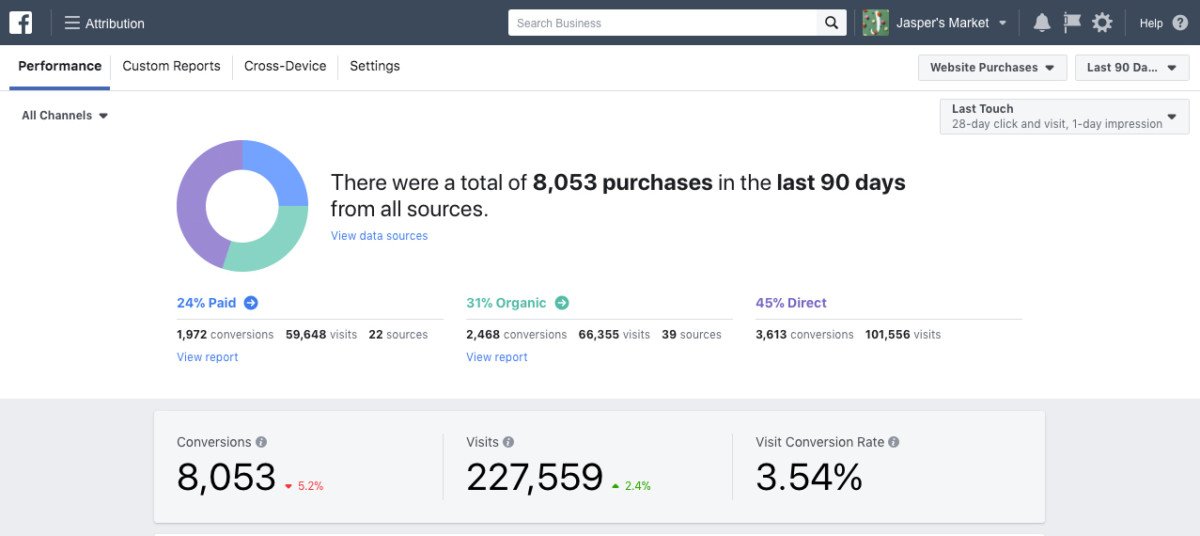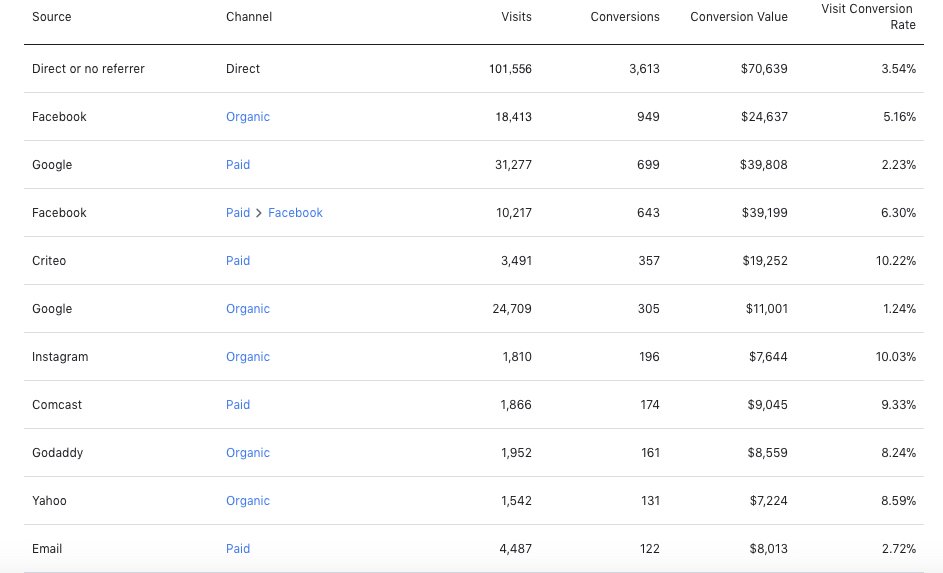 2. Attribution models
Facebook Attribution works with a data-based model, that attributes credit to the actual incremental value of your marketing activity. This model is available on Facebook, Instagram, Audience Network and Messenger.
Each attribution model will help you determine how successful your marketing activity is and which ads have had an effect on given customer decision phases.
Having quality data about what ads have brought customers to buy is essential information for:
Further planning and evaluating the results
Optimising the

 

ad placement, the content, which user groups work best
Maximising budgets and fine-tuning the advertising strategy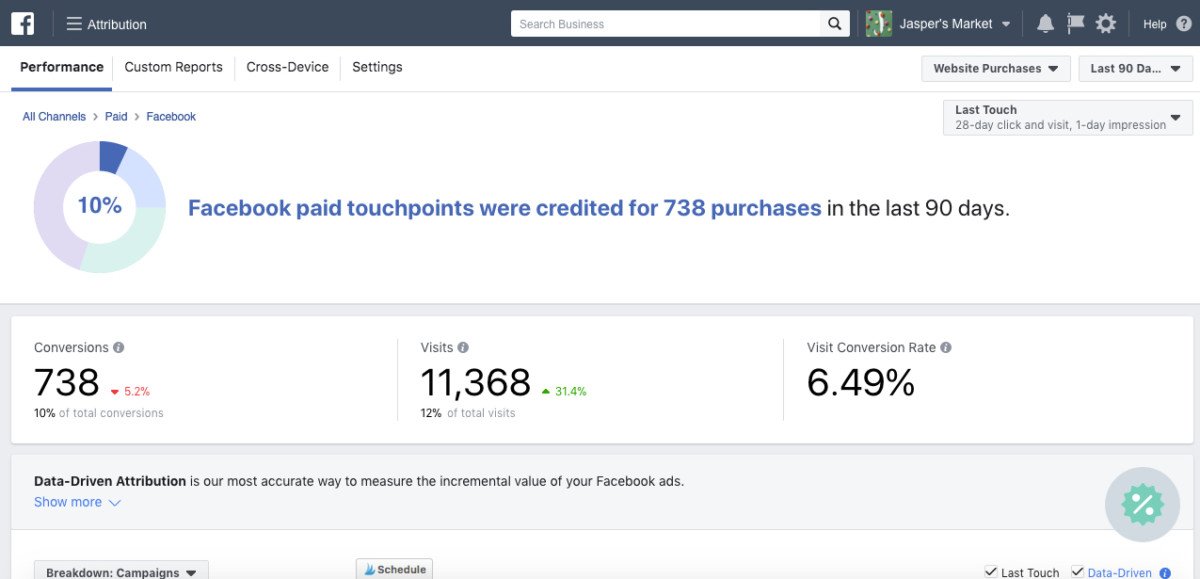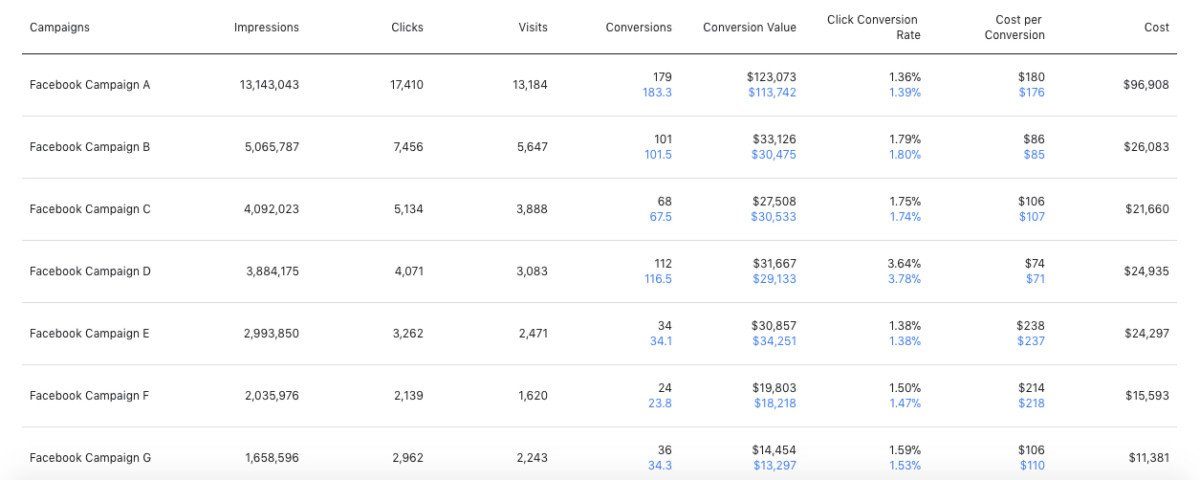 3. Measuring and setting options
Facebook Attribution is free, and its settings are straightforward that companies of all sizes can take advantage of it. Facebook currently offers two measurement options:
Visits – success is filled automatically based on UTM tracking parameters
Tags – If touchpoint tracking is on third-party platforms outside of Facebook, tagging can be added across the campaigns using the display and/or click tag.
If you already collect data on your ad and conversions, you have a Facebook pixel or SDK set up, you can use Facebook Attribution using the following instructions. No further setup is required.
If you want to learn more about Facebook Attribution, visit the following links: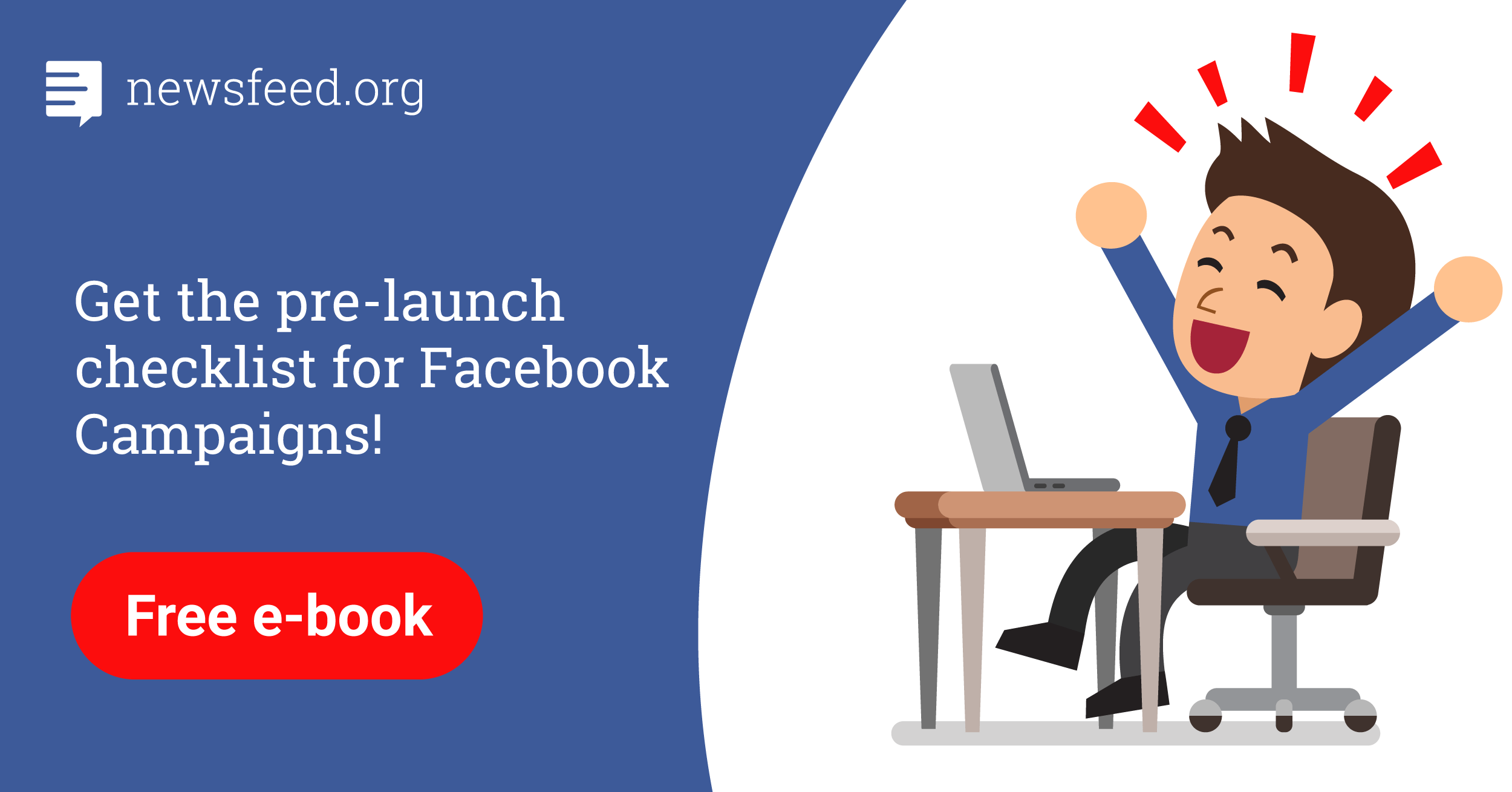 Comments