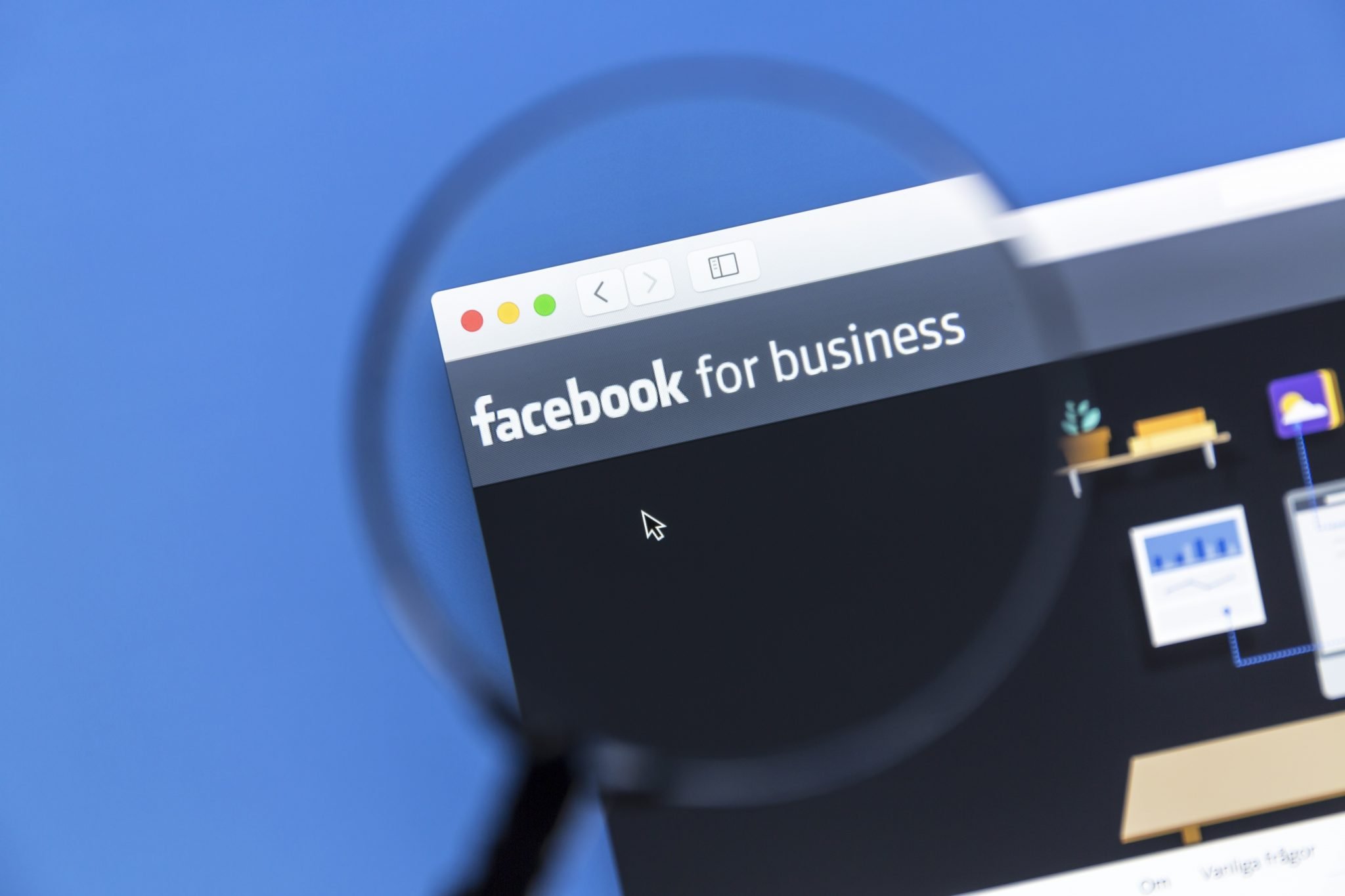 In its continuous effort to make advertising on its platform easier for businesses Facebook is revamping Ads Manager and the new interface will be including the enhanced ad creation and editing features of Power Editor.
The new interface, which is set to be rolled out later this week, will not lose any of its "look and feel" but will introduce drafts and advanced reporting.
Working with drafts
One of Power Editor's feature that we are really excited to see in the new version of Ads Manager is the possibility to create drafts.
When working on campaign, ad set or even ad creation their progress will be automatically saved as drafts. This provides advertisers the flexibility to stop at any step of the campaign/ad set/ad creation and return at later time picking up from where they left off. The updated Ads Manager also enables the possibility to set up ad components and set a later time to be published. In the case that an advertiser hasn't reviewed any changes took place a reminder will appear in order to review and publish them.
Ease of reporting
Ad Manager's breakdowns, summary rows, date benchmarks, exported insights reports and the ability to customize columns meet Power Editor's comprehensive charts and activity history. This "match making" helps advertisers create, manage and view results in one interface.
For advanced and experienced marketers this means that the updates help them become more efficient and for small businesses, they get access to features in a tool they have been accustomed to -Ads Manager, that is not as overwhelming as Power Editor. For more information regarding the merge you can find in their blog post.
Are you excited to see Ads Manager and Power Editor merge into one tool?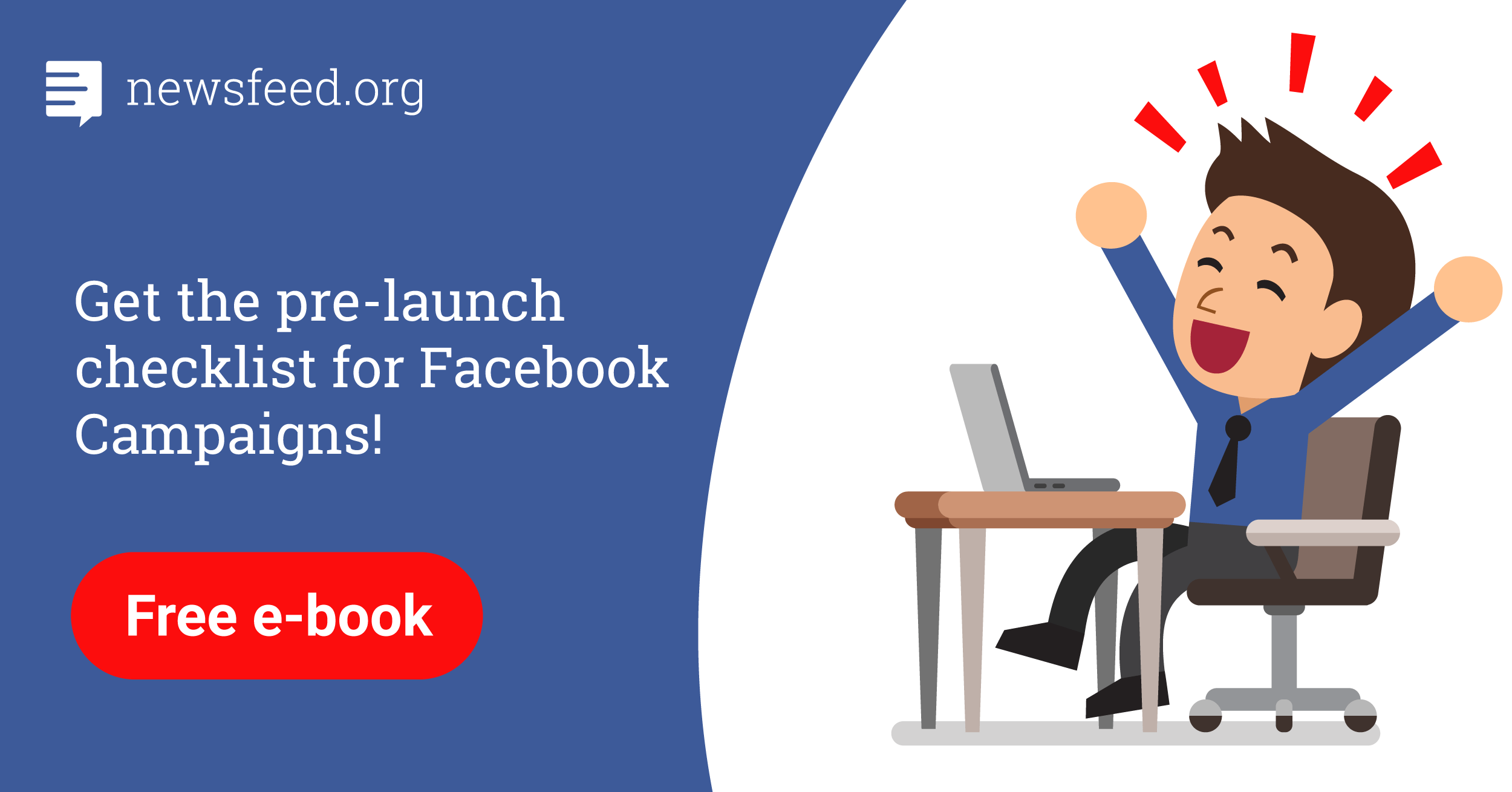 Comments