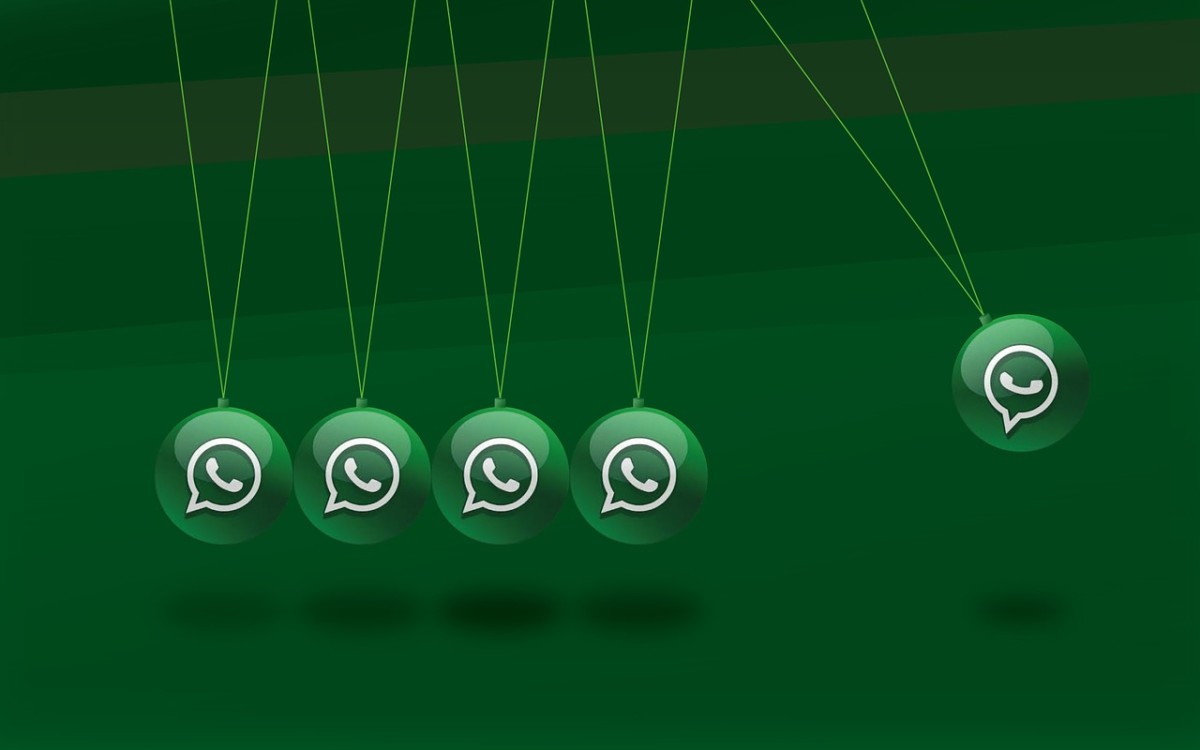 Did you look forward to gaining new space for advertising in WhatsApp? You'll probably have to wait. Facebook has disbanded the team finding a suitable way to put advertising into WhatsApp and deleted its work from the application code. Although WhatsApp has over 1.5 billion users, it will remain ad-free for the time being and will not boost Facebook's total revenue.
Facebook bought WhatsApp in 2014 and since then has been working intensively to improve its features not only for regular users but also for companies. It aims to provide businesses with an additional tool to help them improve customer communication. And yes, Facebook is doing really well. WhatsApp usage among companies is growing.
There have been many discussions from the beginning on how to monetize the app. However, this is obviously a difficult task, mainly because of conversation encryption and user data security.
According to news from August, Facebook has negotiated with regulators and potential business partners in Indonesia and India, where WhatsApp has a large number of users. The negotiations were related to the new payment system WhatsApp Pay, which should facilitate e-commerce in the application. Last June, WhatsApp bought the Indian e-commerce platform Meesho, which connects retailers and their customers.

Although WhatsApp is not introducing advertising into its application, one thing is clear: its development is aimed at e-commerce, new payment methods and the development of communication between the company and the customer.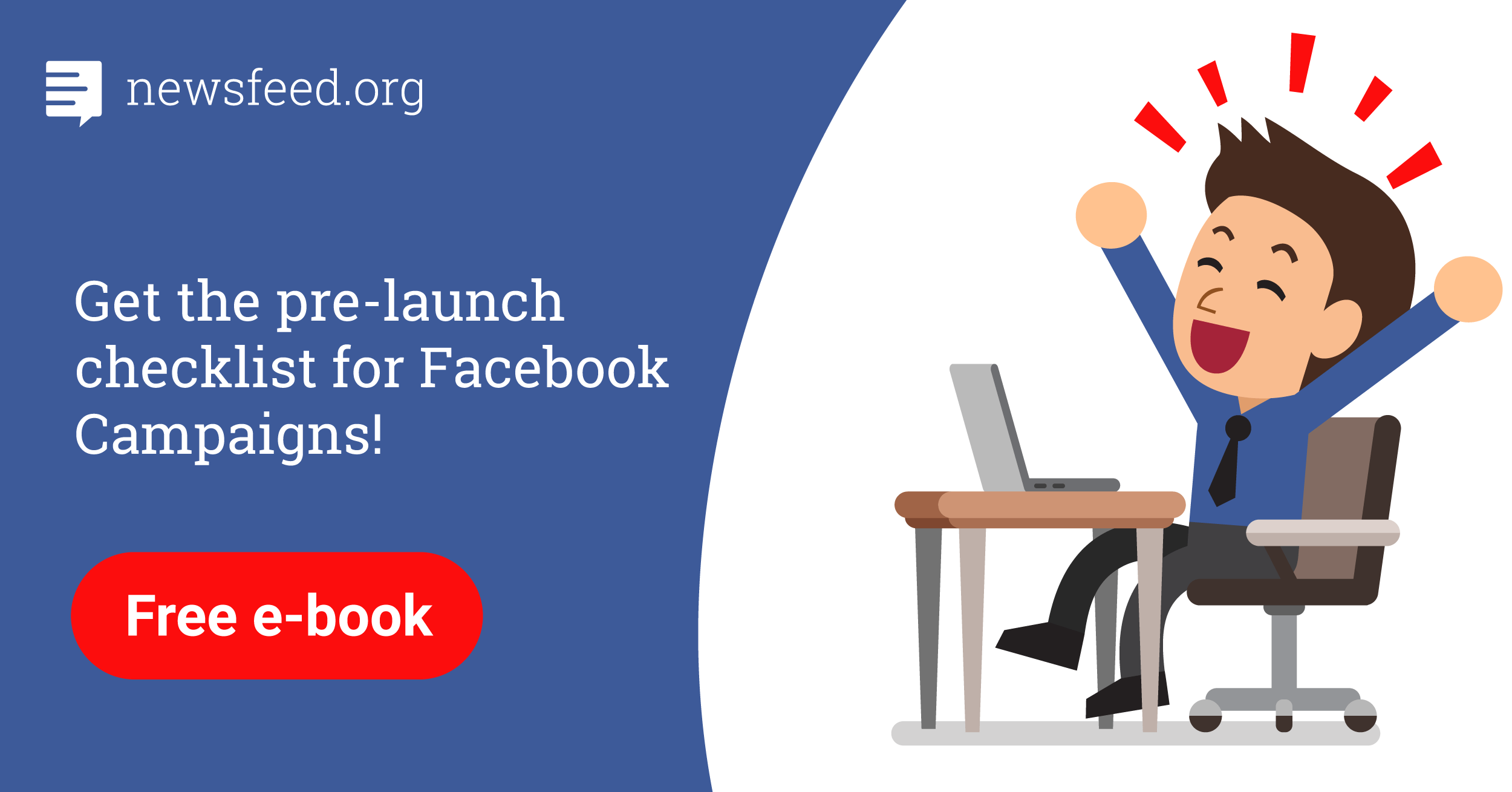 Comments