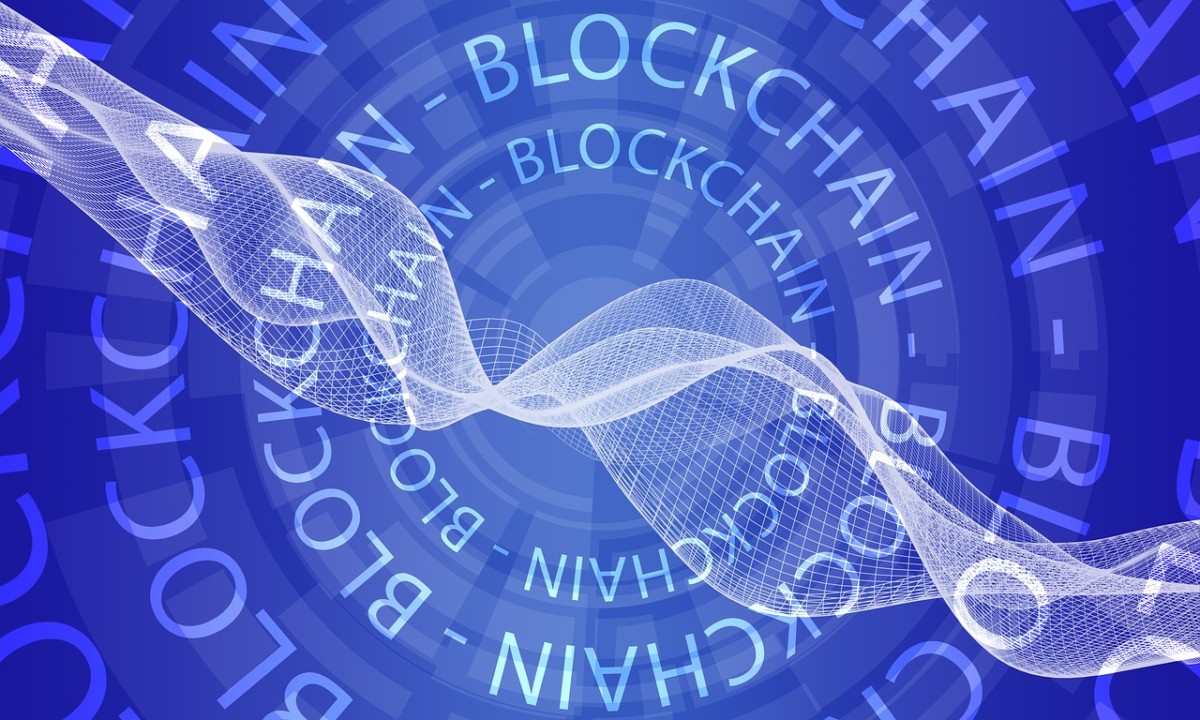 Facebook has reassessed the strict prohibition of ads that are focused on blockchain issues. It will now allow campaigns oriented towards industry, education and cryptocurrency news. This type of ad will not require Facebook's approval in advance to running them.
The exception applies only to the above-mentioned areas; it will still not be possible to freely advertise content that is focused on cryptocurrencies, binary files or ICOs. Some ads will still be completely banned or require prior approval, such as cryptocurrency, software mining and hardware advertising.
Facebook banned all cryptocurrency and ICO ads in 2018. It was a reaction to the frequent frauds and other downsides that this industry brings. Following this strict ban, after some time Facebook allowed advertising of such content, but only after its prior approval.
Facebook is preparing their own cryptocurrency and therefore are beginning to re-evaluate their approach to the topic. Last year, Facebook created a new division that deals with the use of blockchain technology.
Facebook's goal is to continue to prevent misleading advertising of financial products and services, but on the other hand, it does not want to completely block the promotion of blockchain education and development.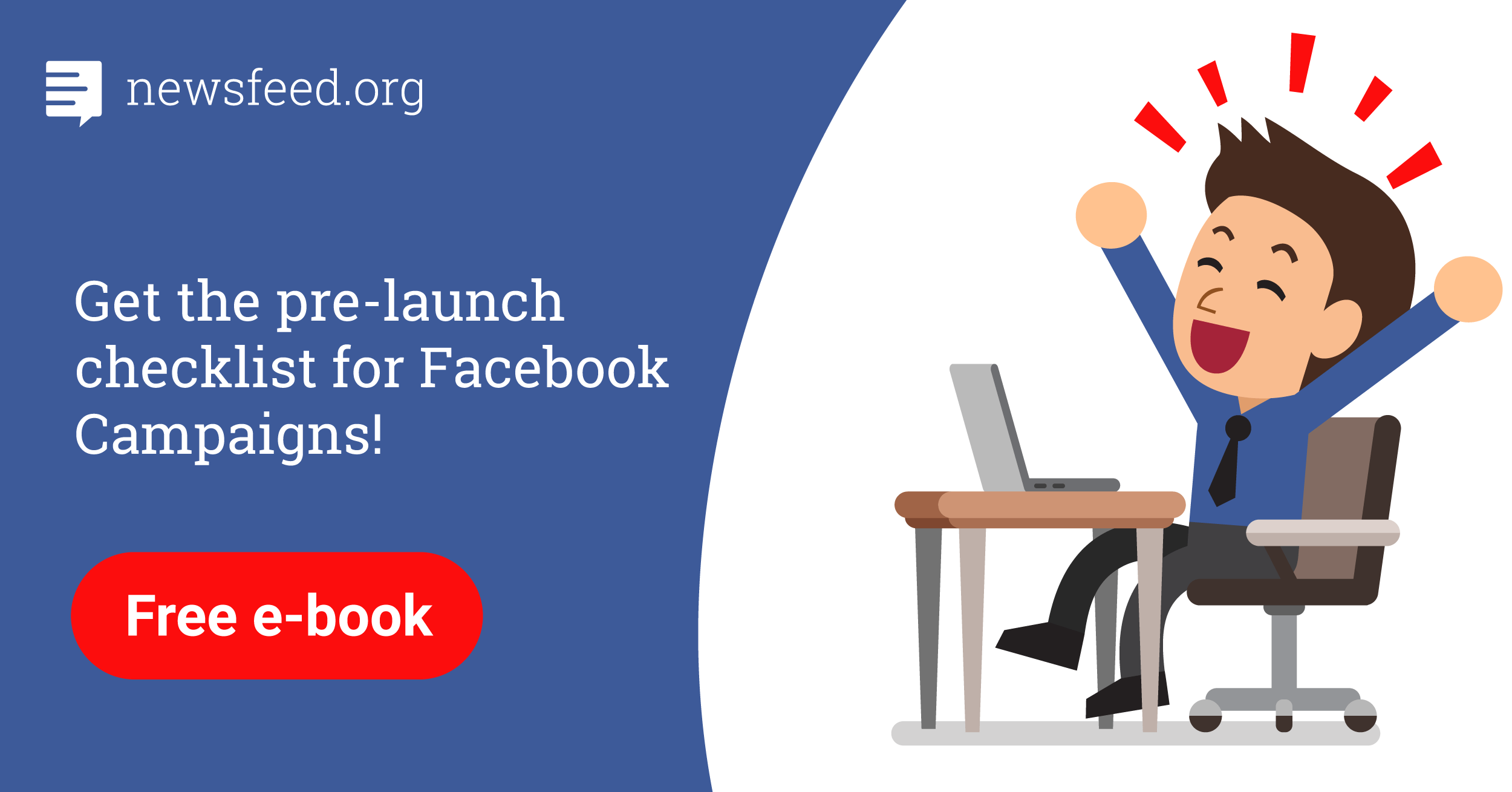 Comments