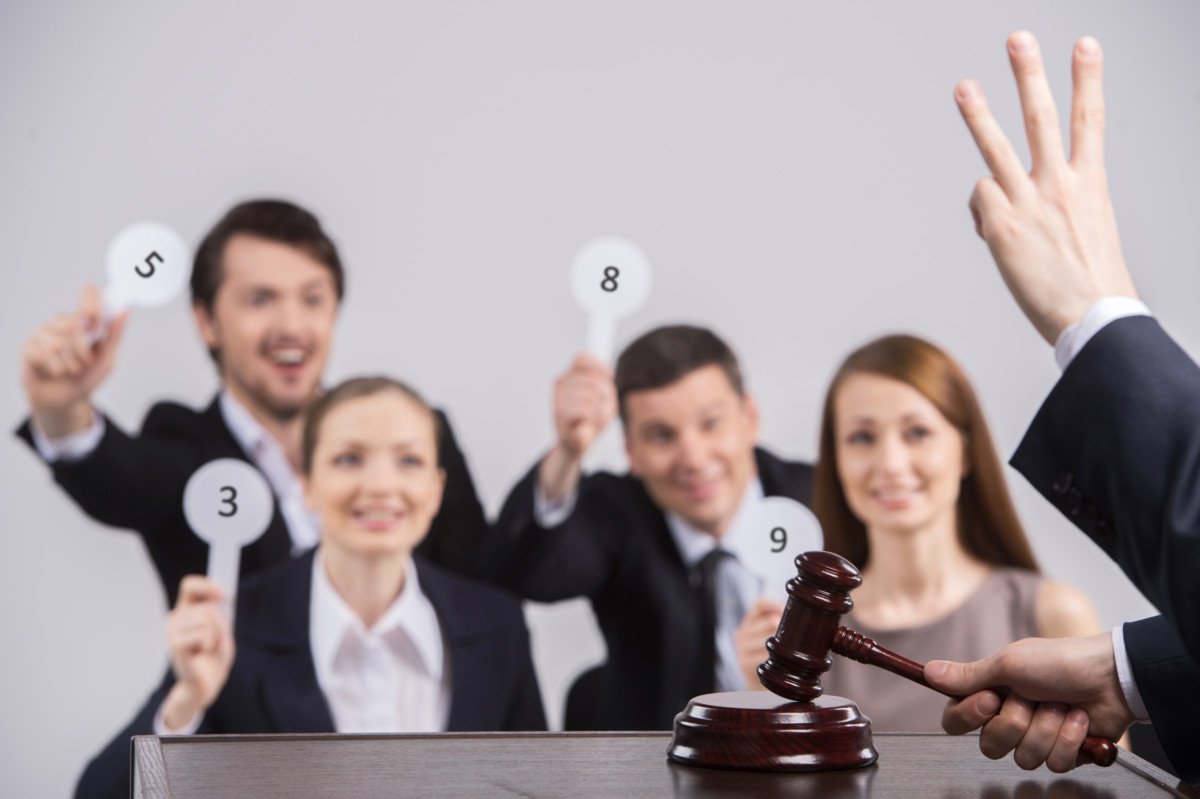 An exciting addition to the value optimisation targeting is coming advertisers' way. Facebook will be releasing Minimum ROAS (return on ad spend) bidding over the next few weeks.
Last year, Facebook released the value optimisation targeting feature to help advertisers reach people who are likely to spend more. We had tried the value optimisation feature for one of our clients and saw 20% higher ROI. Being able to bid for minimum ROAS will make value optimisation even more effective.
How minimum ROAS bidding works
1. Define your minimum ROAS. Here you can enter a number between 0.01 and 1000.00. Consider entering 1.00 if you want to at least break-even. If you are unsure how to define your minimum ROAS see this article that guides you into finding the right ROAS for your business.
2. The algorithm will find people who are more likely to spend more. For it to work, it observes the values passed by your Facebook Pixel or SDK.
3. These values will help the algorithm estimate how much a person may spend over a seven day period.
4. Finally, the algorithm will optimise ad delivery to reach people who will buy products that will help you achieve your minimum ROAS.
What you should have in mind when using minimum ROAS bidding
How high you set your ROAS might affect your ad sets' delivery especially if it's not on track to spend its daily budget.
You shouldn't make significant changes to your minimum ROAS.
Minimum ROAS bidding is guaranteed to help boost advertisers' return on ad spend and get the highest value for your budget.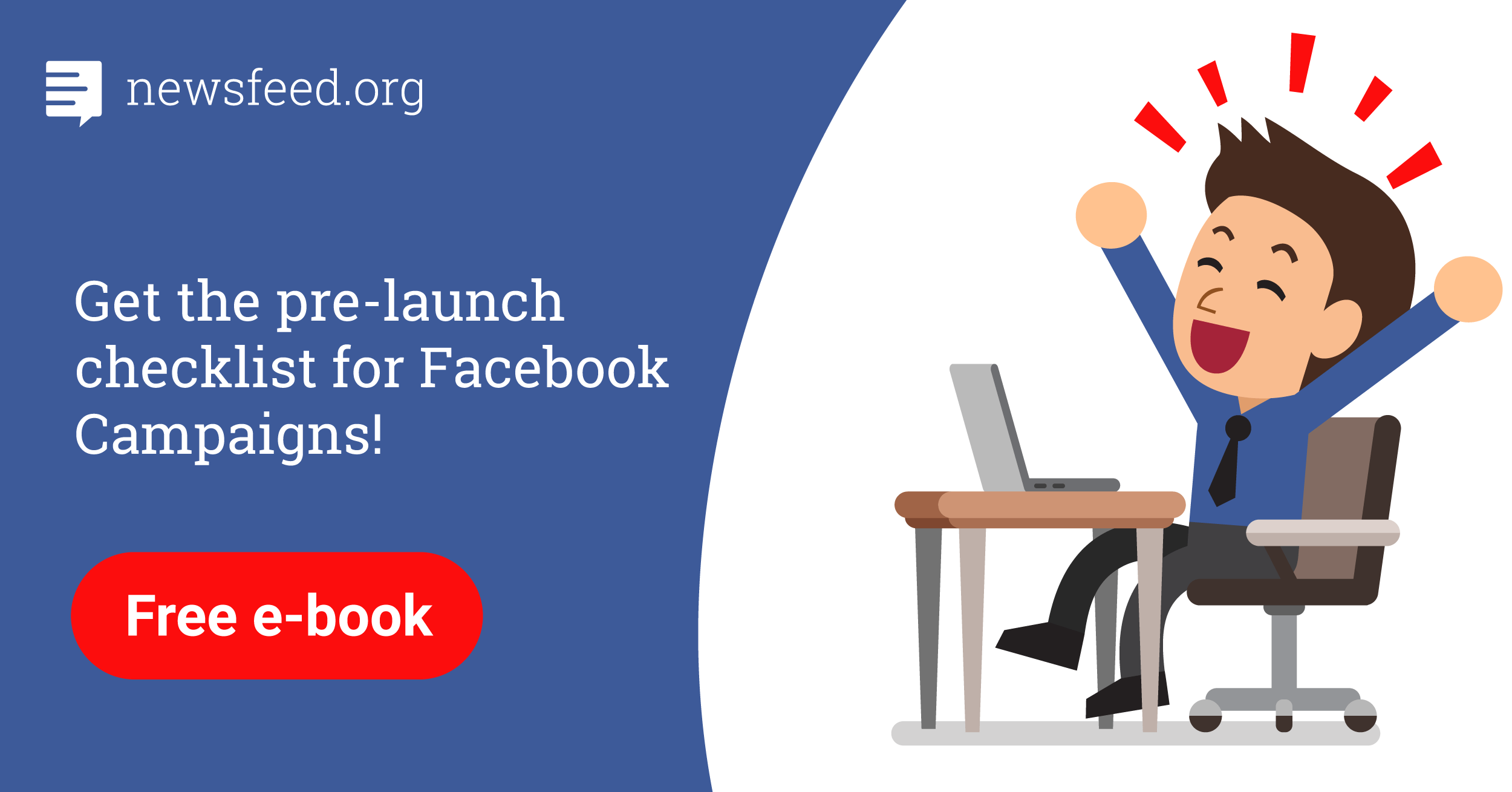 Comments