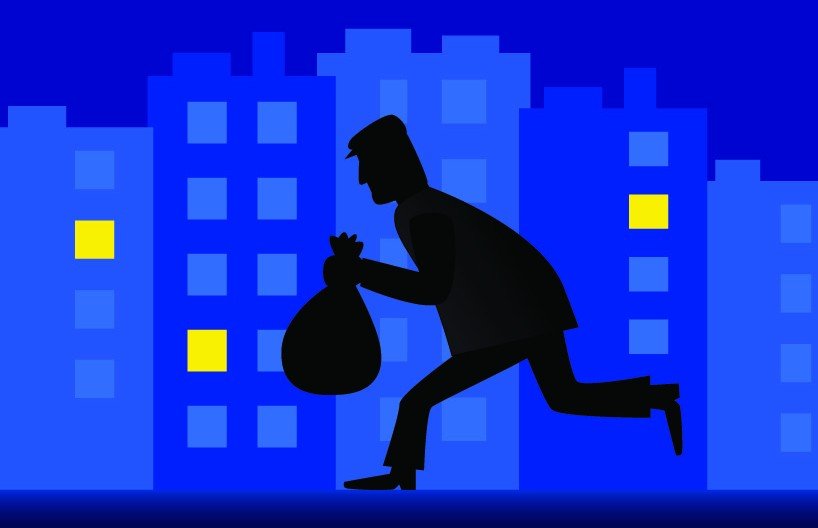 Facebook has published new changes that will lead to a decrease in ranking for posts with stolen content. At the same time, it will also remove ads promoting such types of posts. The purpose of this change is to provide users with better and more authentic content on Facebook.
Unfortunately, there are certain types of Facebook pages that Facebook needs to fight off its platform with new measures. One of the possible issues is pages with scraped content. In order for Facebook to clean up its platform, it will focus on scrutinizing posts that show signs of stolen content, whether in subtitles or texts and working with low-quality ads that will target stolen content. Facebook Pages that utilise such practices will be penalised with a lower rating and reduced post views and reach.
Facebook has confirmed this message to the Techcrunch. Facebook's internal research confirms that users do not like to see scraped content. And there are many sites that only work to share content from other sites and thus do not add value to the user's experience.
Here is an example of the type of posts that will be penalised based on the new changes. A Nigerian news site copied a Techcrunch site and applied a large ad to the post.
This new update will be included in Facebook's algorithm to review and rate content. It will compare texts and titles of the page's posts with other content. It then determines the degree of compliance and will also evaluate the quality of the ad.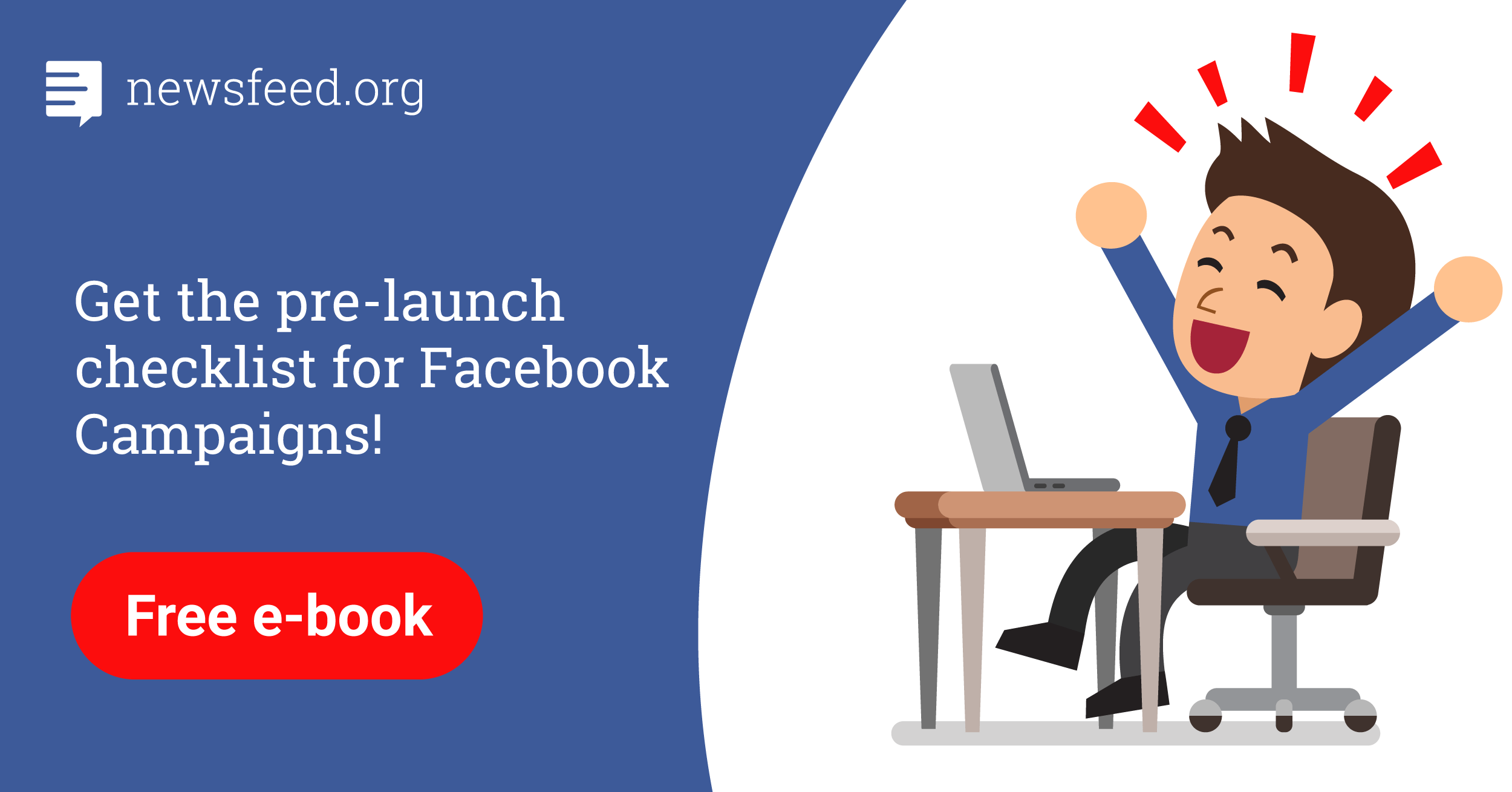 Comments