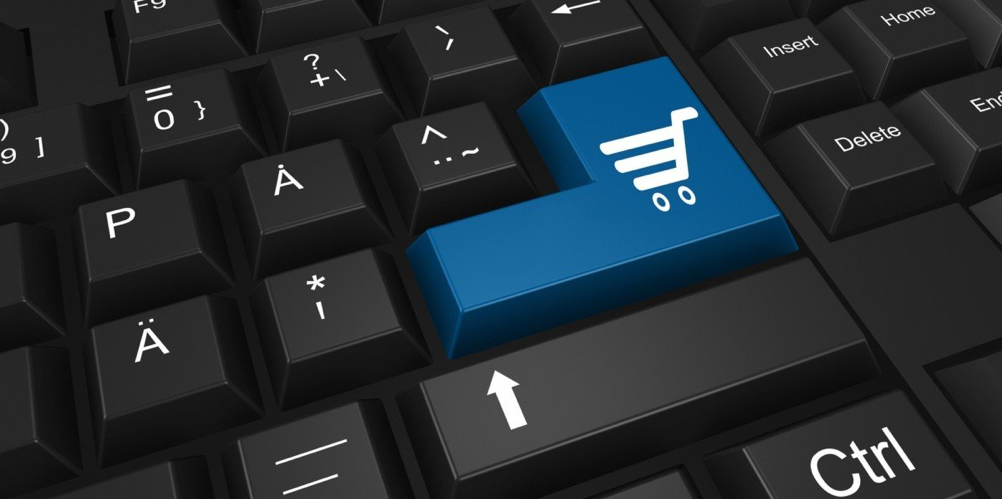 Facebook is testing the interconnection between company loyalty programs and their customers on the platform.

Facebook has recently launched a new pilot program that effectively links a user's brand loyalty activities to their Facebook account. This functionality will allow the brand to create ads with Custom Audiences who have signed up for their loyalty program.

These ads will have a Link Account button at the bottom of the new CTA. When a user clicks on it, their Facebook account will be linked to the brand loyalty account.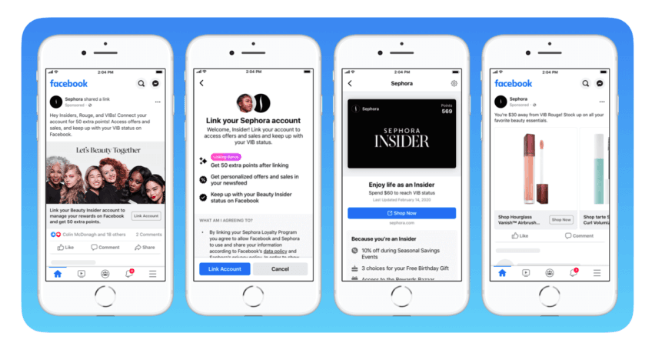 Once connected, members will be able to track their loyalty account status directly on Facebook. They will also be able to earn points for activity on social media and for online shopping, as well as membership discounts on purchases.
The new tool is currently being tested in the US, but it is already clear that it will help businesses better motivate customers to make repeat purchases, target ads more effectively (based on past or offline purchasing behavior), and create specialized, exclusive events for members only.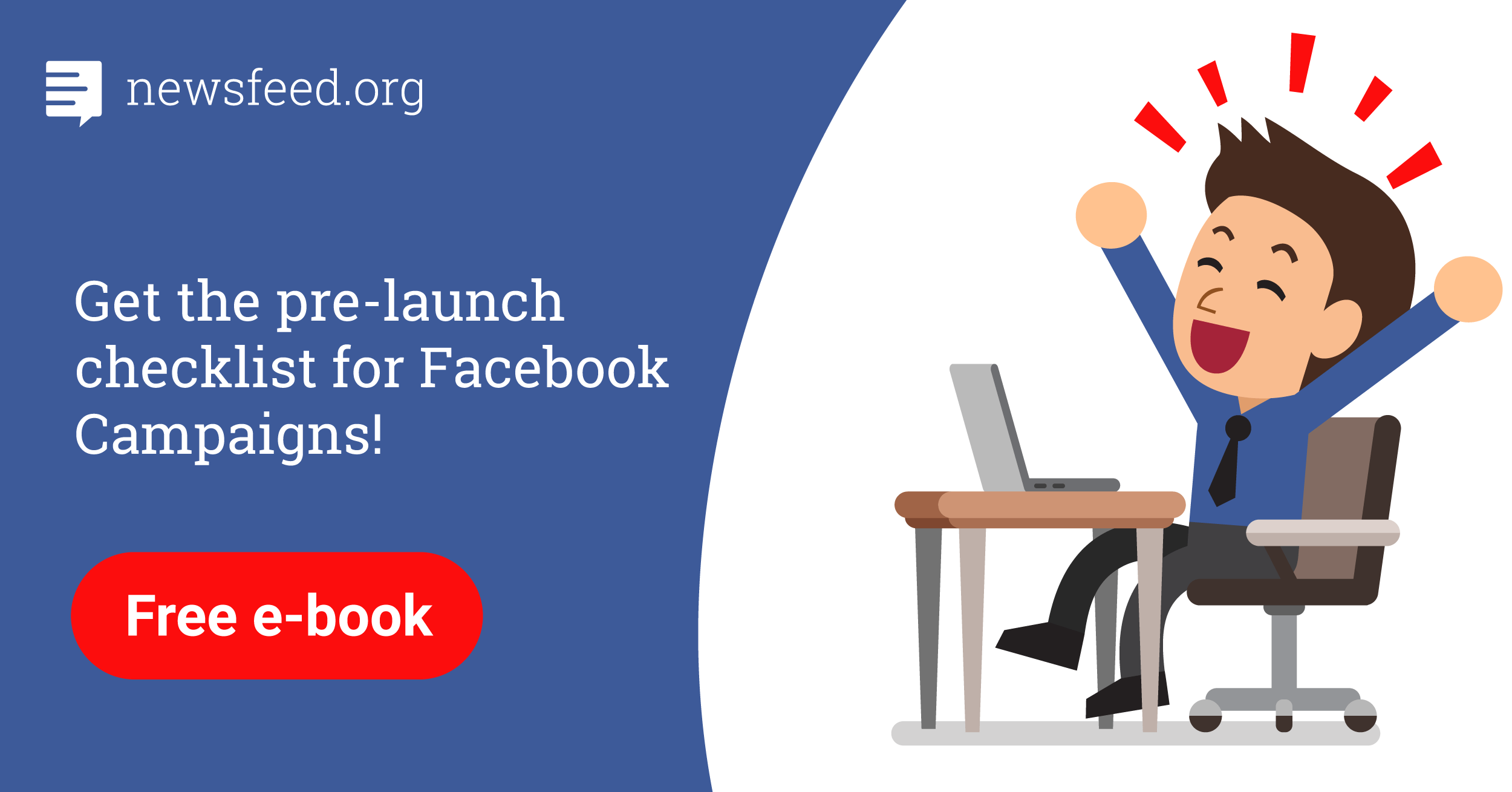 Comments