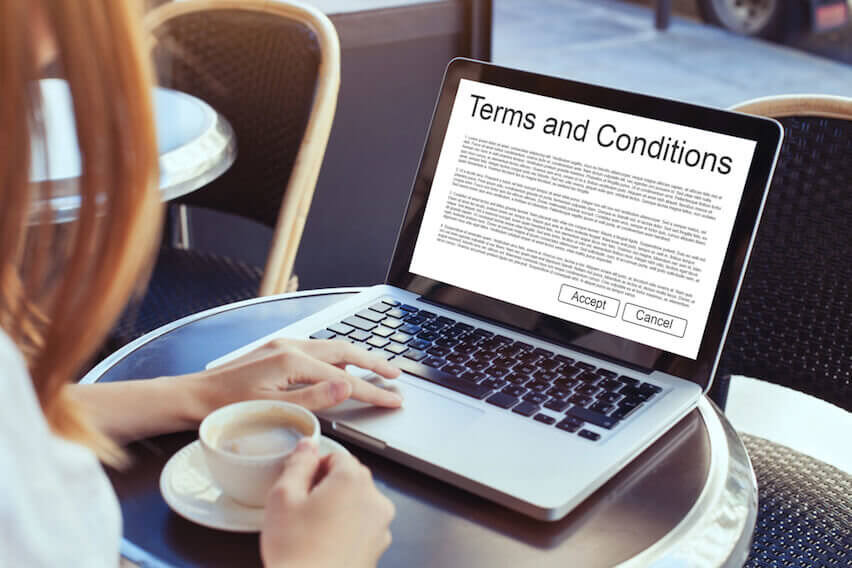 Facebook has agreed with EU legislators and consumer authorities to change its general terms by the end of June 2019. The goal is to better inform users about how Facebook works, what data it collects and how data is used.
The European Commission and the consumer authorities of Facebook are calling for more transparency and clearly defined terms of the use of service. With a complex legal text, an ordinary consumer is at a disadvantage, and the commission wants clear language for users, which clarifies:
How Facebook uses user data;
Which services that Facebook sells to third parties are based on personal data collection;
How consumers can close their accounts;
and for what reasons their account may be banned.
In addition, Facebook should make it clear how services are financed and what revenue comes from using private data. The terms and conditions will include a text that explains that Facebook does not charge any tax to users, and that its business model relies on ad sales (for which user profile data is used to target).
There will also be a change in the policy of limiting liability or modifying the use and retention of user-deleted content that can only be stored for a maximum of 90 days in specific cases.
In order for the new conditions to be effective, every user would have to read the entire document before agreeing to the new terms. It is well known that the vast majority of consumers tick the box I agree without reading the whole terms of service.

The new terms and conditions will be valid worldwide.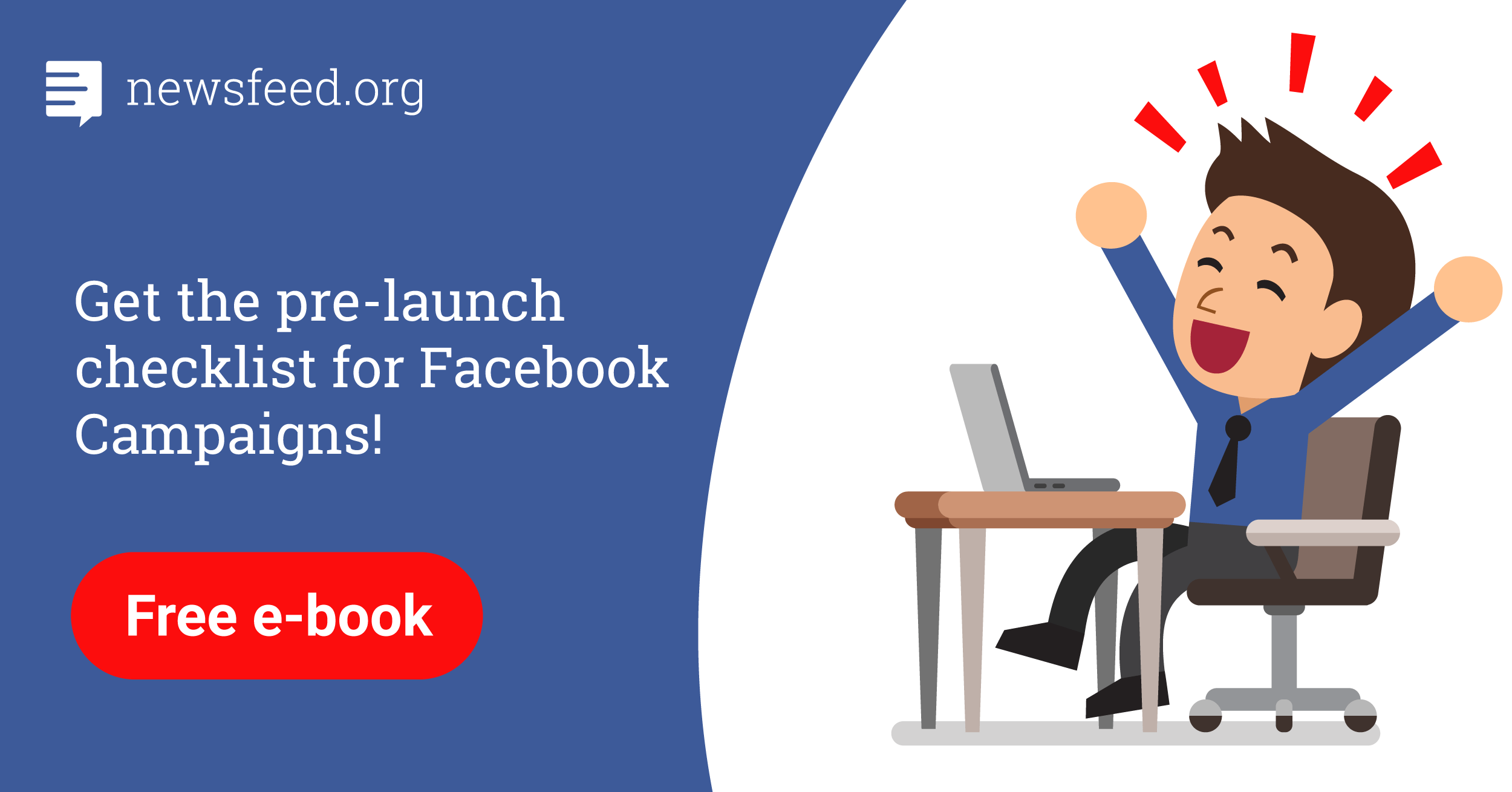 Comments