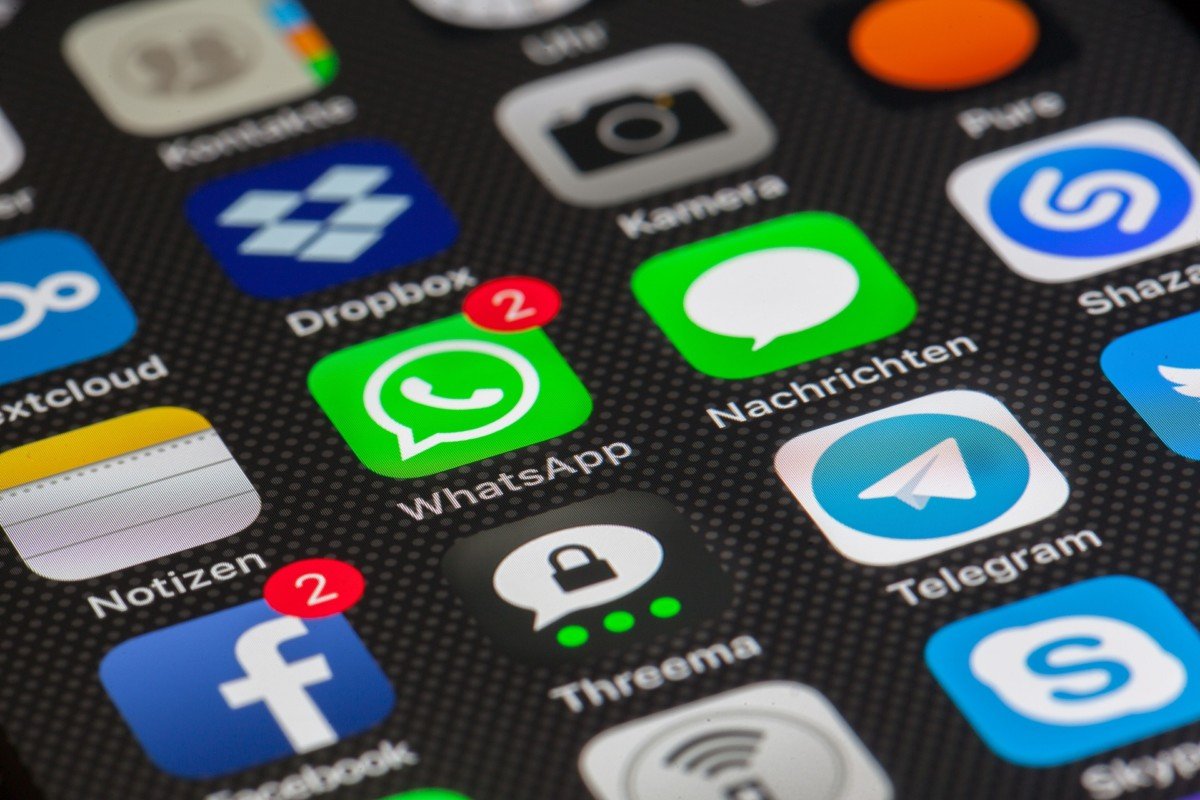 Facebook plans to add their name to Instagram and WhatsApp to make it clear that these are companies under their wing.

Fear not! No drastic rebranding awaits us. Instagram will be called "Instagram from Facebook" and WhatsApp will be called "WhatsApp from Facebook".
Facebook has been editing app names for several reasons. Above all, however, Facebook wants the two companies they bought a few years ago (Instagram in 2012 for $ 1 billion and WhatsApp in 2014 for $ 19 billion) to bear the name of their parent company in the name, making it clear to their users.
The goal of Facebook is to gradually unite all their projects under a common brand. Similarly, they have already done so with the Workplace platform, which is officially called "Workplace by Facebook".

New mobile app names will appear on the Google Play and App Store lists, as will the apps themselves. It is not yet clear exactly when the change will take place.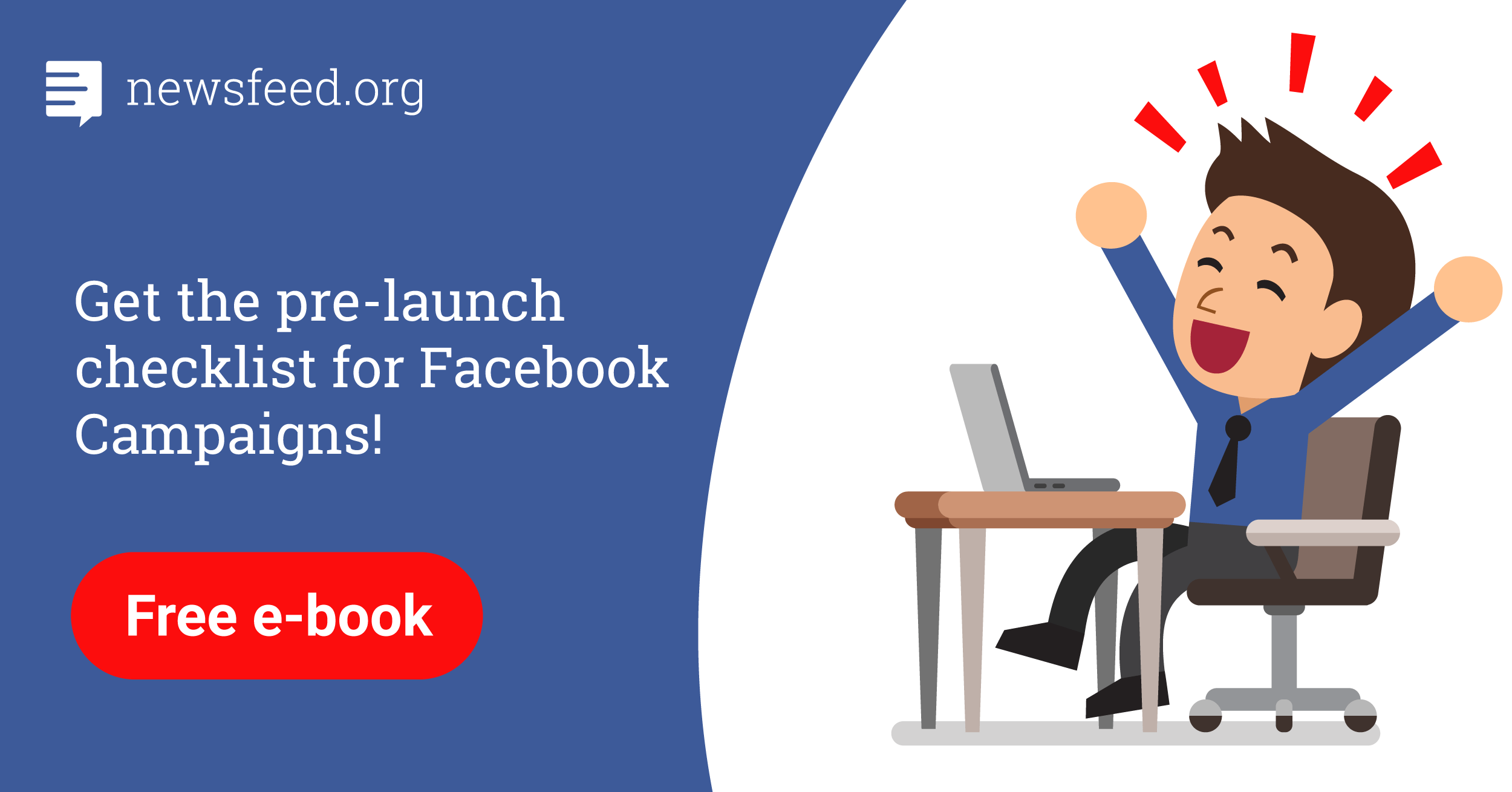 Comments