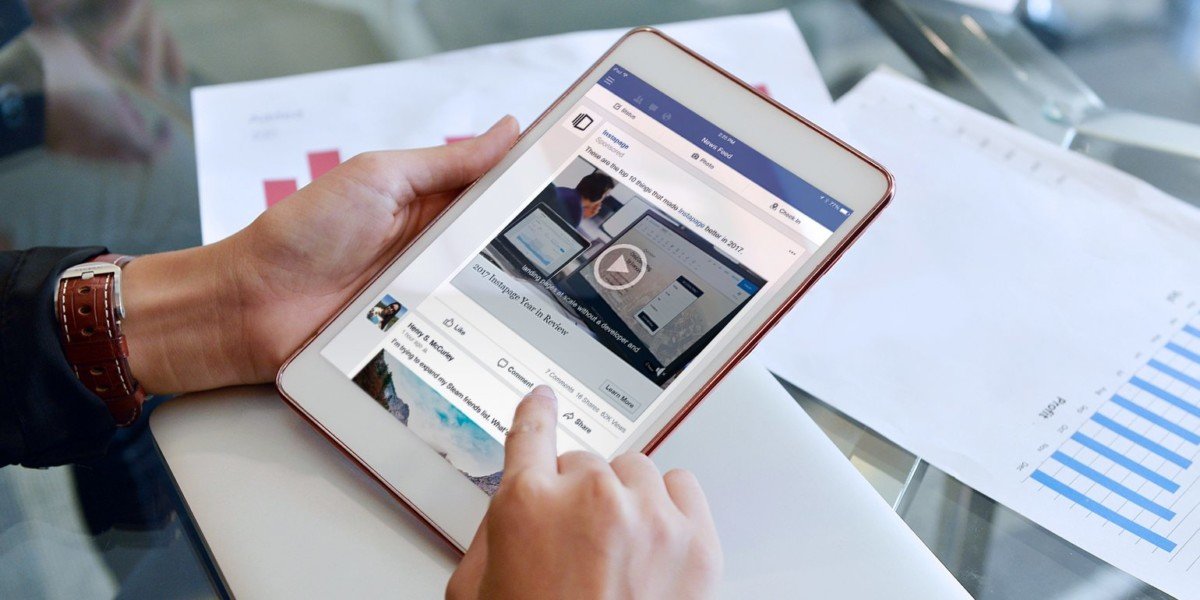 The end of the year is coming, and eMarketer has released a new study that looks at spending on video advertising in the United States. According to forecasts, companies' investment in video ads for 2018 will grow by 30% to $27.82 billion.
Facebook and Instagram's revenue from video advertising should increase by 29.8% compared to last year and reach $6.81 billion in spending on video advertising. This would account for 24.5% of total US video ad spending and 87% of all video ad spending on social networks.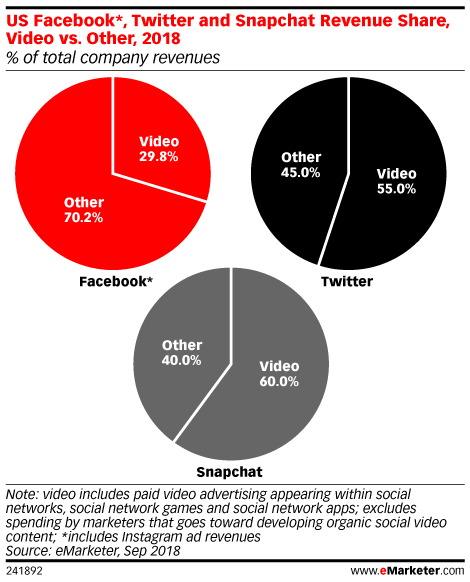 Other social media
Snapchat's revenue from US video ads should increase by 19% to $397 million. This will account for 5.1% of video advertising costs on social networks and a share of 1.4% of total video ad spending in the US. Video ads make up 60% of Snapchat's total revenue.
For Twitter, video ad revenue in the US should increase by 12% to $633.3 million. This will account for 8.1% of video ad spending on social networks and a share of 2.3% of total video ad spending in the US. More than half of Twitter's revenue is from video ads in the US.
EMarketer does not rank YouTube among social networks, but its share of video advertising is huge, so this platform is included in the study. YouTube should generate a net revenue of $3.36 billion from video ads, an increase of 17.1% from last year. Video ads account for 73% of YouTube's total revenue and make up 11% of net revenue for Google.
Facebook takes advantage of video popularity among users and focuses on development in this area, not just on Facebook, but also on Instagram, which accounts for 15% of Facebook's revenue.
New video tools make it easier for companies to manage video ads and give users more fun and exciting video content. The growing popularity of videos is a great potential for companies, and they are investing more in video advertising. Forecasts rightly predict that Facebook's dominance regarding video advertising in the US will continue in the years to come.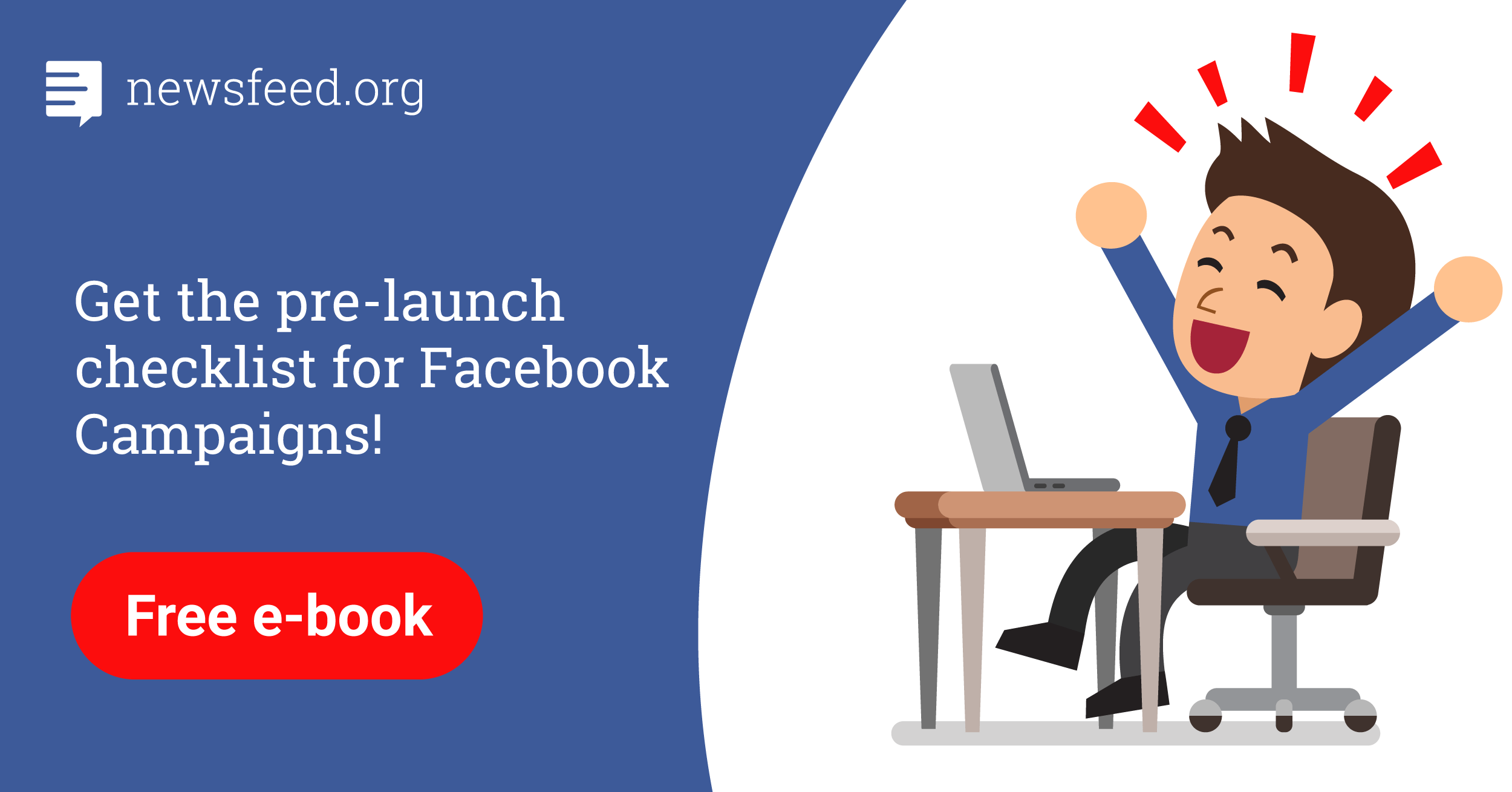 Comments