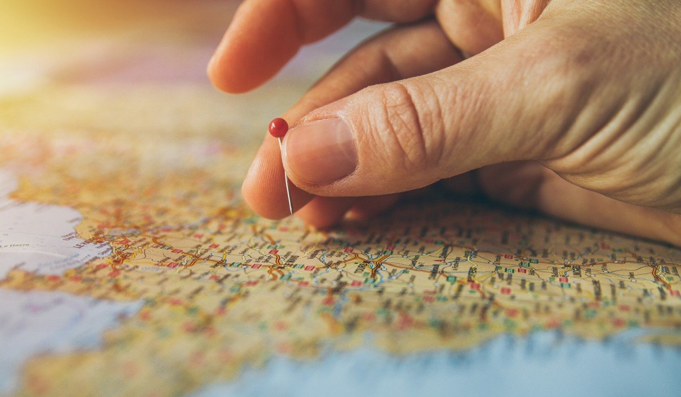 You'll now be able to automatically use locations from your ad sets to create Lookalike audiences. This eliminates the extra step you had to take in the targeting setup process.
Facebook is testing the removal of the placement field that you use to create Lookalike audiences, groups of users that have common characteristics with your customers. The new feature lets you take advantage of the places you've already entered in your ad sets when you set up targeting.

When you start creating a new list of similar audiences, you'll see a notification to alert you about this possibility. Facebook will also copy your existing Lookalikes with the removed location so you can use them in other campaigns. Active campaigns targeting previously created Lookalike audiences will run unchanged.

The updates will mainly please advertisers who target users in multiple geographic locations. Manual positioning can be time consuming. When Facebook takes location data from ad sets, it will speed up the process of creating Lookalike audiences and reduce the chance of forgetting some key locations.
So far, this is being beta-tested and it is not clear when and if Facebook will release the new feature.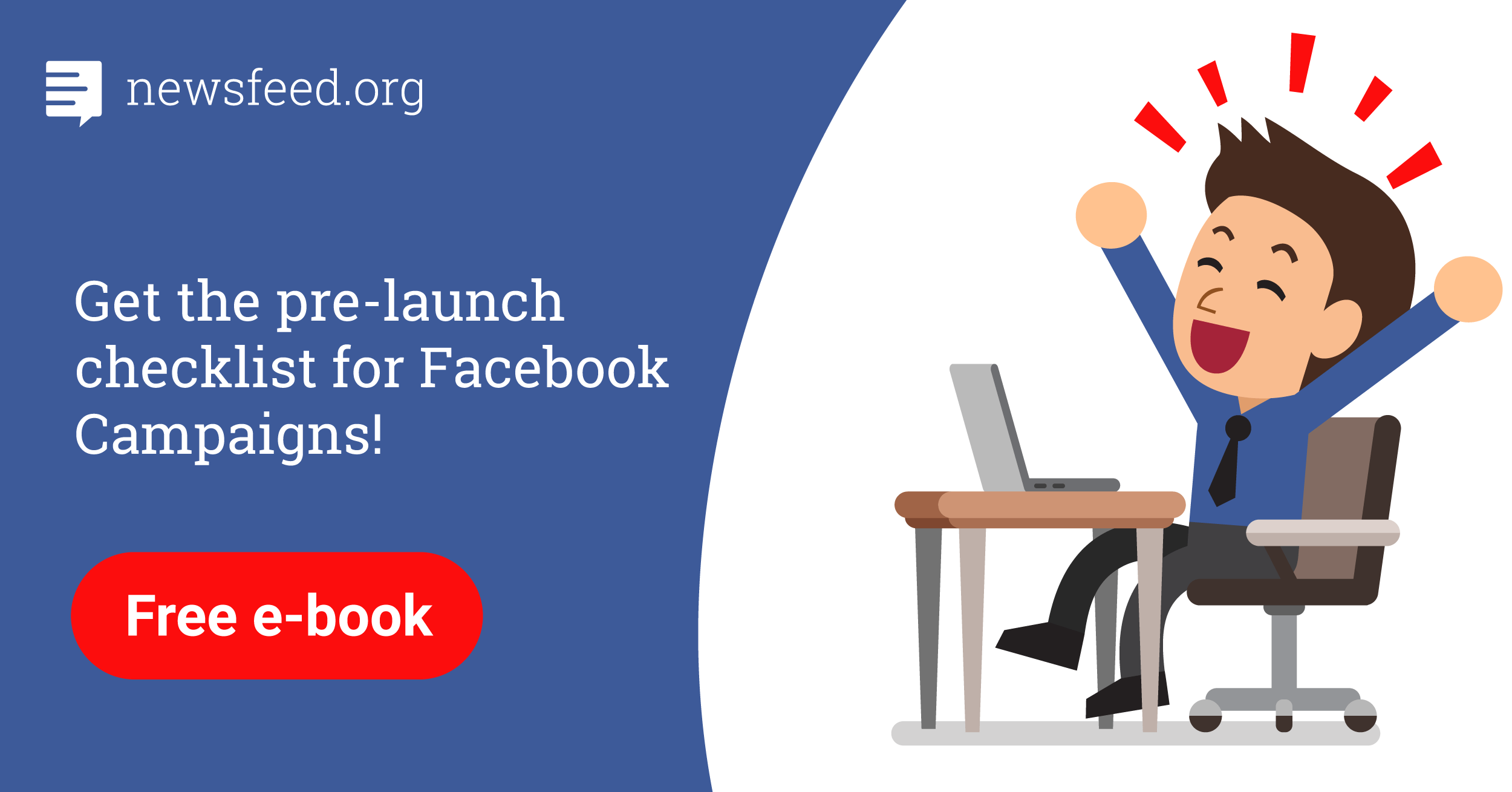 Comments