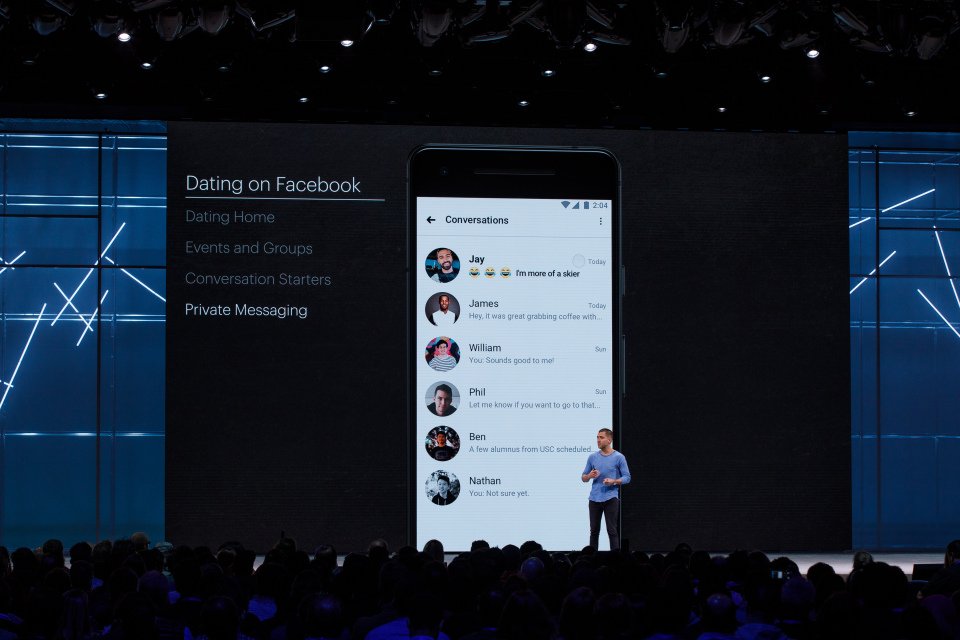 An interesting, new feature is in the works by the Facebook team that (single) users may soon have at their disposal.
It seems that Facebook took upon itself to help their platform users form meaningful relationships. With over 200 million users listing themselves as single Facebook will soon be releasing a new, optional feature to help users create real long-term relationships, not just hookups.
As Mark Zuckerberg  explained during his keynote speech at F8, "the feature is designed with privacy and safety in mind". Users will be able to create a dating profile that is separate from their existing Facebook profile, and connect with others based on dating preferences, interests, and mutual friends.
For the advertisers that operate in the dating or any other related field field there are some potentially good news, as Facebook announced that "we don't have plans to show ads within the dating experience, nor to use information on how people use the dating experience to target ads in News Feed.". At the moment, their primary focus is building great experiences for their users "prior to introducing any monetization opportunities for businesses".
Facebook will begin testing this new dating feature later this year.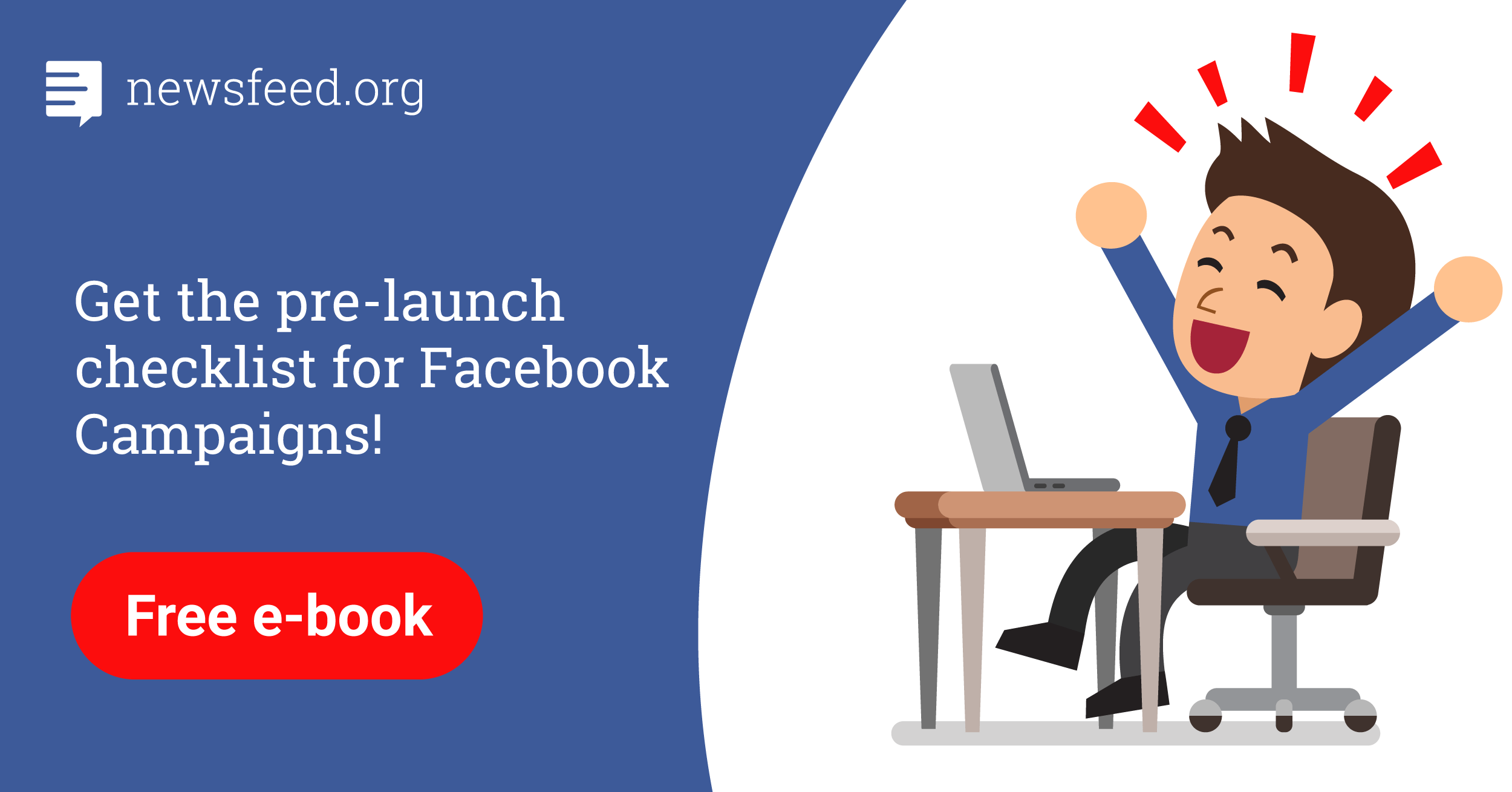 Comments