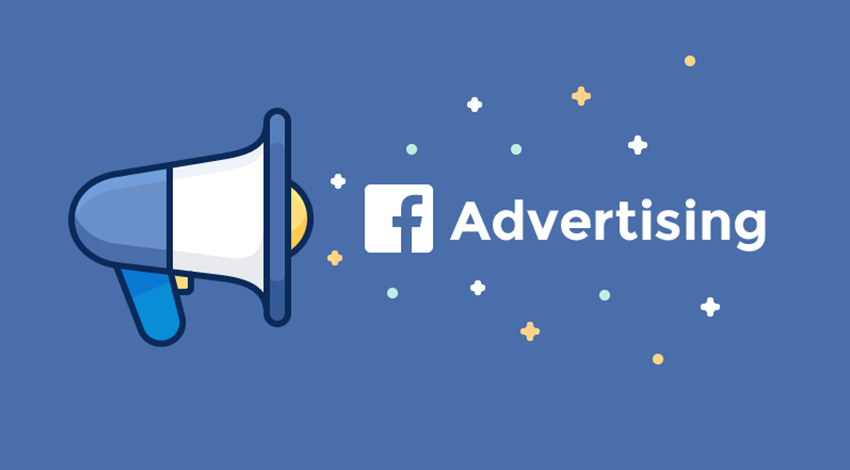 Last week, Facebook announced 3 new ad manager updates in response to user requests. The new features relate to reporting and help compare performance across  campaigns. Accurate and clear metrics make it easy to analyze results.
 The goal of the new updates is to increase the efficiency of ad manager and offer advertisers new ways to manage their campaigns.
1. Ads Reporting
The first change concerns Measurements and Reports. During June, Facebook will put into operation an updated version of Ads Reporting to help analyze ad performance. You'll be able to focus on metrics that are important to you. The new tool will allow you to drag and drop metrics to customize reports to your requirements.
This update also allows you to more easily analyze data such as age or gender  and to better understand how your ad was showing and how it performed.
In Ads Manager, you'll be able to move columns so you can easily compare metrics that are important to you.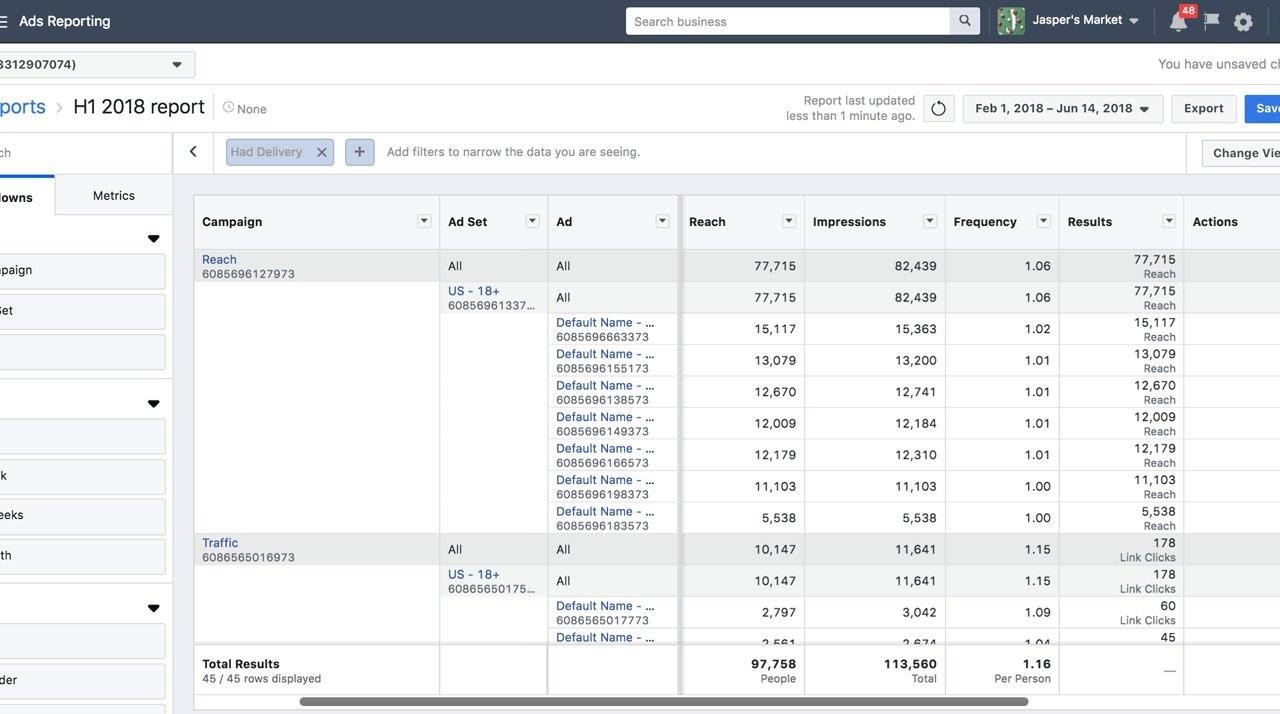 2. Campaign panel structure
The second optimization will be the new panel structure of the campaign that lets you view and edit multiple campaigns in one single window.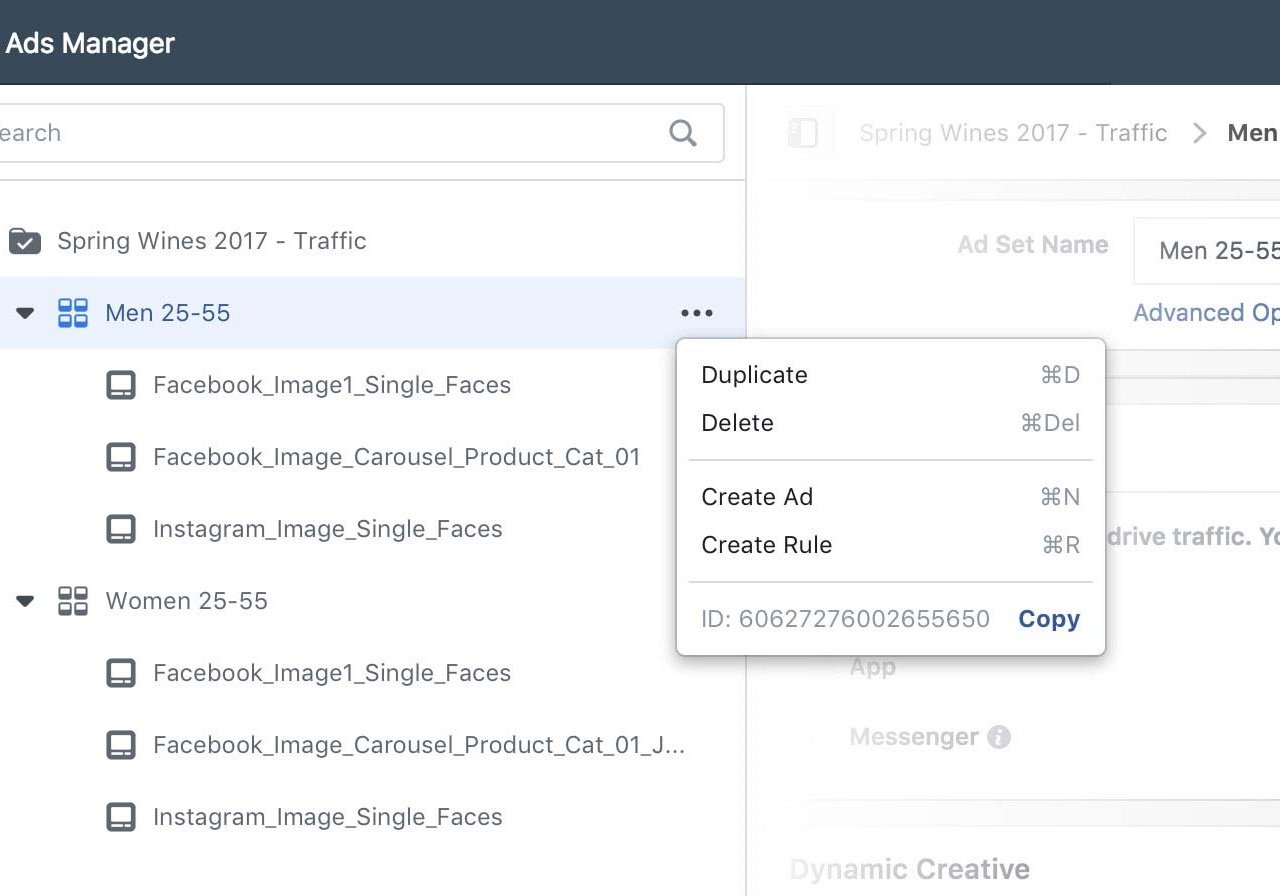 3. Creative reporting
Creative reporting is a feature to help determine the most effective value in each ad. Each row in the report table is a creative element that contains the title, text, call to action, and image or video. If the same creative is used in multiple campaigns or ad groups, you can compare the results across all kinds of ads. This benchmarking feature will help you understand what's working well on your ads and what's wrong with your ads.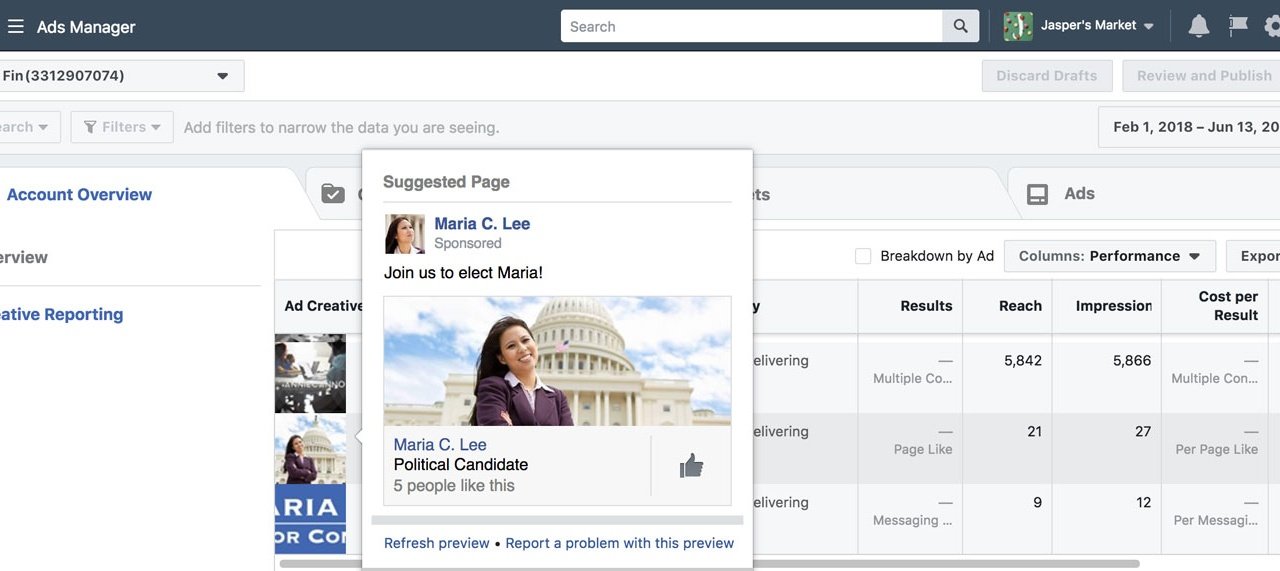 While these new features can seem very technical, cross-matching ad results, customizing report columns, top-value reporting, and new creative features will give businesses new ways to optimize their ad performance and help simplify the way you work with reports.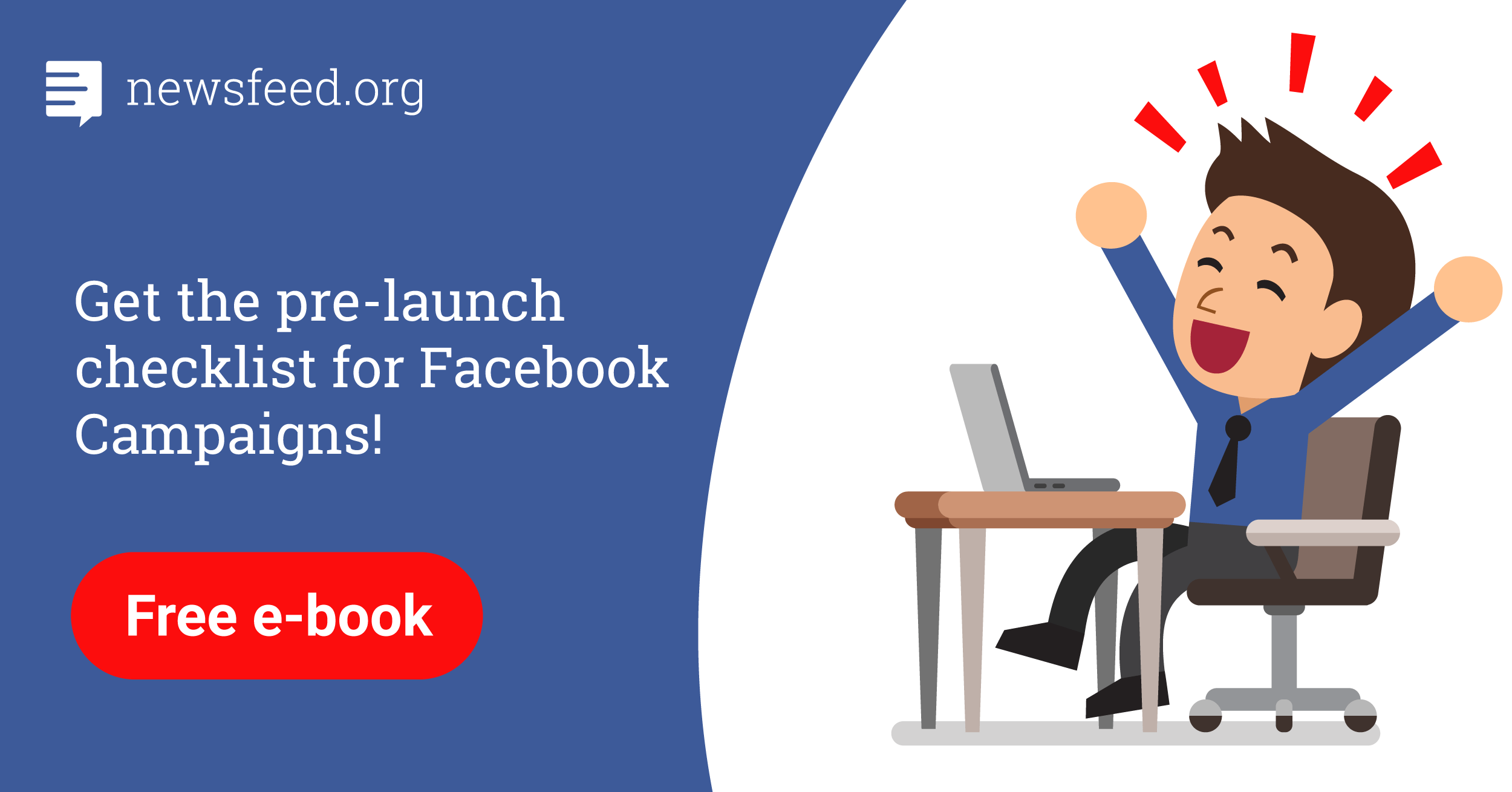 Comments