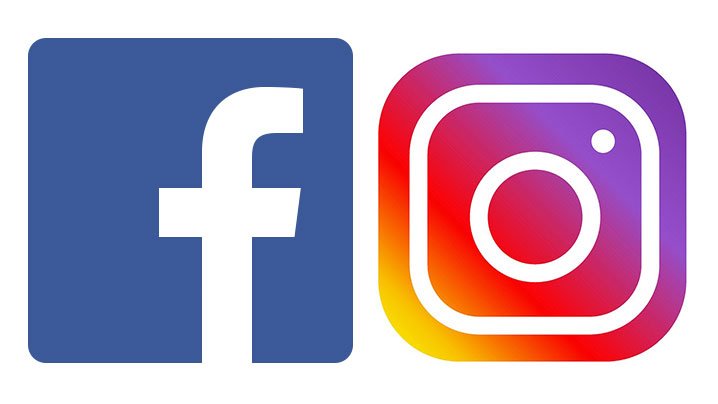 Facebook is working on further integrating its platforms and is currently testing cross-posting of Facebook posts to Instagram. This means more efficient work and time-saving for users.
The update will only be for image submissions. When creating a post, you will be able to choose where to share that post to; Facebook Newsfeed, Stories, or as a post to Instagram.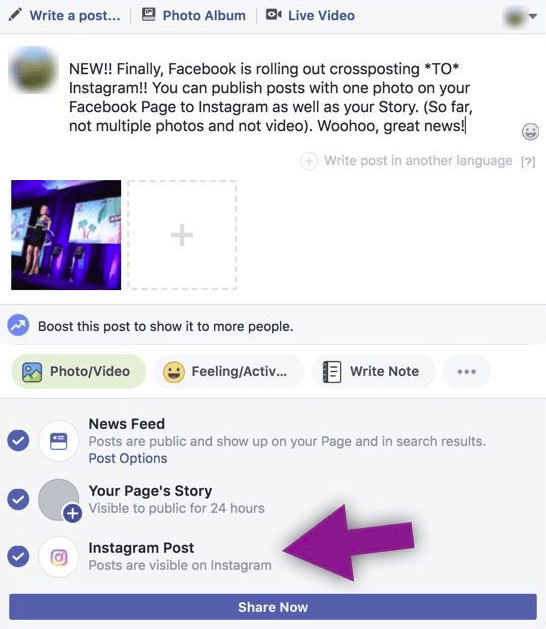 Nowadays it's already possible to:
– Cross-share ads between Facebook, Messenger, and Instagram
– Cross-share stories between Instagram and Facebook
So a cross-posting is a logical development. Facebook is also testing the ability to share a status from Whatsapp to Instagram Stories.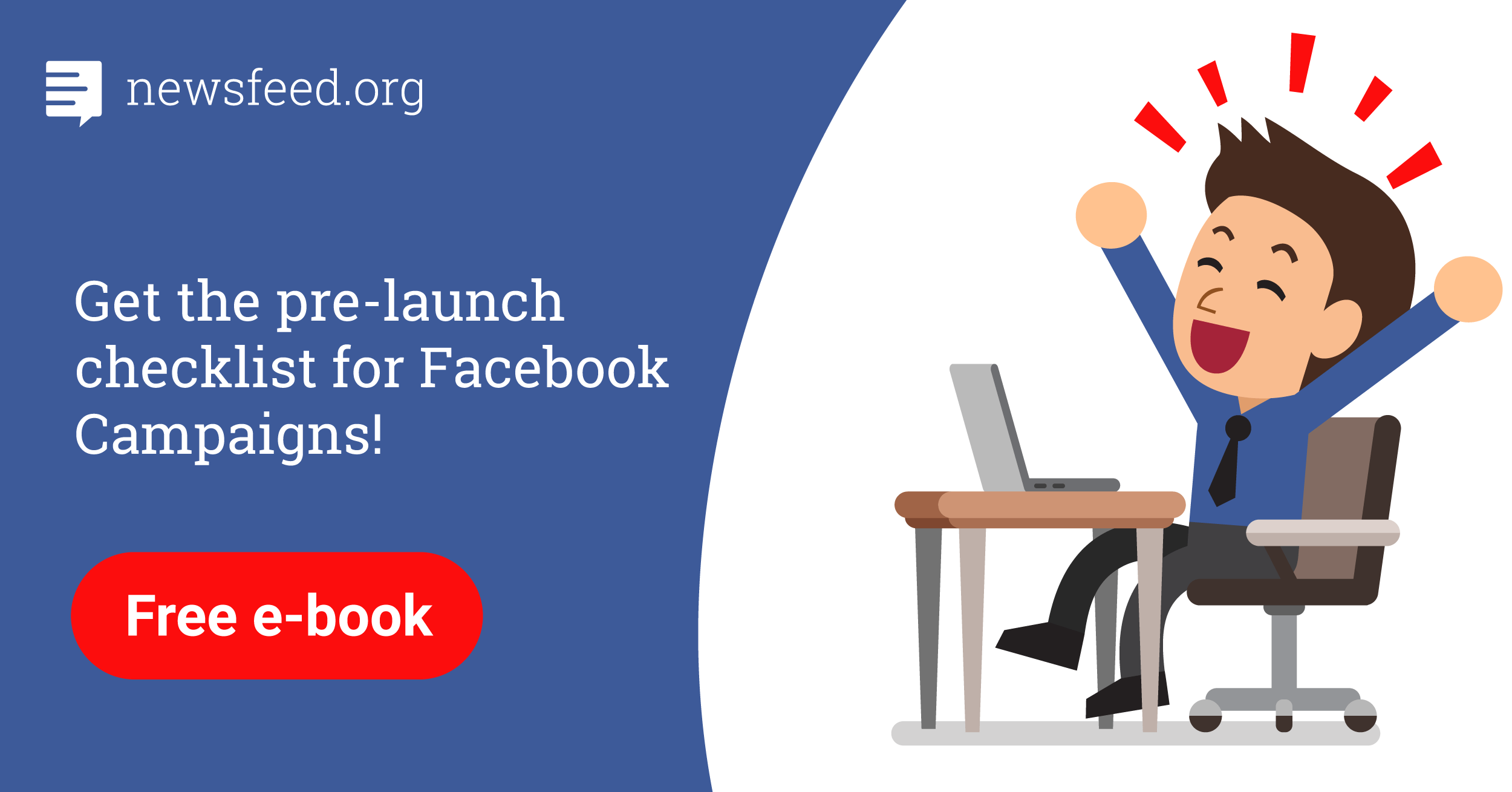 Comments