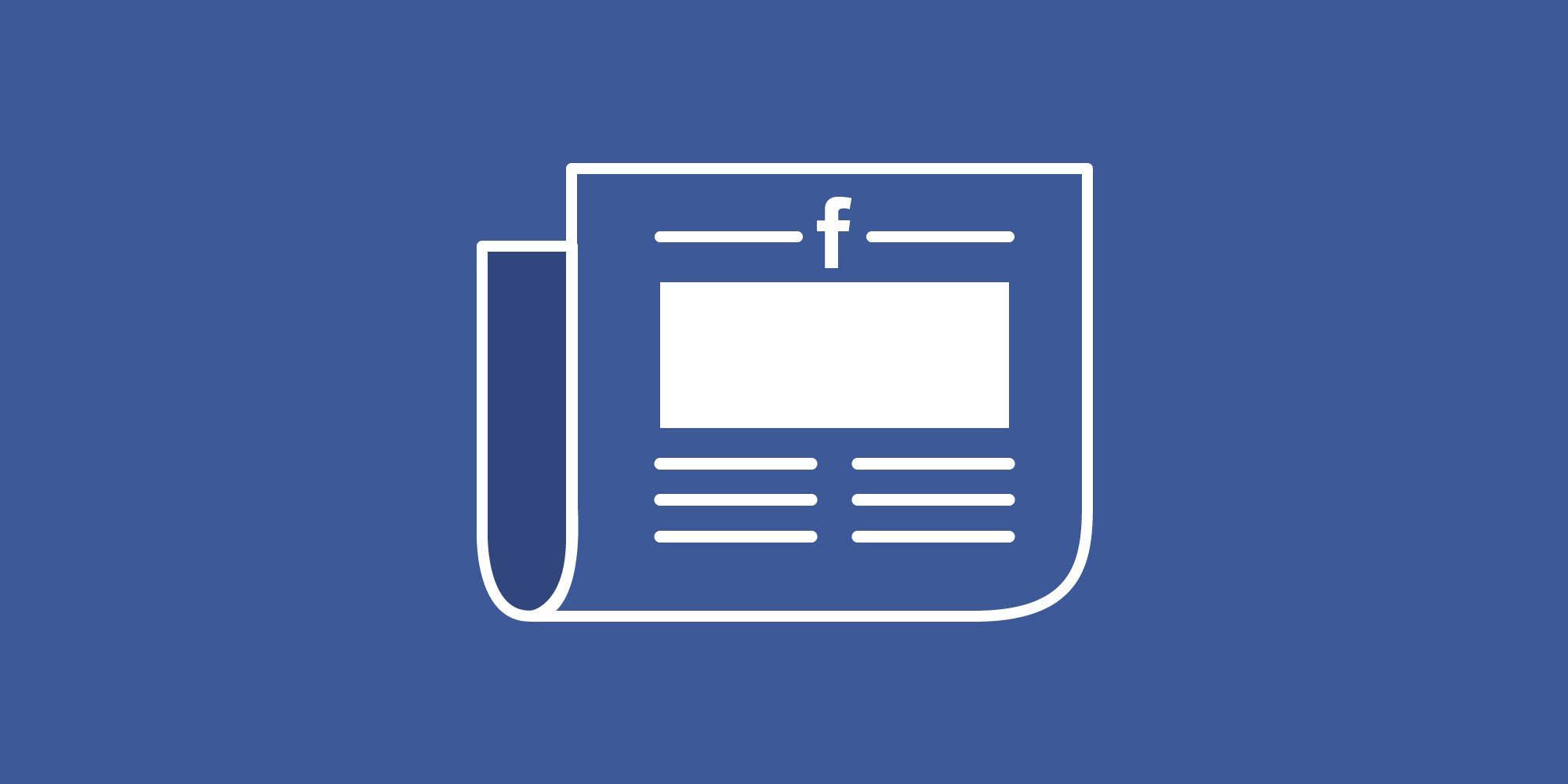 Facebook is preparing more news about items in News Feed. A new function called Posts From Across Facebook has the task of displaying the best posts based on user interests.
At the top of the News Feed, a rocket functionality icon appears. After clicking the white arrow, the new tool selects the best posts that are selected based on your interests rather than the people you follow. The update is similar to Explore Feed, which Facebook tested at the beginning of the year and which ended weeks ago.
Interestingly, however, this update is inconsistent with the News Feed algorithm that prefers content from friends and family.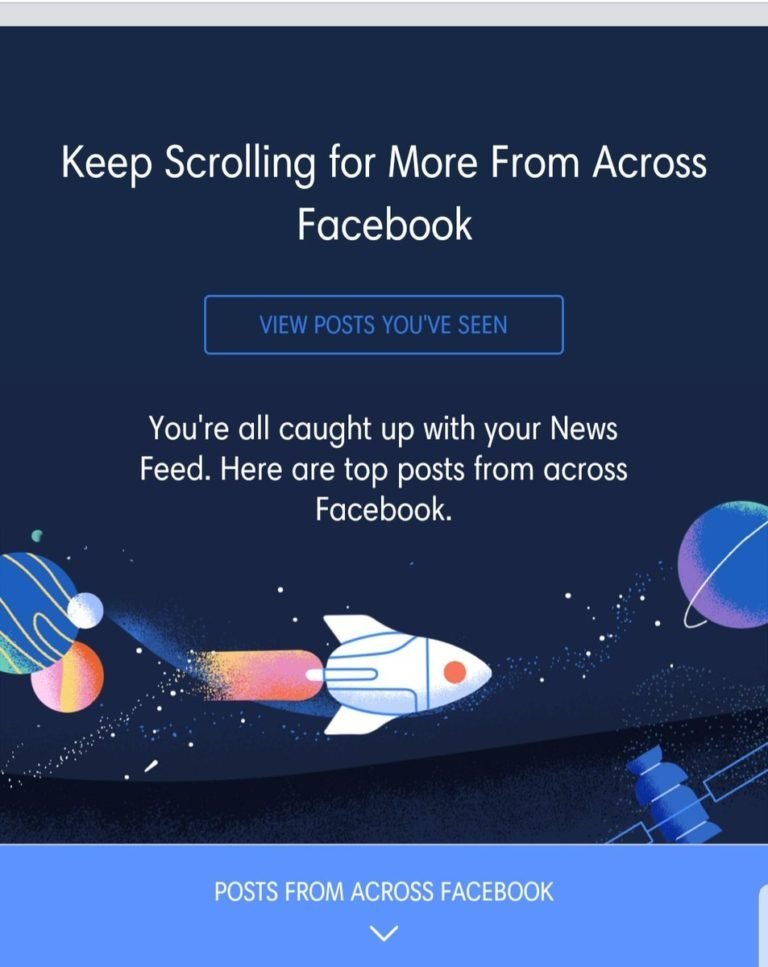 Functionality is currently being tested on a small group of users. However, if Facebook decides to implement it, it will provide companies with new ways to increase the probability of displaying Facebook posts.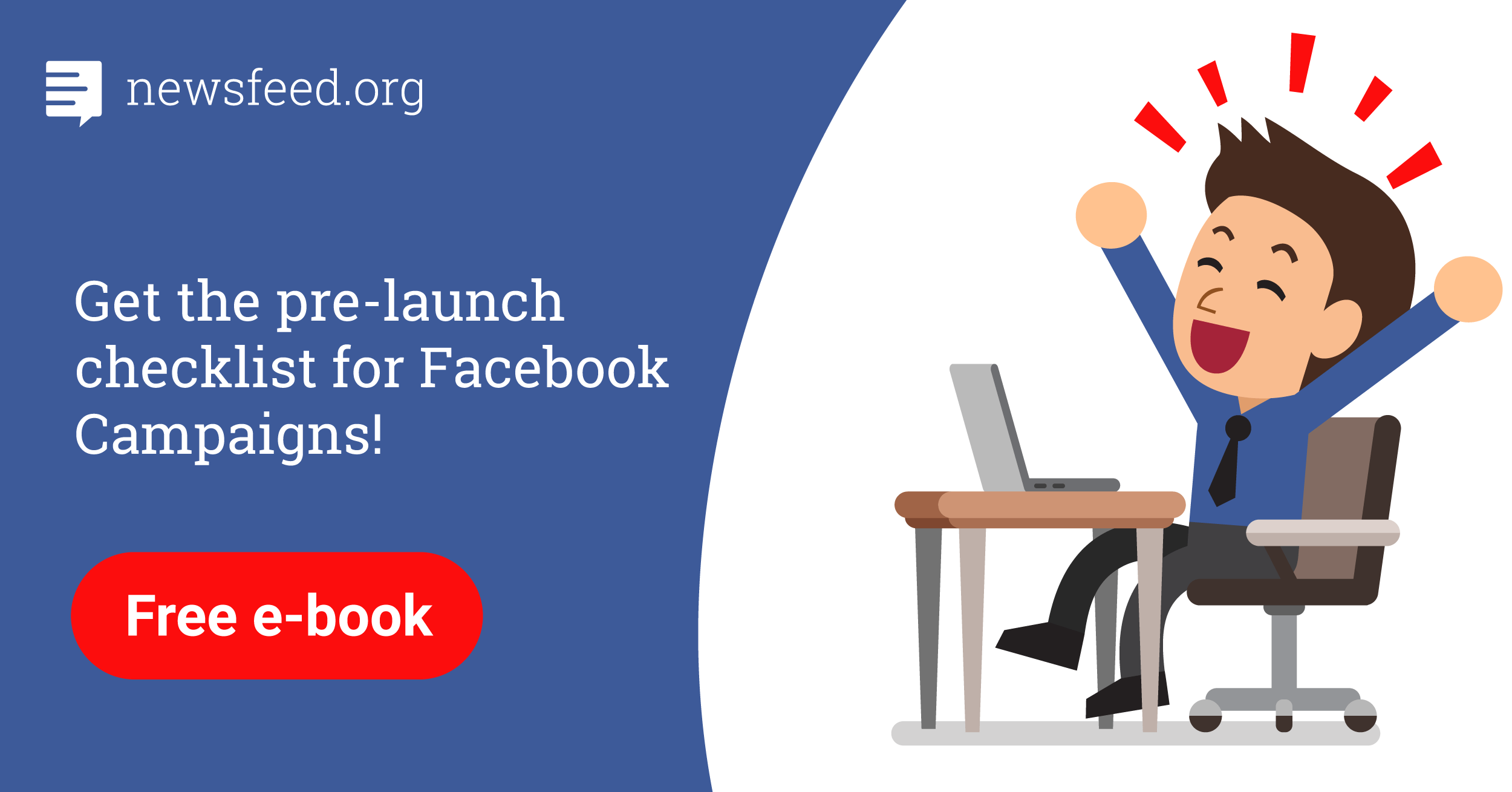 Comments