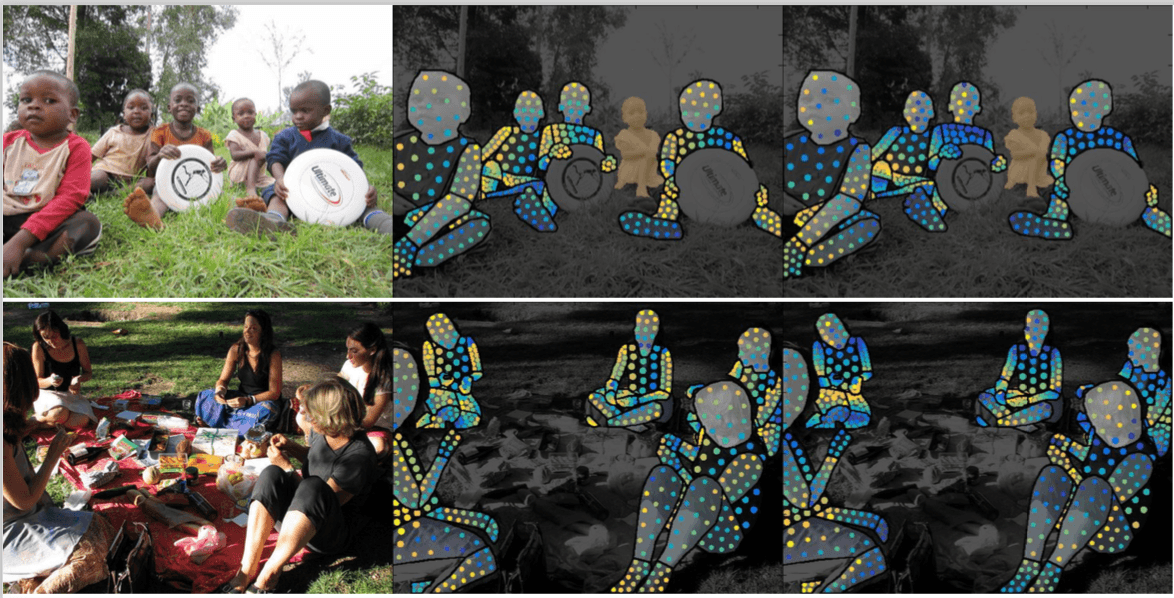 Facebook introduced the development of new tools for Augmented Reality and Virtual Reality. It should be a new process that would determine the depth in the images. Augmented reality is very popular and represents real-world viewing with the addition of digital elements.
Facebook also showed a new AR/VR application that works with computer modeling that maps the movements of professional musicians.
These tools should be fun and practical and could help users learn how to do things like play a musical instrument or improve their movements.
Facebook also introduces new possibilities of 180 ° 3D video
Facebook comes with a new 3D video format – 180 ° and is closer to the virtual reality of a widescreen 3D view. Video of this format is easy to record and creators have new ways to capture the best scenes that work well at this degree of the video.
The 360° video was launched on Facebook in 2015 and became very popular among creators and users. 180° video format is suitable for recording of concerts, sports games, various shows like cooking programs, etc.
You can upload videos via your Facebook page or through the 360 Director tools that you can find in the video option. Uploading videos is easy; just select the desired format.
After uploading a video, you can share it just like a post with users and view it in 180° format.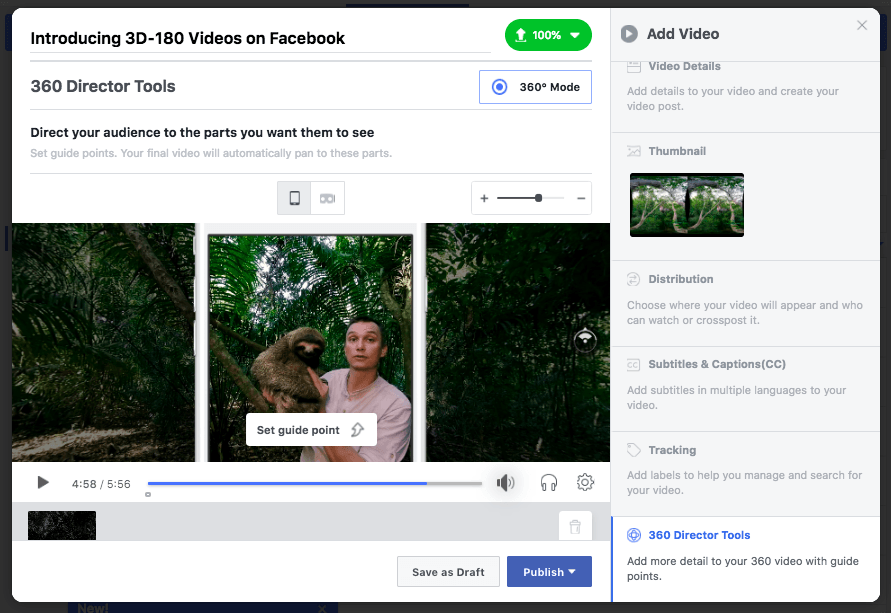 This direction of development is in line with Mark Zuckerberg's idea of virtual reality as the future of social networks. Facebook plans to invest $ 3 billion in virtual reality tools in the next decade.

Introducing 3D-180 Video on Facebook

Today we're introducing 3D-180 Video on Facebook! Learn more about it on our blog and then sit back and watch our first 3D-180 video all the way from Panama! For the best viewing experience, 'Save' this video and then find it in the Saved tab of the Facebook 360 app for Oculus Go and Samsung Gear VR.We can't wait to see what stories you tell with this new immersive format! More here: https://facebook360.fb.com/2018/06/15/introducing-3d-180-video-on-facebook/

Zveřejnil(a) Facebook 360 dne Pátek 15. červen 2018
For instructions on working with 180 ° videos, refer to the following link.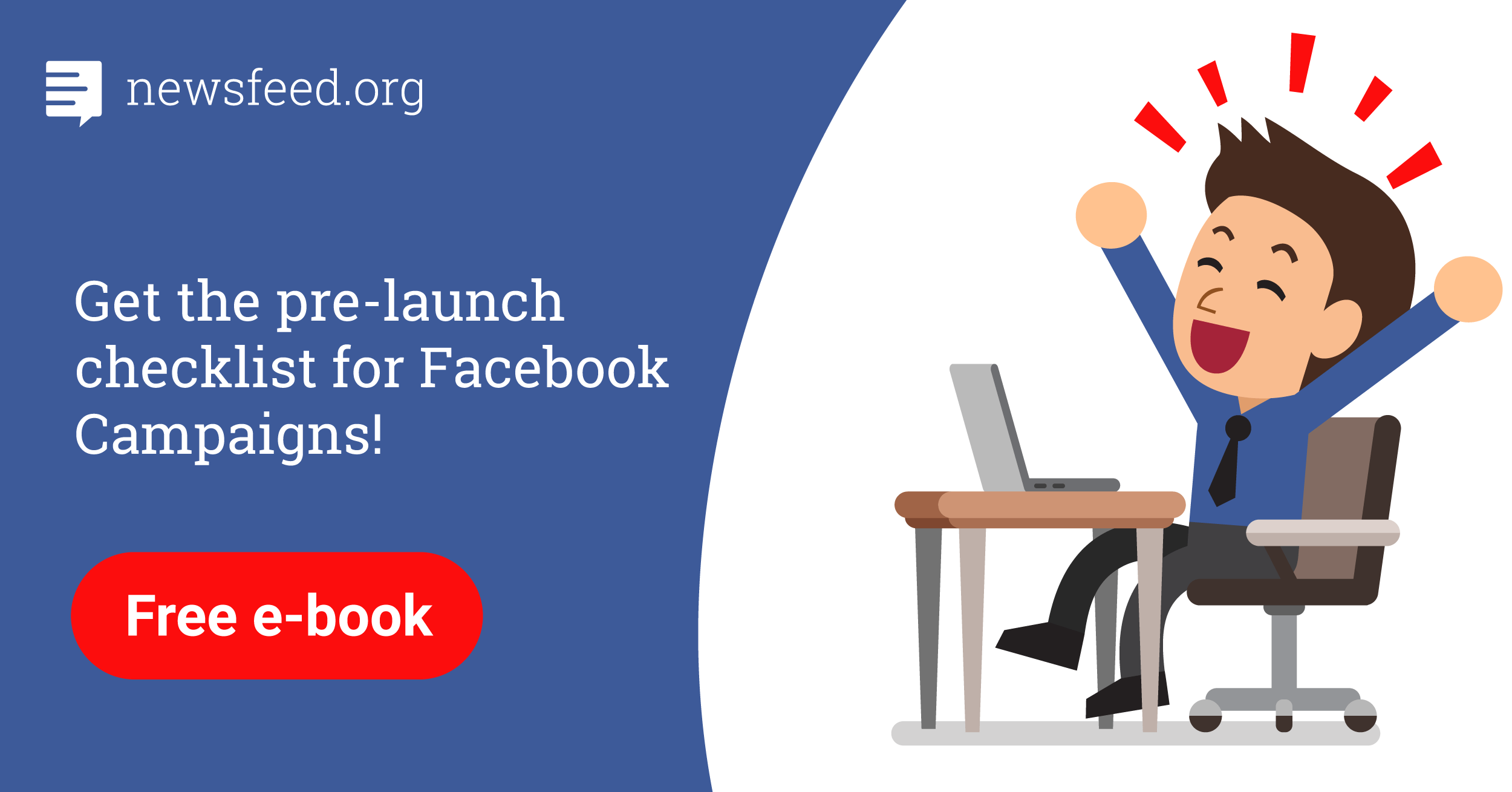 Comments