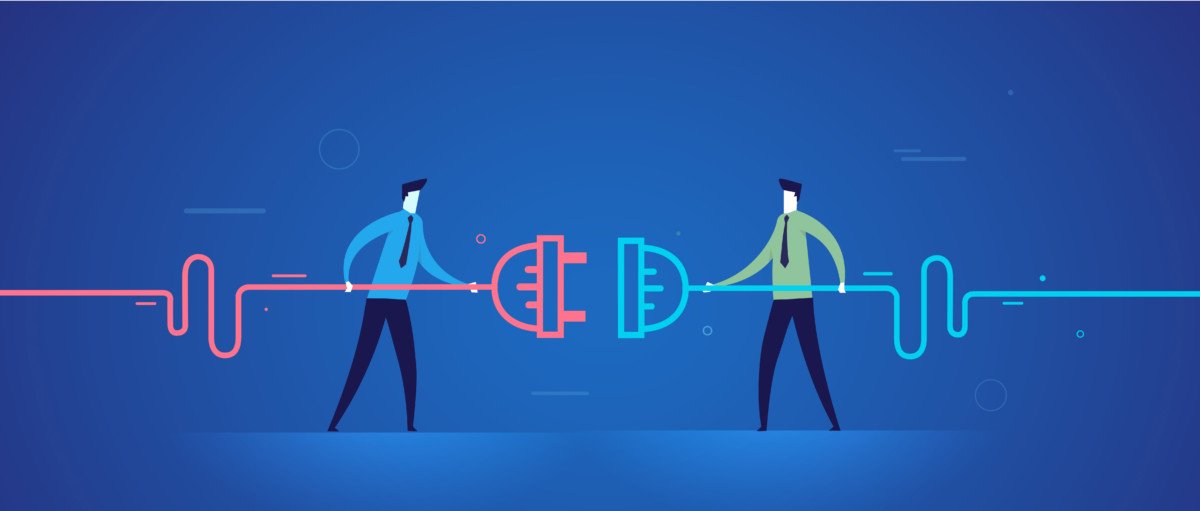 Facebook is testing a new ad format, called a multibrand ad. Products from multiple brands will be featured together in one ad. The news has both pros and cons – on the one hand, it will be cheaper than standard News Feed ads, but on the other hand, Facebook will automatically assign you "advertising partner".
With an increasing number of advertisers on Facebook, but fewer places in the News Feed it seems that the social network might have figured out how to deal with this problem; a problem it has been trying to solve for a long time.
One of the solutions it is currently testing in the US, Canada and the UK could be a multibrand ad that will bring more advertisers together in one single ad unit. This format opens up space for interesting collaboration between companies.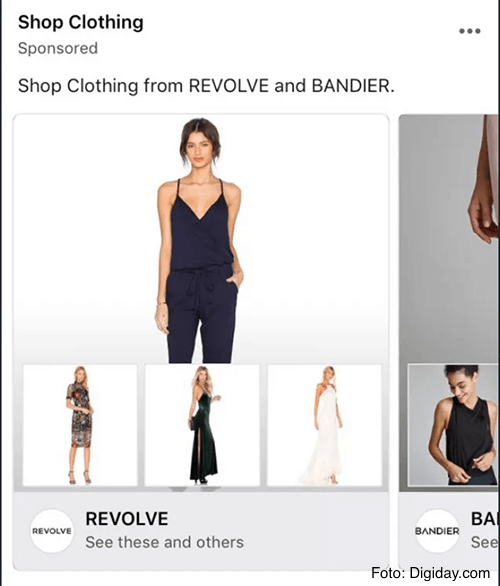 For now, only two different brands can appear in one ad. At the moment, it's not clear if this format is practically secured or if Facebook will launch it publicly. For now, companies will not have control over the other brand that will co-appear in their ad.
This appears to be an innovative solution that will lower CPM and not require a high budget as the standard News Feed ads do.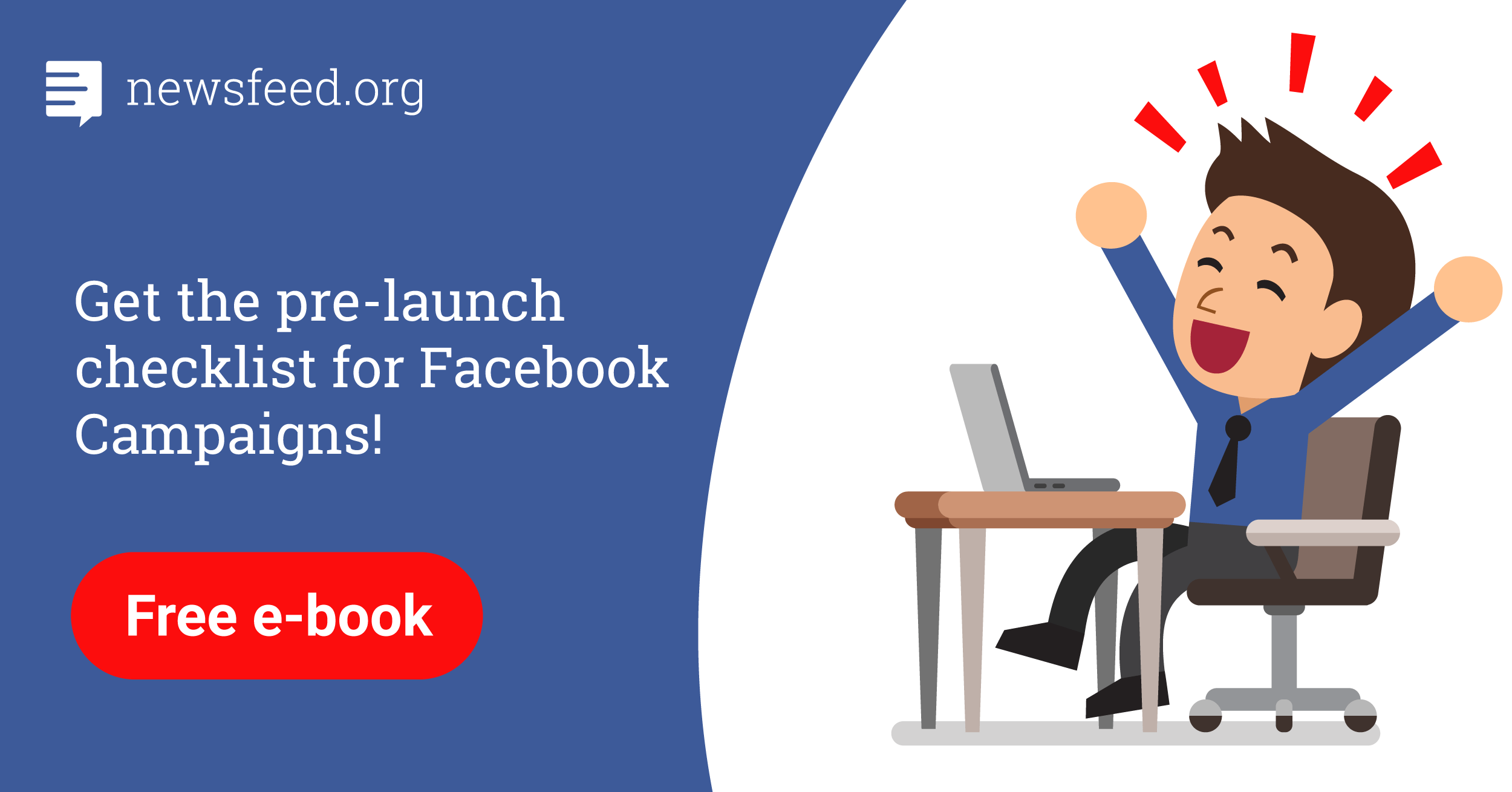 Comments