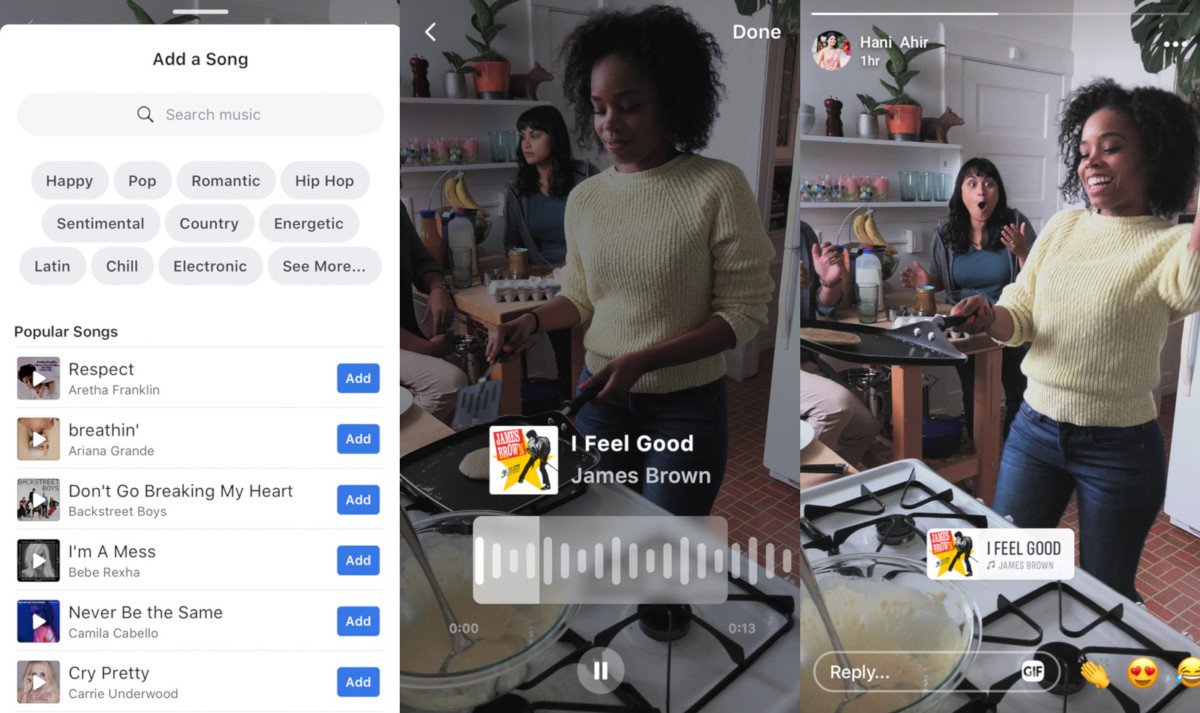 You will soon be able to add your favourite music to your Facebook Stories and posts. Facebook is conducting the first tests of this new feature, which some users may already have if they are part of the test sample.
Facebook is constantly looking for new ways to motivate users to add soundtracks to their posts and to make use of the music collections now available on Facebook. This year, the company has entered into several important licensing agreements with music publishers, which has allowed them to introduce services like Lip Sync Live or adding music to 360-degree videos.
After uploading a photo or video, a music icon will appear. When you click it, you will see a list of the songs you can choose from. Then you choose which part of the song you want to use for the post. After adding the music, other users will see the name of the song and the artist.
Facebook wants to offer users another creative tool, and there is no doubt that music could be just that. Soundtracks will give posts more emotion to help users better express their thoughts, moods, and beliefs.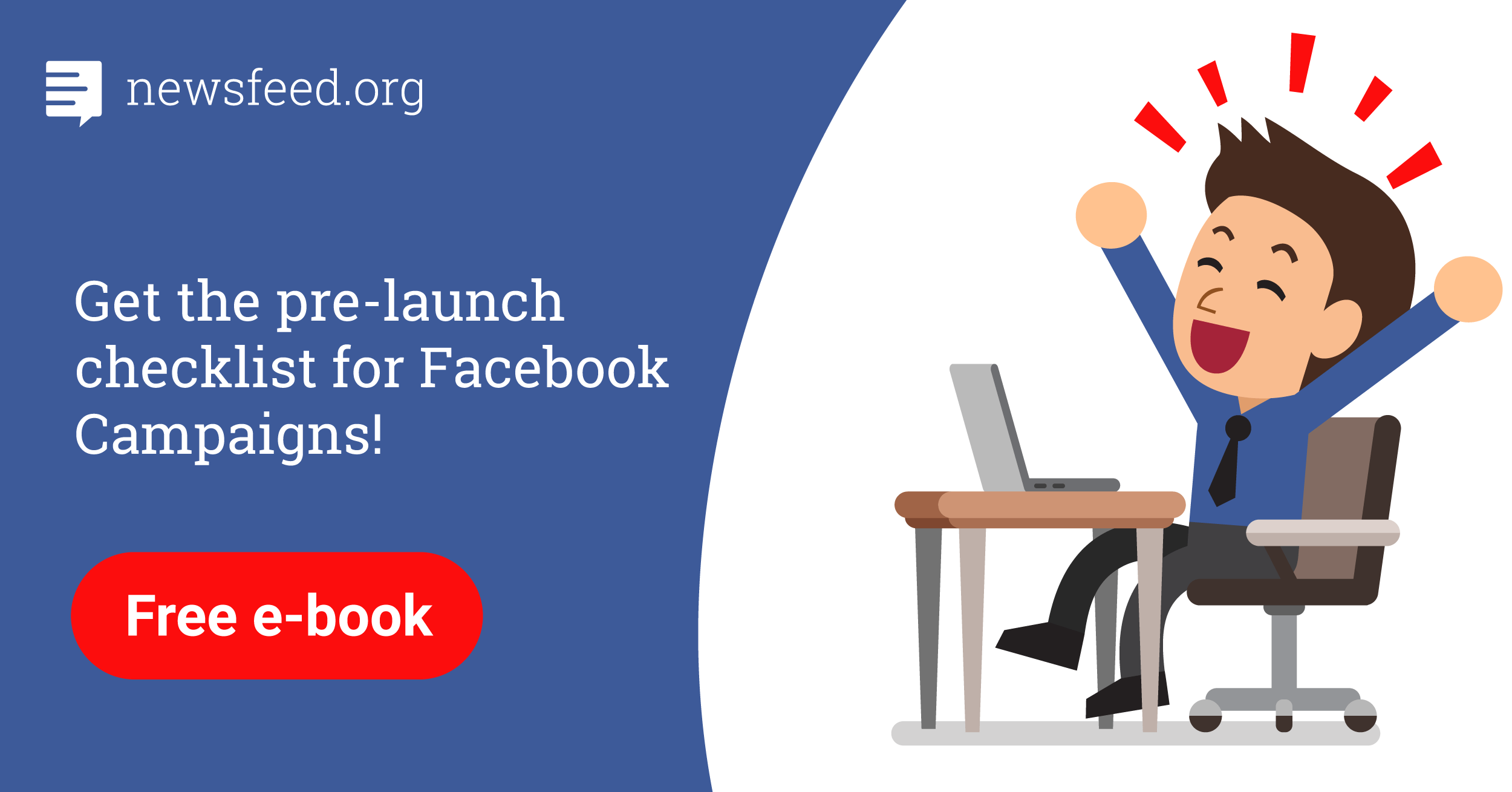 Comments