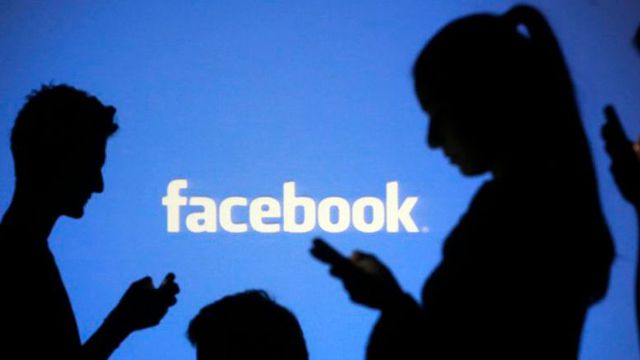 Facebook is developing a new tool to give users more control over content by allowing them to disable the display of certain words. The aim is to avoid harassment and bullying.
Users will be able to choose phrases, words, and emojis and disable their display on their profile and timeline. The tool then blocks selected keywords and eliminates comments with specific terms on your timeline.
This feature resembles a tool for filtering personal comments on Instagram. If you want to try it, click on Settings in your Instagram profile, select Comment Settings, and you can:
Allow and block comments from certain people
Filter the most-blocked words
Hide offensive comments
Or filter manually and enter words or phrases separated by commas.
Instagram will then hide the comments that contain the selected words.
The new tool is in the testing phase, and it is not known when it will be introduced to the public.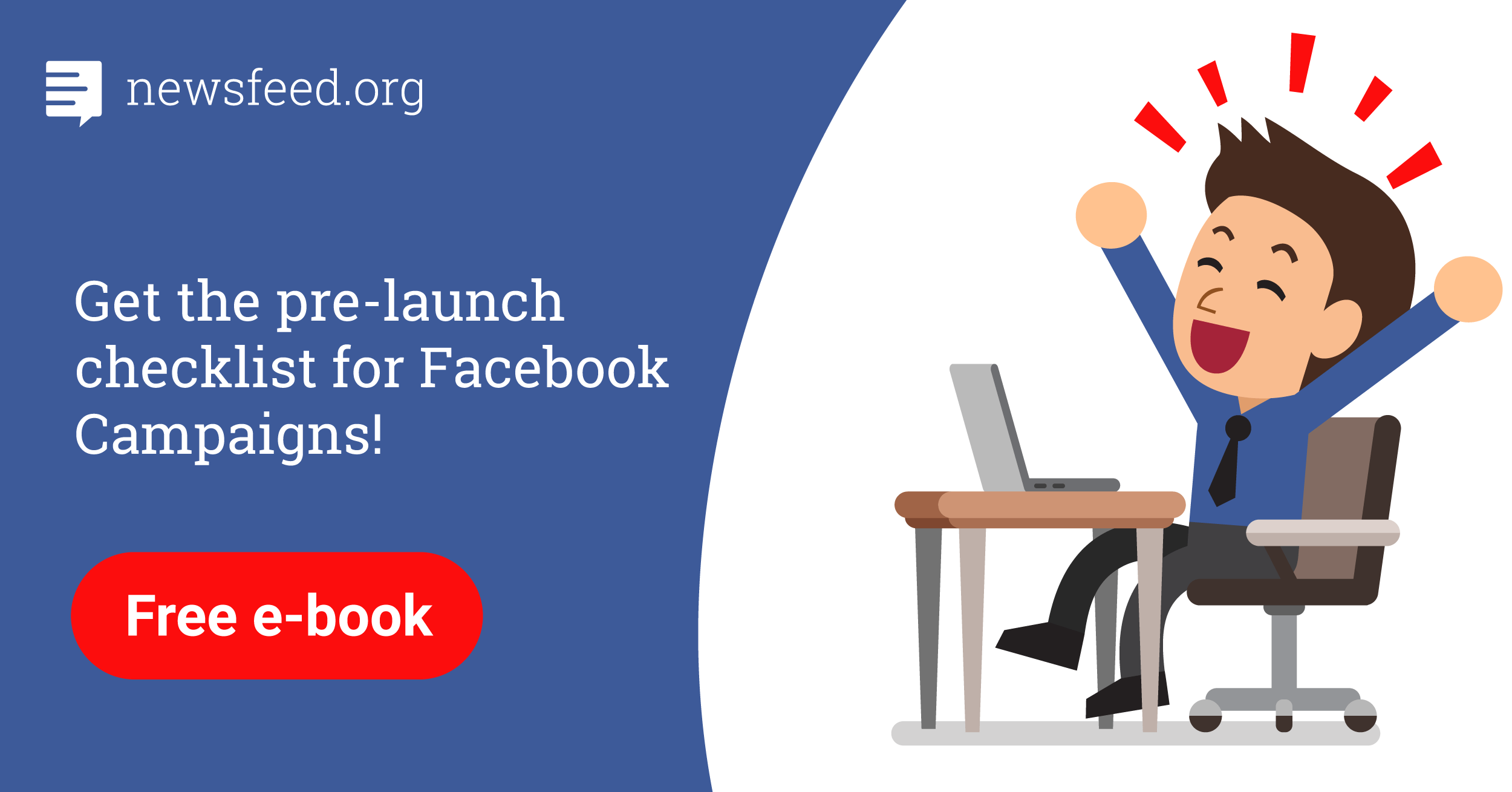 Comments