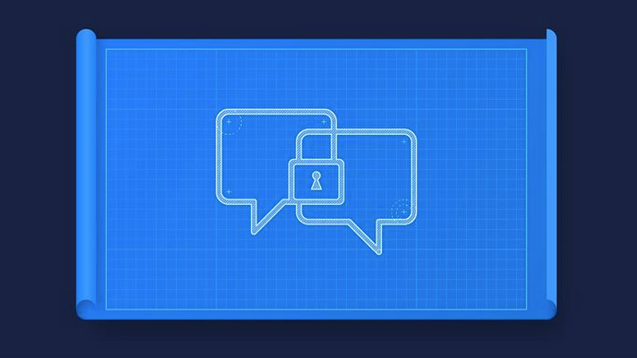 Mark Zuckerberg outlined in a statement how Facebook will be embarking on its strategies in 2019. The platform's main plans are to add new privacy, group and messaging features.
Facebook, Instagram, Messenger and WhatsApp helped many people communicate and connect with family and friends, but also with their larger community. Facebook wants to develop this trend and is therefore working to continually improve tools that facilitate communication, connect users and protect their security.

Here is a summary of the main points of the Facebook plans:
1. Messaging Tools
Facebook says that sending private messages, using Stories and forming small Facebook groups are the fastest growing forms of communication on the platform. For this reason, Facebook will focus on new tools to improve their functionality.
Facebook is considering introducing content expiration, like in Stories, into multiple areas. For private content, users would be able to set whether the post or message should expire within a month or a year, or they would be able to turn off the removal option.

Furthermore, they should limit the time that the platform stores meta-data for sending messages. This data is used by Facebook to run spam and security systems, but it is not always important to store it for so long. Facebook also wants to collect less personal information. WhatsApp has been built based on these principles from the very beginning.
2. Change in storage access for different regions

Facebook will continue to carefully select locations in which they build their data centers and store user data. They will not select countries for its centers that have a lot of human rights violations such as violations against privacy or freedom of speech.
3. End-to-end encryption
End-to-end encryption is a very important privacy tool. This is to protect communications between two parties over a third party. Both the transmitted information and the communication stored on the device, which are readable only for the sender and the recipient, are encrypted. Facebook intends to improve platform security to make users feel safer and wants to work on their own online eco-system, and that's why encryption is now more open.
4. Interoperability
Interoperability is the ability of different systems to work together, provide services and interact with each other. In this sense, Facebook's other goal is to allow users to send messages through all Facebook apps from one place. Linking the ability to send and receive messages through all Facebook platforms would save users and businesses time and streamline communications and processes.
You can find Mark Zuckerberg's complete statement here.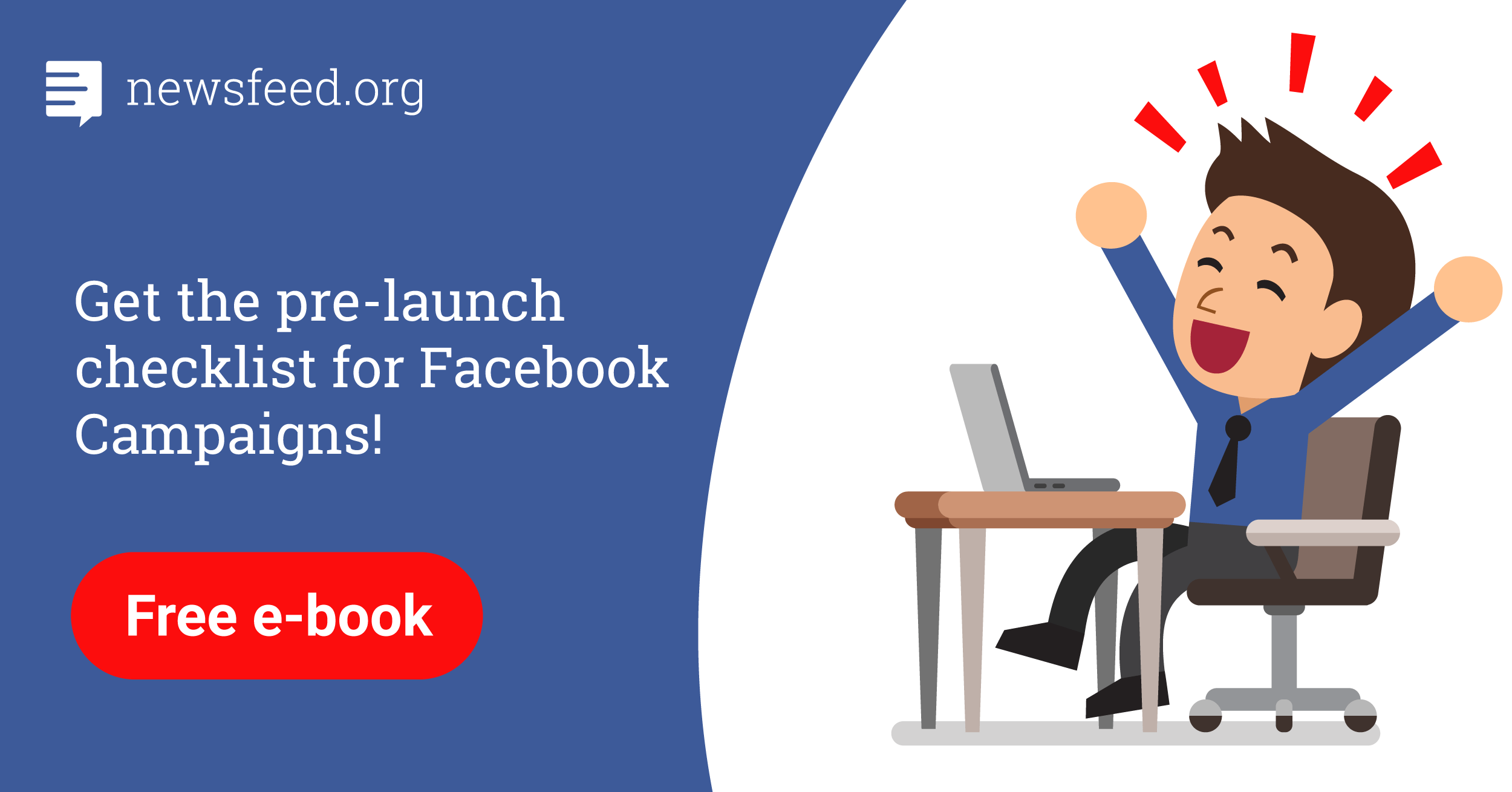 Comments