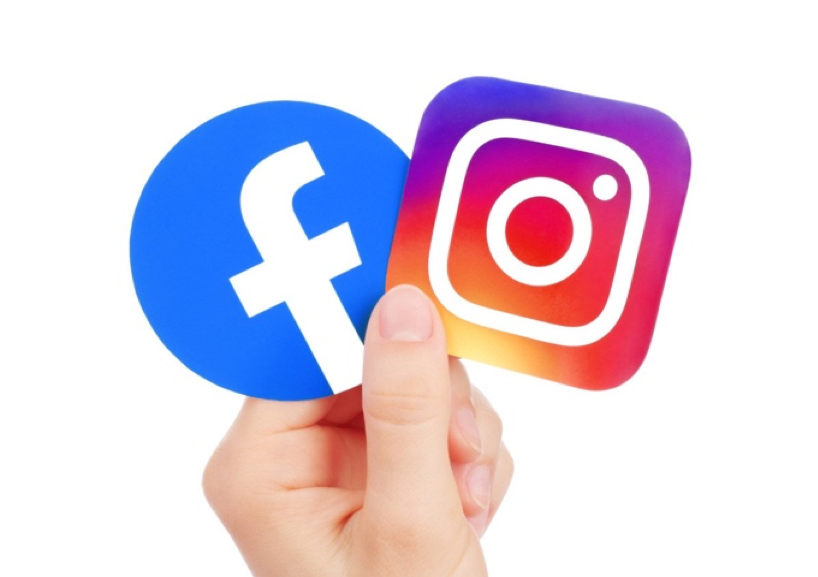 Facebook has begun testing a new feature that will let you share Stories on Instagram from the Facebook platform. Stories are growing in popularity and Facebook wants to encourage cross-publishing in the opposite direction. Currently, it is only possible to share from Instagram to Facebook.
You can find this feature in the lower-left corner when creating a new story. Click on the Privacy button and you will see a Share Story to Instagram under all options. Facebook has tested the feature and stated that it is looking for new ways for people to share their stories with their contacts.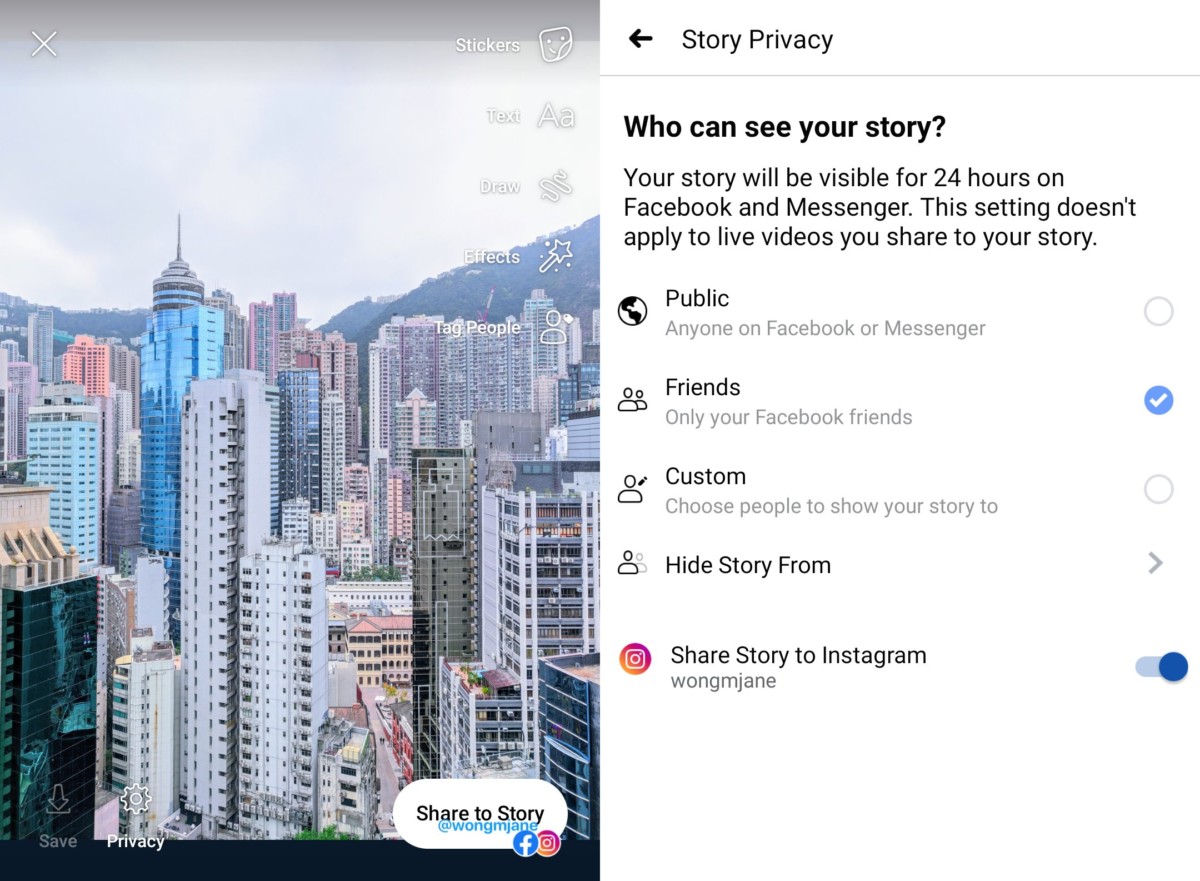 However, when cross-sharing, you should be aware that not all content is suitable for both platforms. If you embed interactive features on Facebook and share Stories on Instagram or vice versa, make sure they really work there.

Not using Stories on Facebook? You should fix this because according to the latest statistics from last year, 500 million users use them on Facebook platforms every day.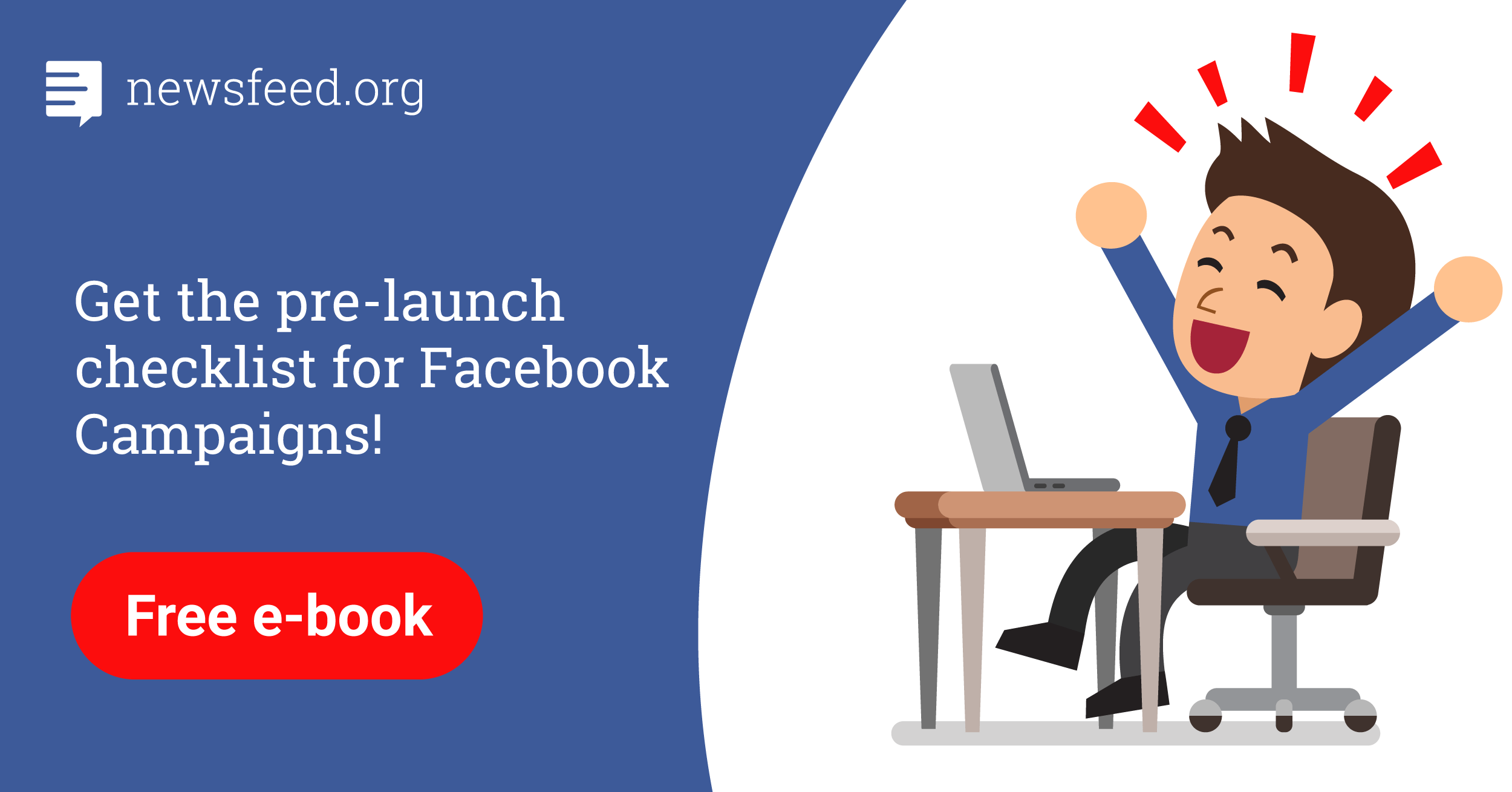 Comments