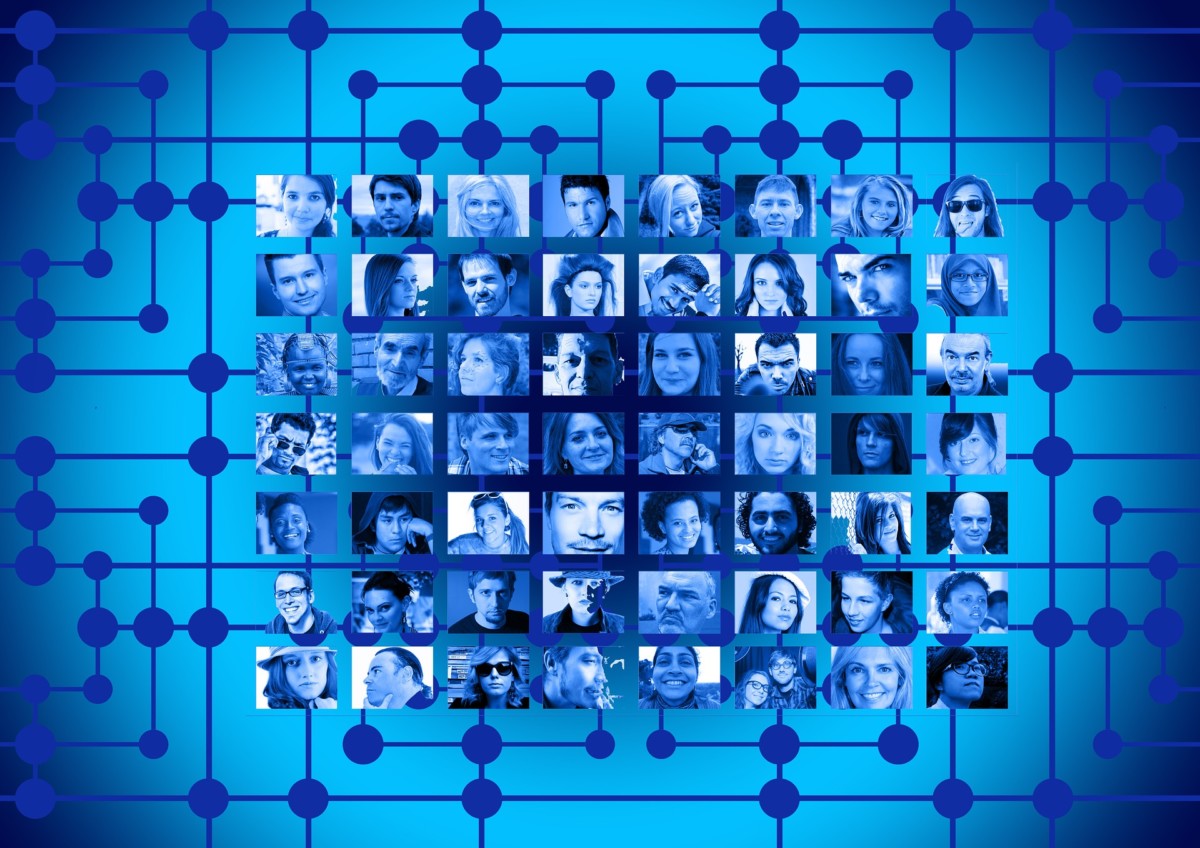 Facebook has decided to update the privacy settings for groups to make it easier for all users. Facebook has been working with privacy experts around the world to make the categorization of groups more transparent, intuitive and easy to apply in practice.
Until now, groups have been divided into public, closed and secret groups, but many users have not been clear on what this means for their privacy. Now the whole process will be simplified and the groups will be divided into only two categories: private and public. The private groups will then have two options for their searchability settings.
1. Public Groups
In public groups, anyone who is in the group will see posts within the group, who published or commented on them and who can find the group on Facebook.
2. Private Groups
In private groups, only members who are in the group can see who posted or commented on posts in the group. In addition, administrators will be able to set whether the group is hidden or visible.
Groups that were secret will now be private and hidden. Only members will be able to find this group.
Groups that have been closed will now be private and visible. Anyone will be able to find the group on Facebook.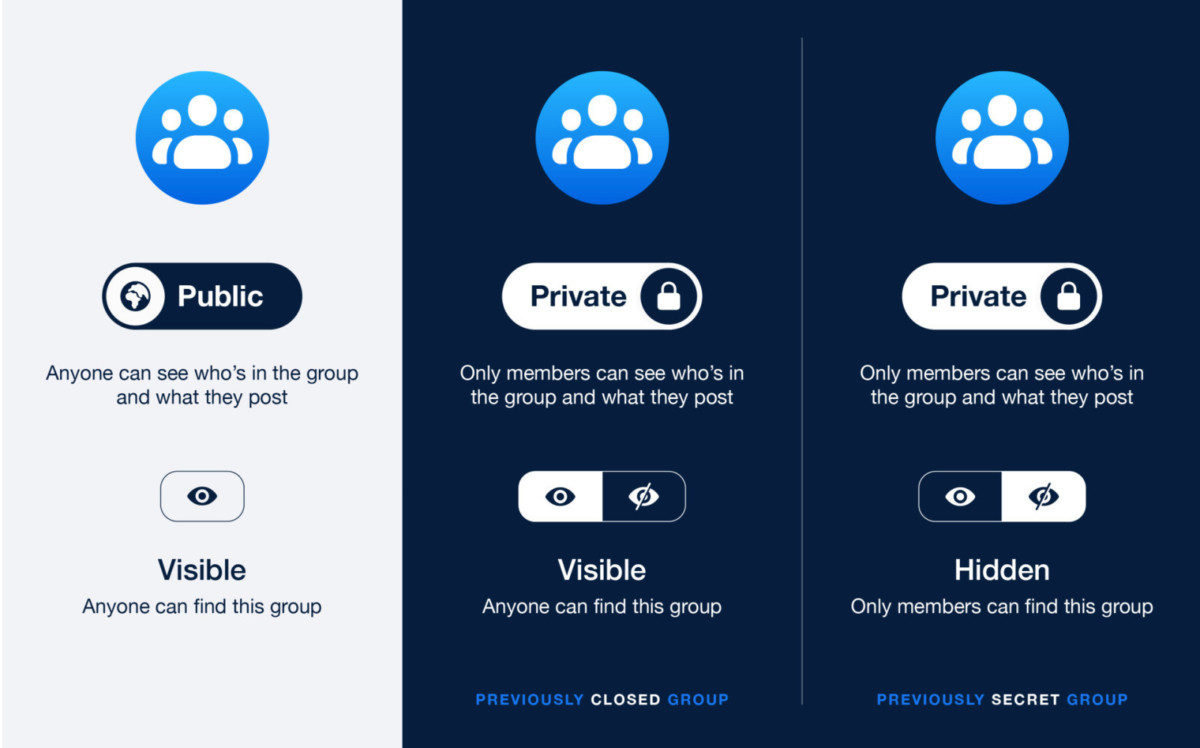 At the F8 conference, Mark Zuckerberg mentioned that Facebook will be focused on group privacy in 2019. Facebook wants group members on the platform to feel safe and not afraid to be active in groups.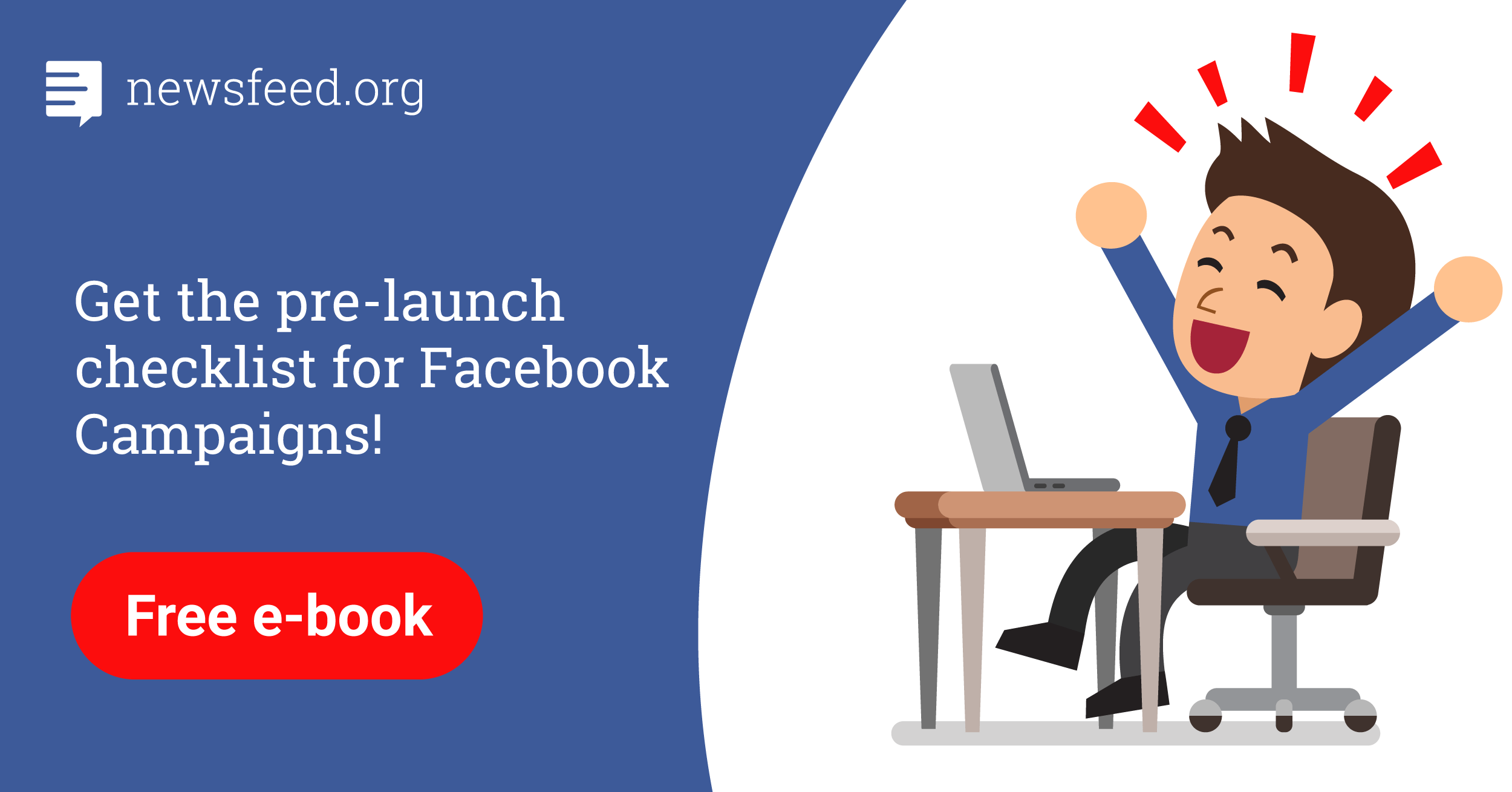 Comments