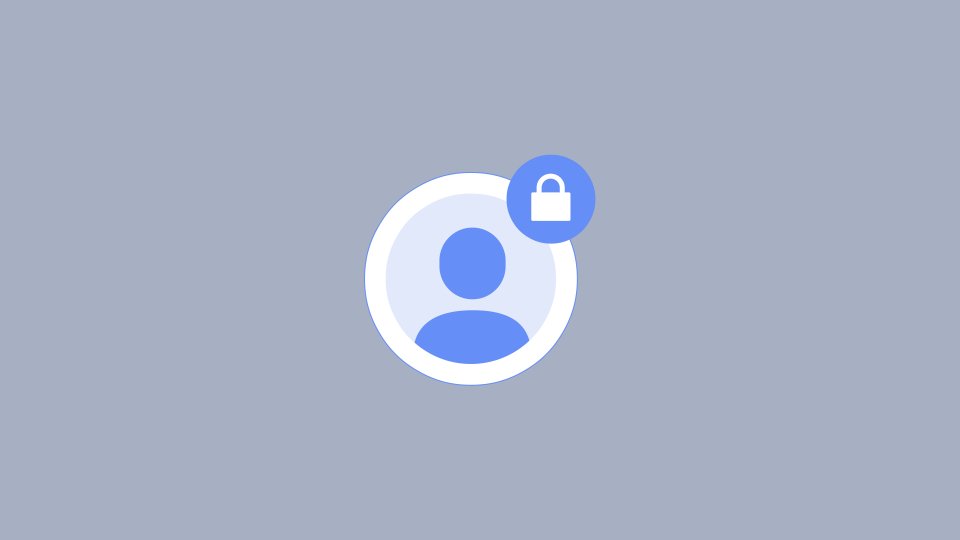 In 2018, Facebook intensified its security efforts on its platforms. It's worth mentioning Facebook's recommendations, which set out basic safety rules and tips, including what you should check in the security audit of your Facebook page.
The following recommendations should be regularly followed by all owners and administrators of Facebook sites:
1. It is important to have up-to-date phone and e-mail contacts set up on Facebook to bring you every reminder to reset and re-reset your password. Many smaller companies have outdated or unlisted contact information on their Facebook pages.
2. Once in a while, it's necessary to check the settings of the administrators' roles on Facebook, Facebook groups, and ad accounts. This is to verify that rights are only given to your authorized persons. If you would like to identify a user you do not know, you should contact Facebook and report the suspicion.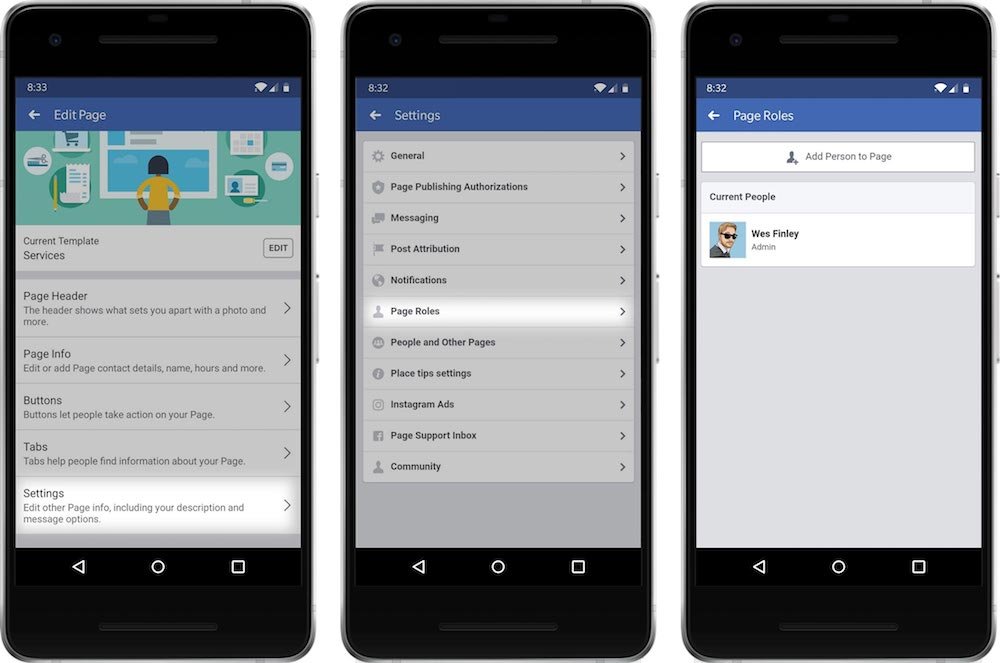 3. You may also notice suspicious behaviour when reviewing Facebook activity, such as changes to payment information in your payment settings, active campaigns, or changes to your ads and budgets.
Examining the first three points should be part of a regular audit of each Facebook page.
Facebook has also strengthened developer security in the official SDK and has built a tool that allows developers to manually identify users of their applications. For developers, Facebook has also prepared special security login security recommendations.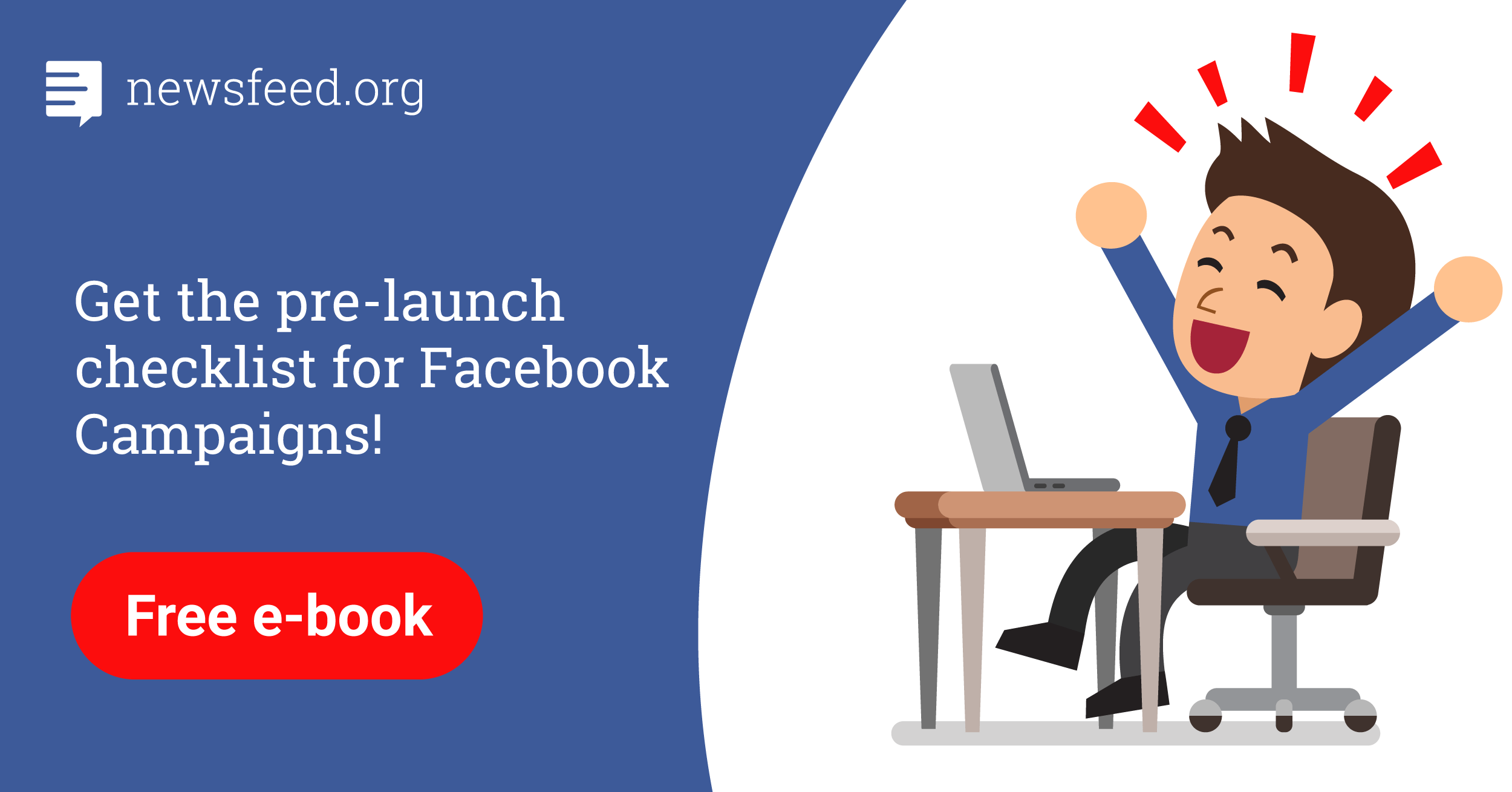 Comments