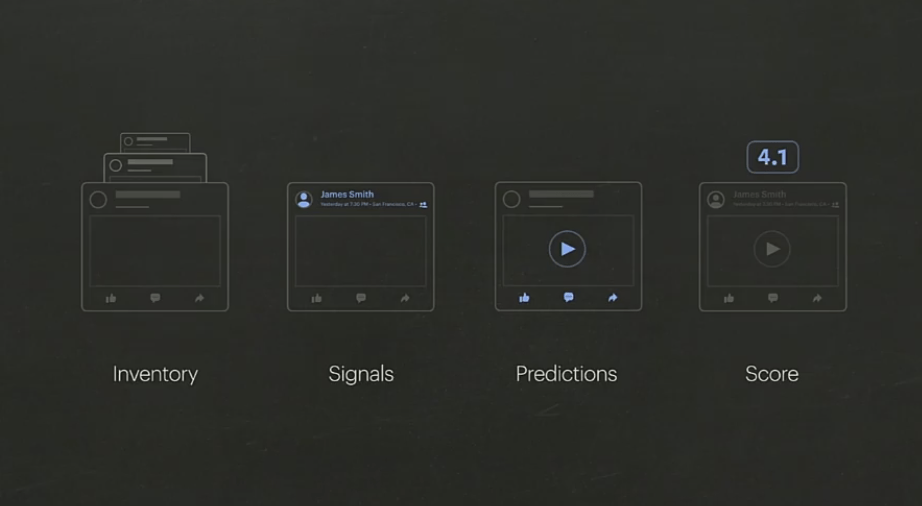 The F8 Facebook conference in May has released a lot of news. Facebook outlined the direction of News Feed and its algorithm. Emphasis will be placed on enhancing interaction between friends and linking Stories and News Feed.
The fact that Facebook and its platforms aim to increase communication between family and friends is a well-known fact that Facebook focuses on many of the news presented this year. Users, according to research, claim that they use Facebook mainly to connect with friends. This fact is of great value for Facebook and also influences the development of the News Feed.
One of the new shifts in News Feed is about forecasting and redistribution of estimated values. Emphasis is not placed on the probability that a user will see the post rather on the probability that the post will facilitate the conversation between the user and his friends.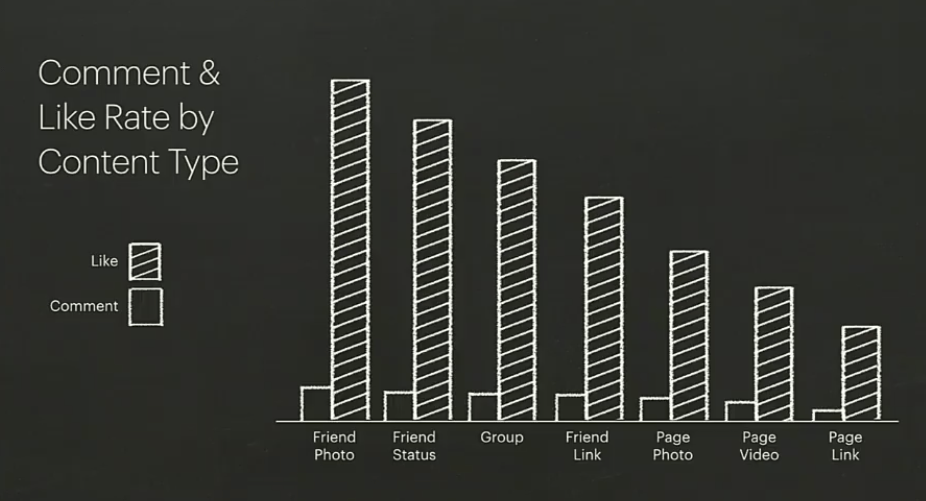 At the conference, statistics were also published, according to which the engagement of posts from friends and groups is higher than engagement of posts from corporate websites. Users find it easier to comment on posts on their profiles than on groups or sites. Facebook wants to focus on improving interaction in groups and wants users to facilitate further discussion and links.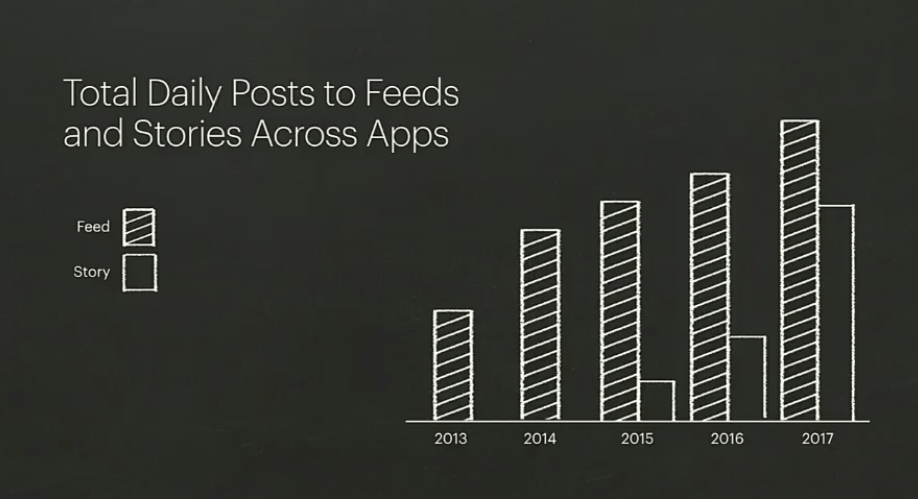 Facebook is also focusing on Stories improvements this year, and as the chart shows, the popularity of Stories is growing, but it does not reach the number of posts in the News Feed. Just incorporating Stories into NewsFeed is one of Facebook's priorities. Currently, various experiments and surveys of the potential of their interconnections are underway to encourage content sharing.
Here are some planned updates:
1. Group Stories
Facebook began testing Group Stories where users could contribute to a single Stories channel in their respective group.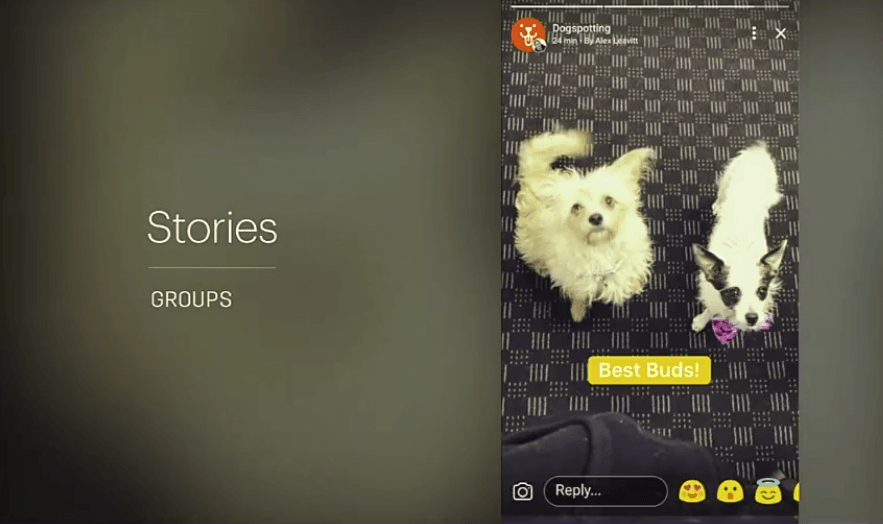 2. Birthday Stories
Facebook is exploring a way to develop the most effective birthday wish tool that would be sent through Stories videos.
3. Event Stories
Another new feature is to be able to collect all publicly uploaded photos from the event into one Stories source.
4. Profile Picture Stories
Profile pictures have the most likes and comments in NewsFeed according to Facebook statistics. For this reason, Facebook is working on how best to create stories from profile photos.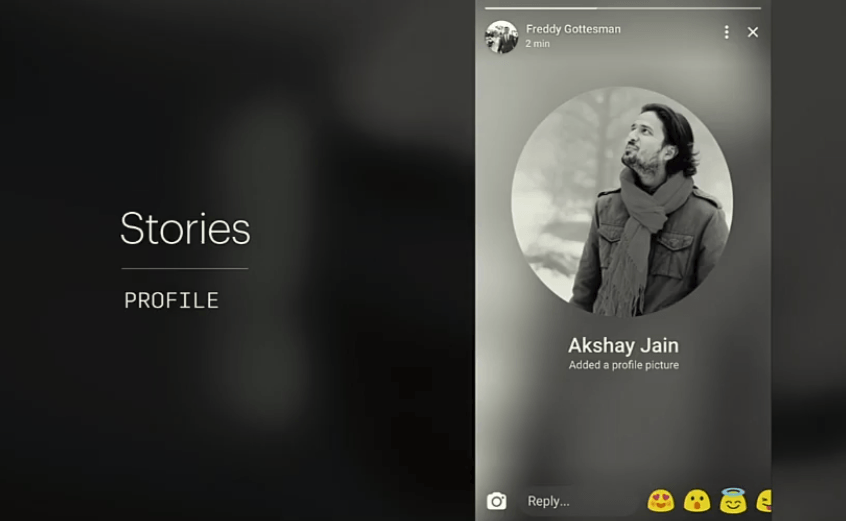 Facebook sees potential in Stories despite the fact that they are not as popular and used as in the Instagram so far. Facebook also states that stories have become popular because of their simplicity and will soon become the primary way of communicating on social networks.
More information about the section of the News Feed future from the F8 conference, you can find here.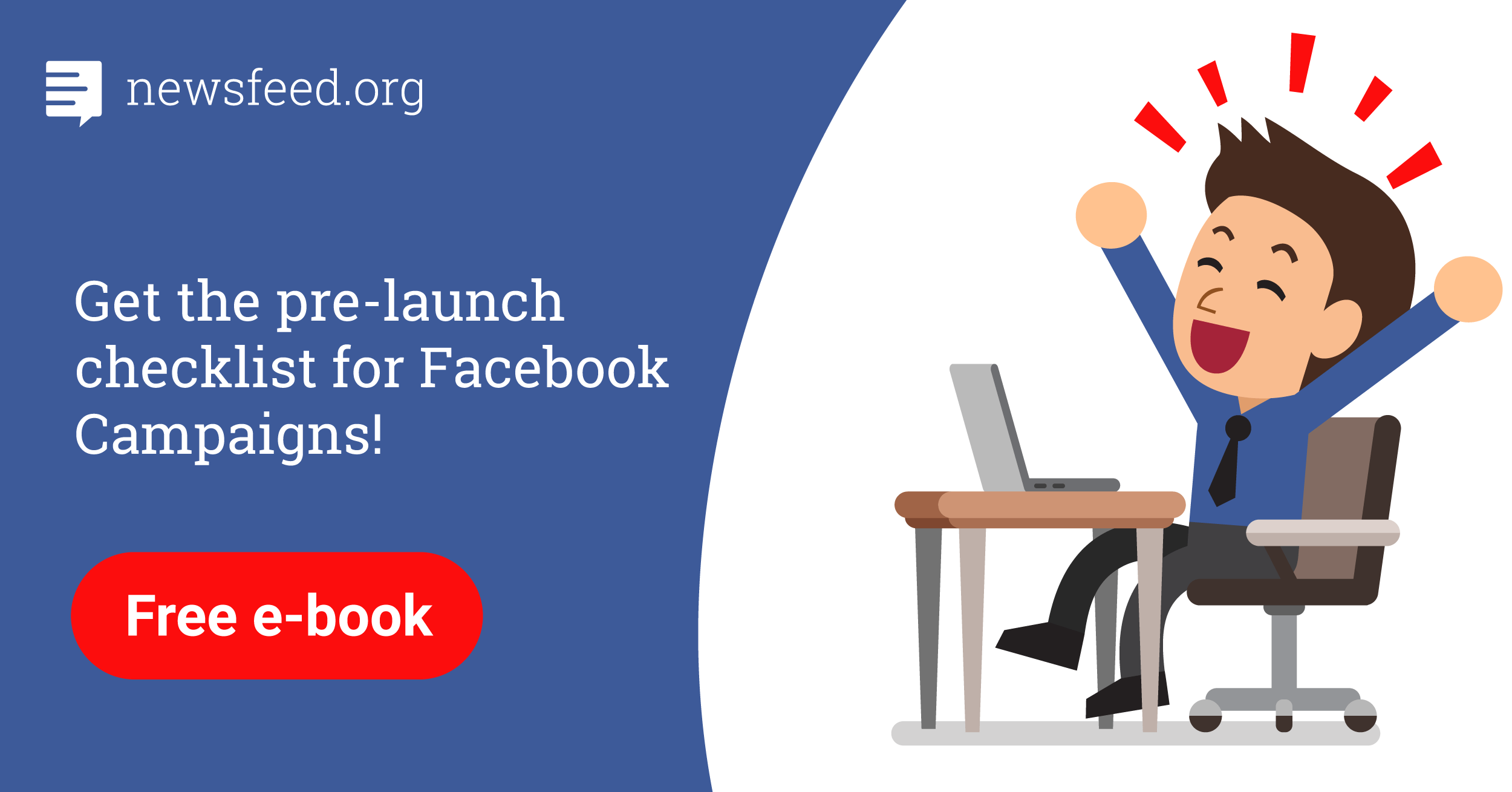 Comments