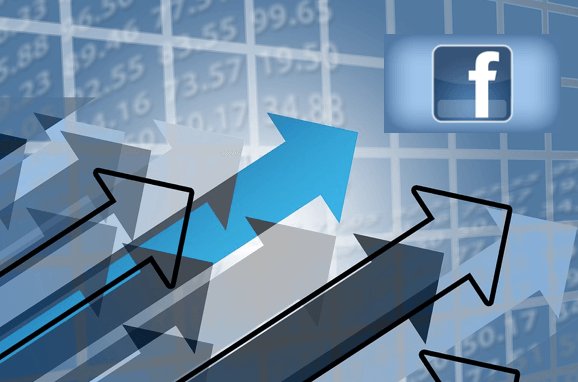 Facebook has released statistics for the first quarter of this year, showing significant profits from online advertising revenue, which reached $ 11.8 billion, despite the difficult times Facebook went through.
Mark Zuckerberg said, "Even though we are facing major challenges, our community and business performance are showing growth at the start of 2018. We are responsible for improving our services and investing in the development so that our product is of high quality. But we also need to build new tools that will strengthen our community and make it easier for people to connect with the world''.
Statistics 1Q 2018
Income revenue for the first quarter of 2018 reached $ 11.8 billion, up 50% over the same period in 2017.
Revenue from mobile advertising accounted for approximately 91% of total advertising revenue. This is an increase of approximately 85% compared to the same period of 2017.
Daily active users (DAUs) – the number of daily active users reached an average of 1.45 billion, a year-on-year increase of 13%.

In Facebook, the number of employees increased to 27,742 in the first quarter, which represents a year-on-year increase of 48%.
Capital expenditures for the first quarter of 2018 amounted to $ 2.81 billion.
Net income for the first quarter increased by 63% to $ 4,988 billion.
The start of the new year was not an easy one for Facebook, but despite everything, it did well in the first quarter and shows an increase over the same period of 2017.
If you are interested in a complete statistics report for 1Q 2018, visit the following link.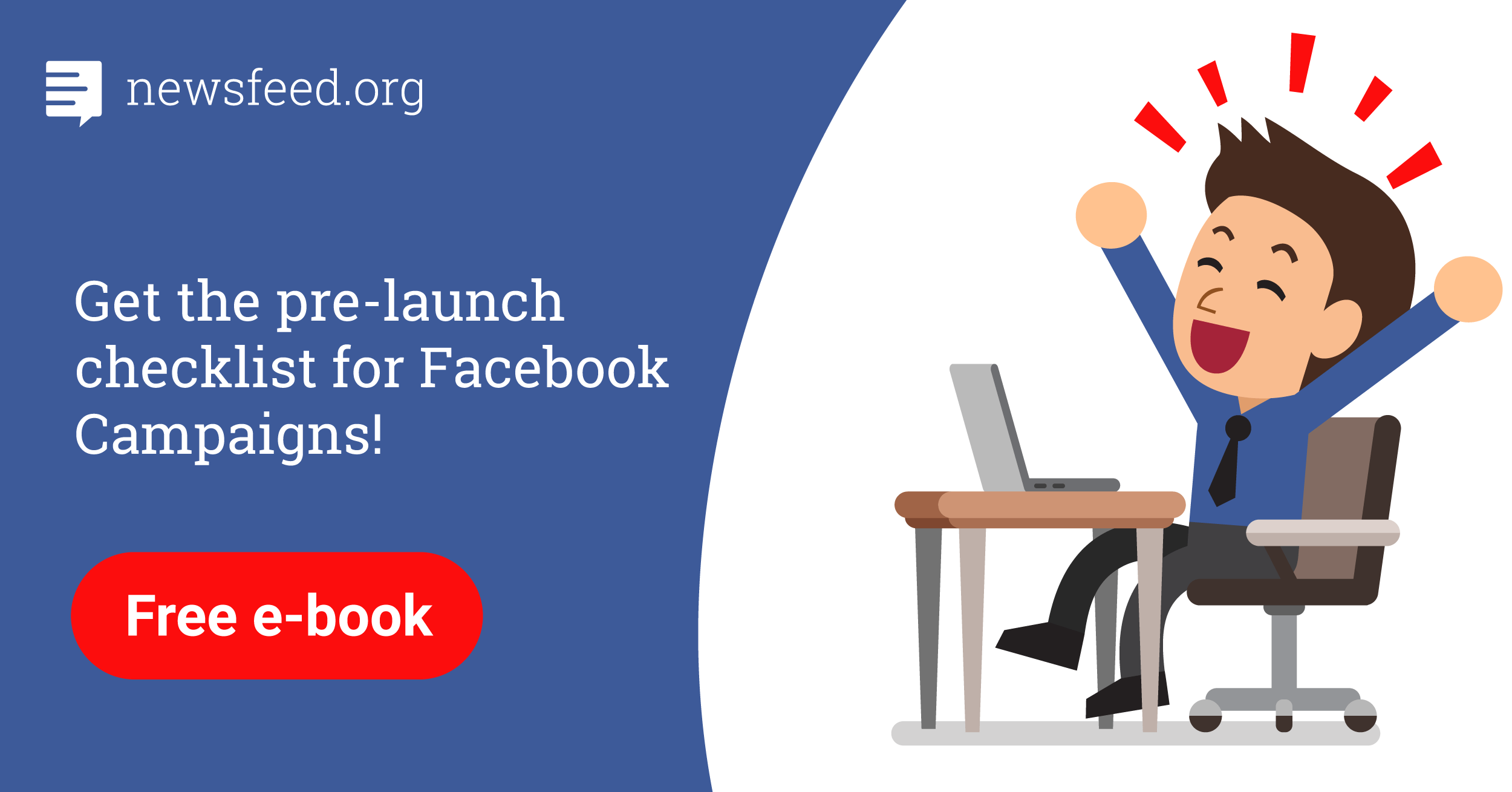 Comments