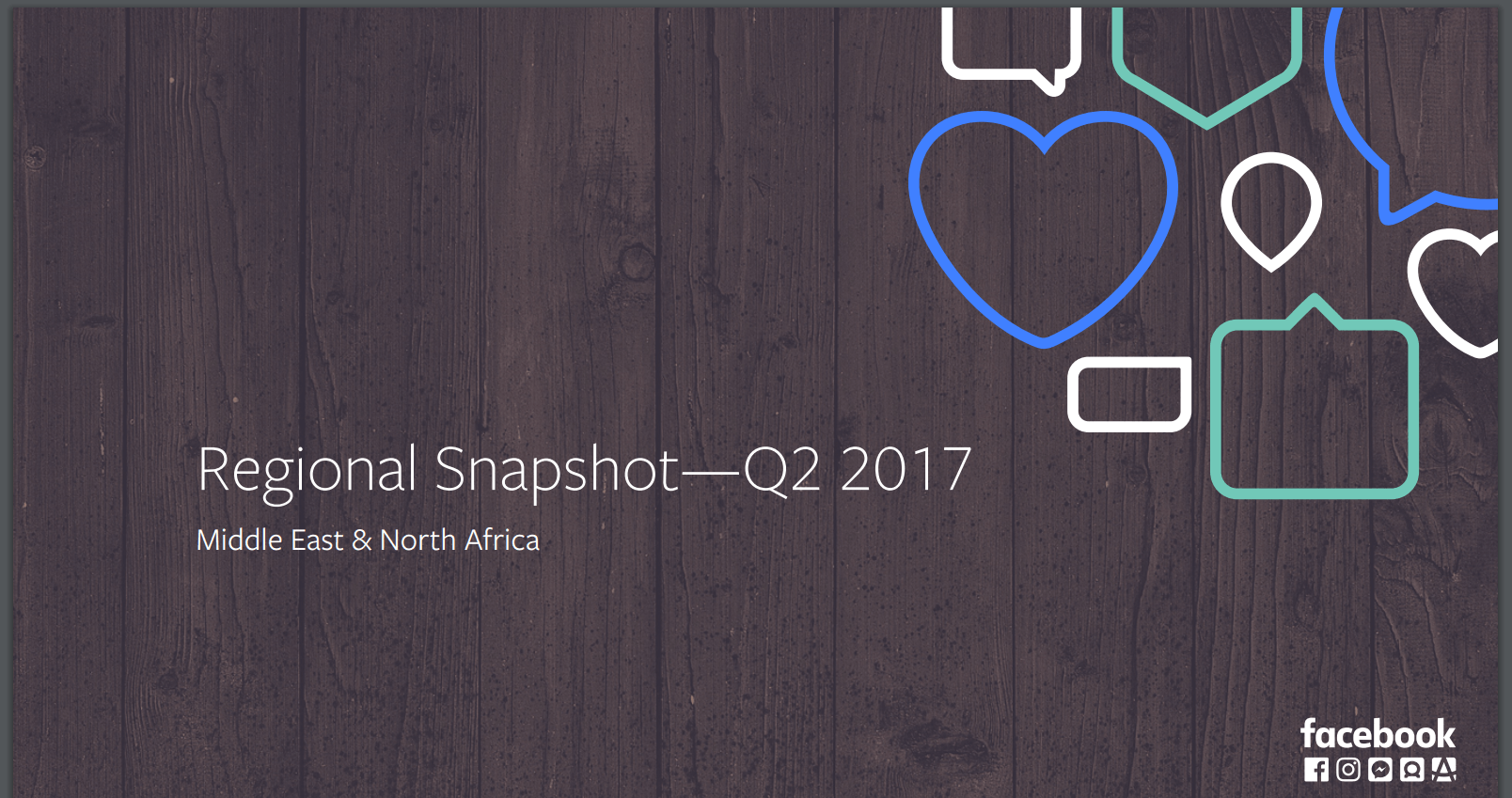 The world's largest social network, Facebook, with over 2 billion users keeps going upwards growth-wise across the world and reports a strong Q2.
It looks like Facebook's growth hasn't been stopping since they first launched, and Q2 is no exception.
Looking at the report for the MENA region, the numbers show a high percentage of monthly active users returning to Facebook. It seems that recent feature releases and updates have made it meaningful for users to keep logging in day after day.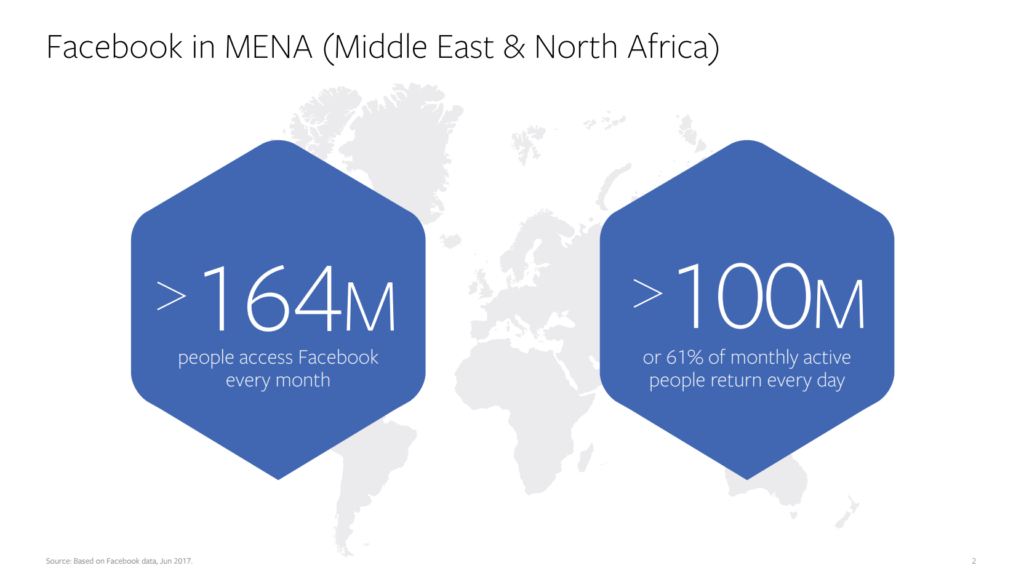 It seems that growth in mobile monthly active users isn't stopping either, and it only makes sense that Facebook wants to monetize the millions of mobile traffic. They have invested on video, on faster loading pages, on making 360 live video better, among others, only to offer "reasons" to users to keep using the new and improved app, on one hand, and, on the other hand, to offer a new placement for the advertisers to promote their service and products.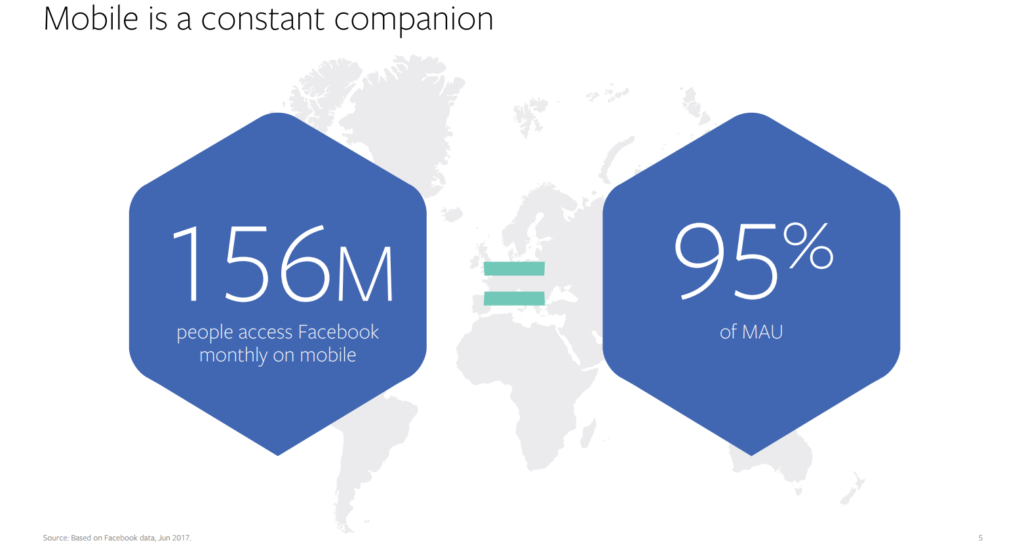 Looking at Facebook's stats for Brazil, we see a whopping 120 million people logging in, which translates to 97% of internet users.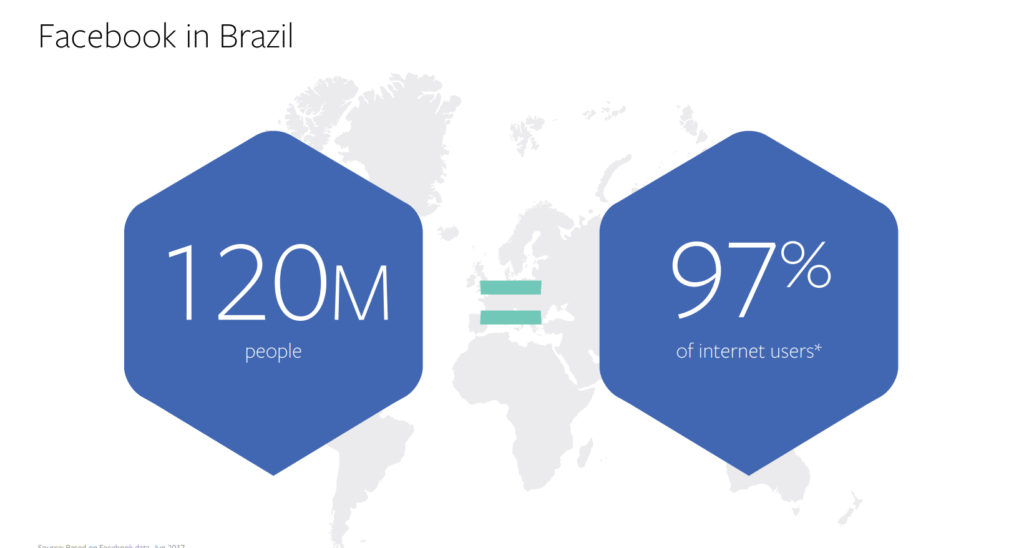 With more people on Facebook, advertisers want a piece of the Facebook pie and will not only continue to invest on the platform but they will also shift a percentage of their media ad spent towards it.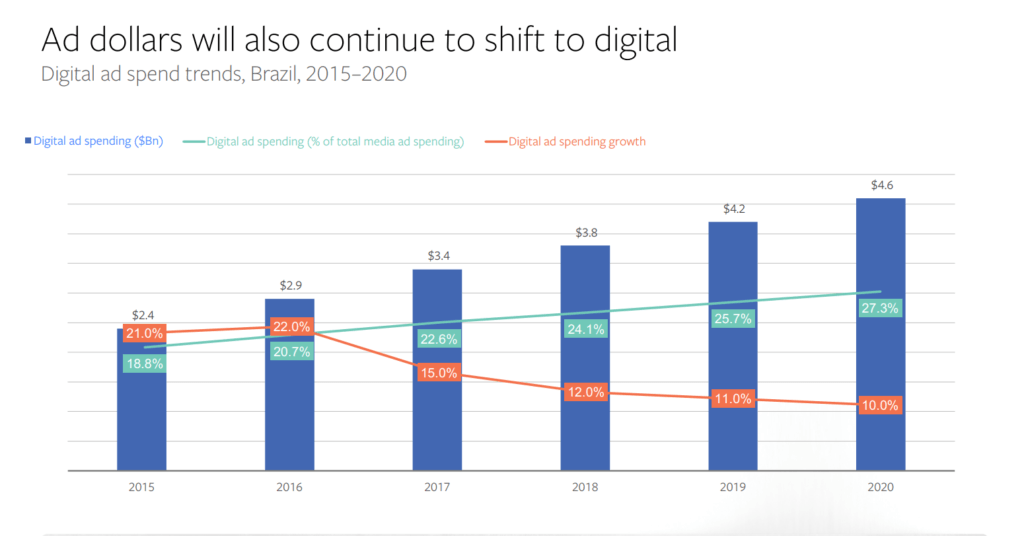 Similar to the MENA region, people in Brazil also are mobile-first when visiting their Facebook News Feed, with a record of 84 million accessing the platform on their mobile devices.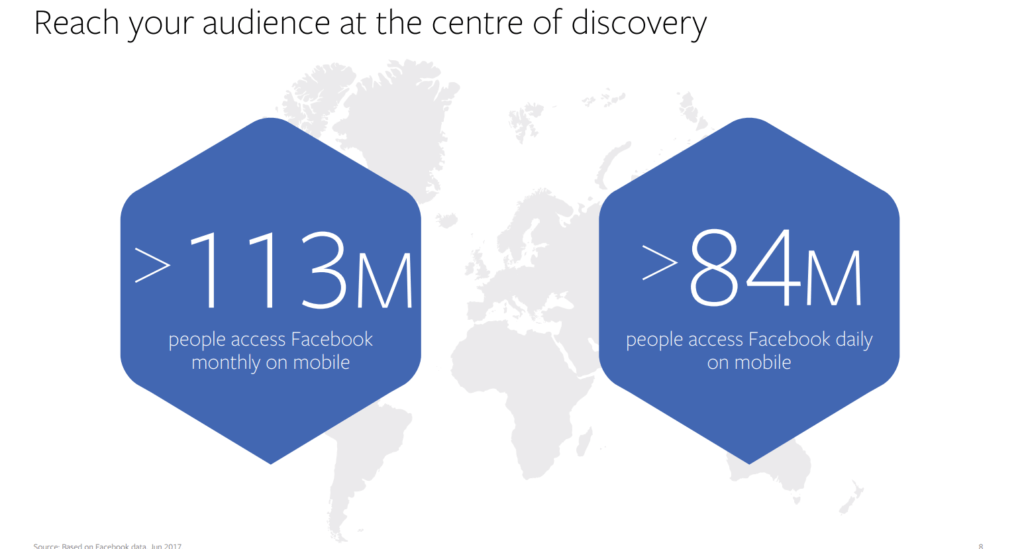 It seems that Facebook had a strong first-half of the year and we await to see whether this growth will continue in Q3 and Q4.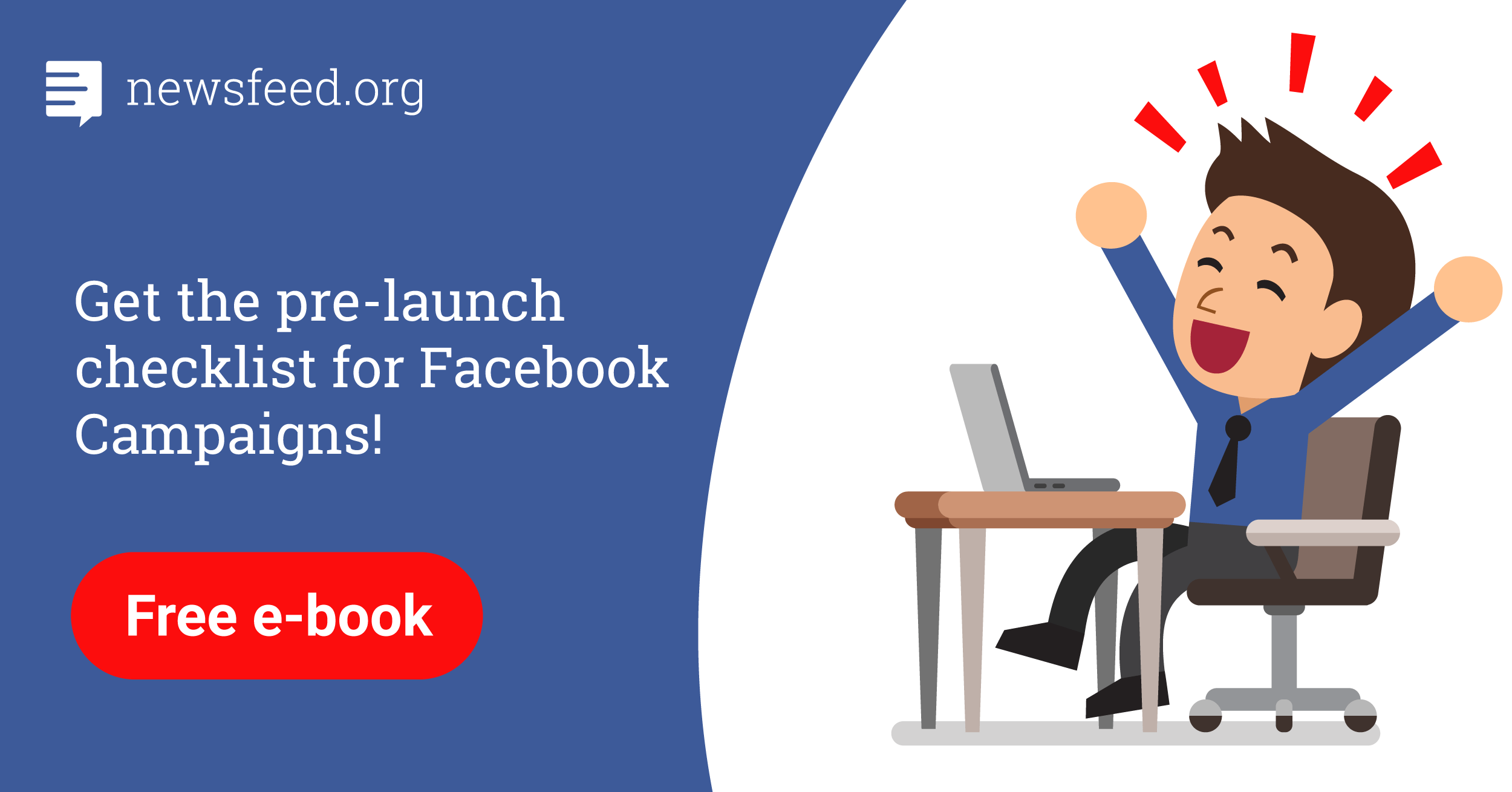 Comments