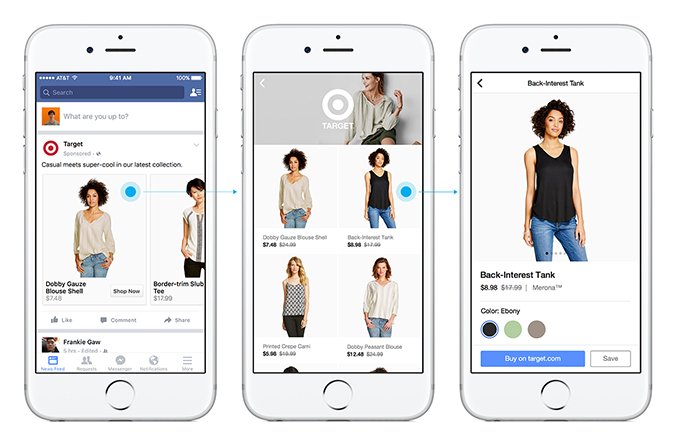 Facebook has made a change to the Canvas ad name and renamed it Instant Experience ads. Several updates are also being prepared to improve ad loading and performance ads.
Canvas ads were made available to all advertisers in 2016. It is a mobile-optimised ad type where full-screen content is displayed after clicking. Statistics show that over the last year, the number of Canvas campaigns has more than doubled.
Facebook wants new changes to help companies understand customers' behaviour to increase the likelihood that the potential client will complete the purchase of the product/service. According to Facebook this change of name better reflects what advertising solutions offer to people.
Instant Experience ads will automatically be linked to Facebook Pixel, allowing advertisers using Pixel to re-engage clients and attract them back to their website.
Now Instant Experience ads will be loaded 15 times faster than regular mobile websites.
It will also make it easier to track your ad performance compared to other campaigns.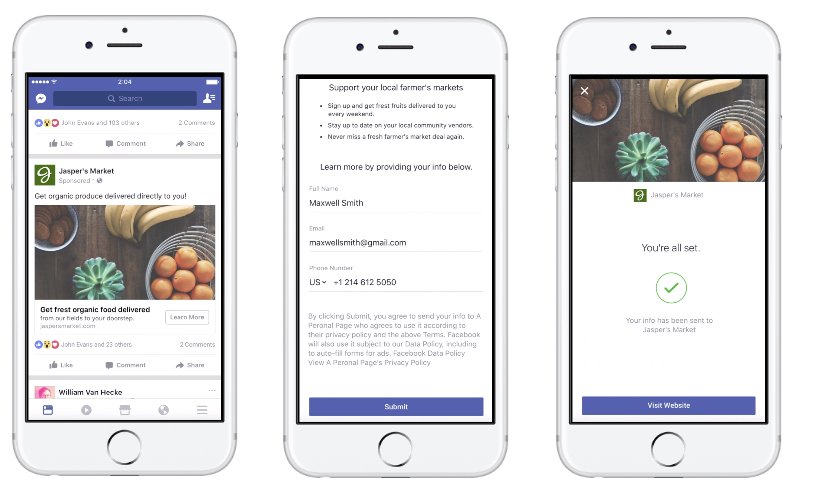 Facebook is also preparing new creative template options to make implementation easier without a deep understanding of technology and design.
One of the innovations is an Instant Form template that makes it easier to display contact information and is available for these templates: Instant Lookbook, Instant Storytelling, Instant Storefront, Instant Customer Acquisition.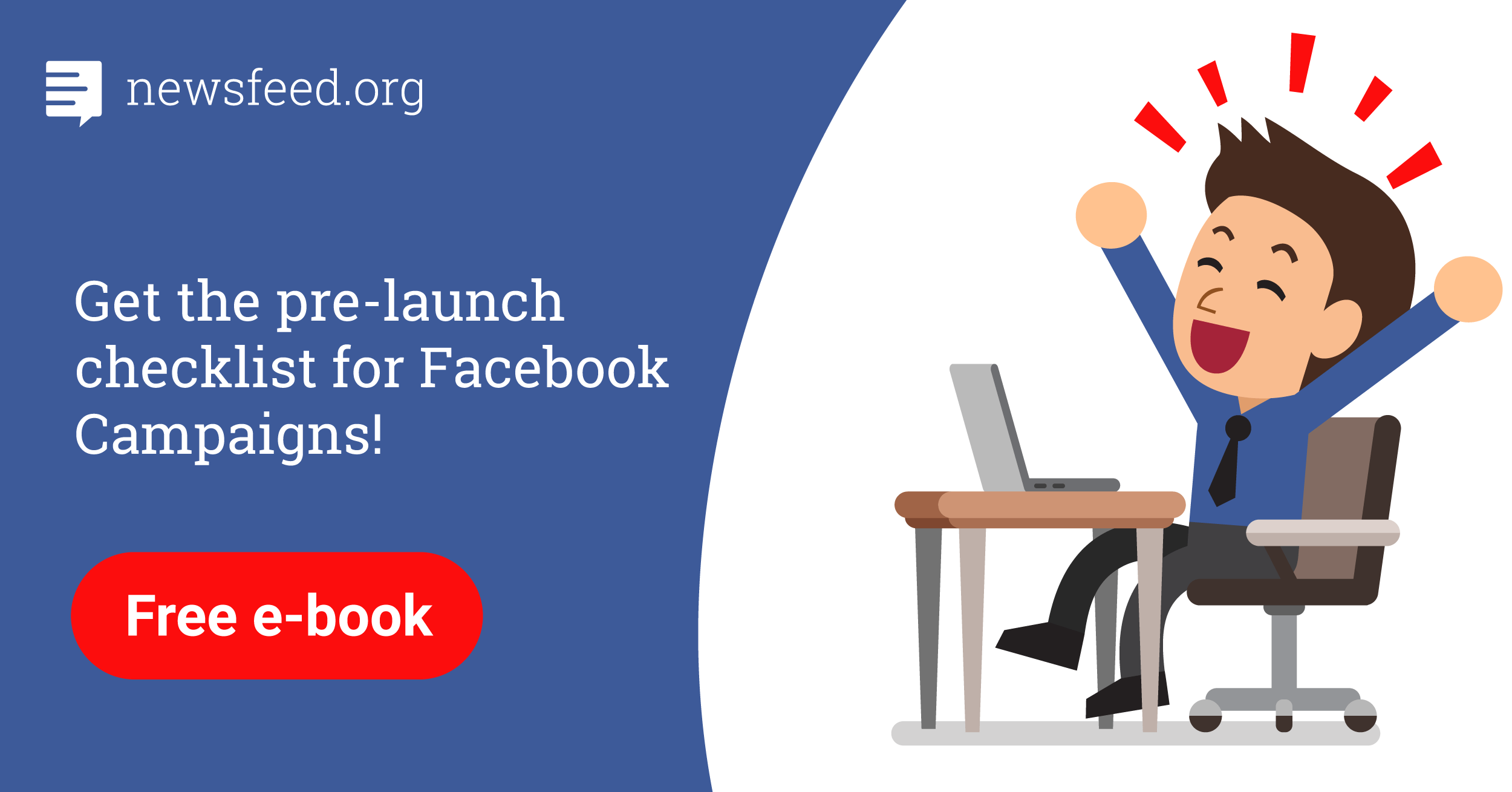 Comments