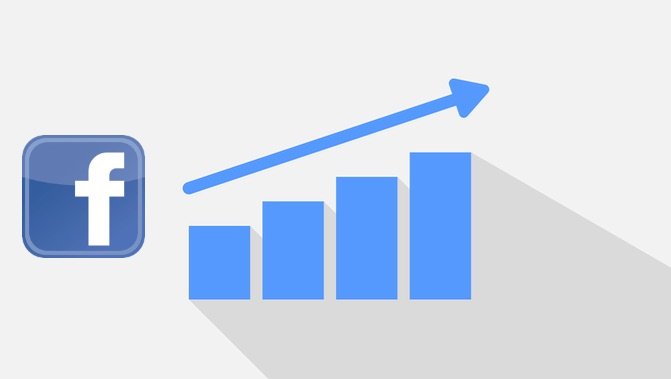 Facebook issued a second-quarter earnings report in 2018. While growth in Facebook slightly slowed down compared to Q1, it still shows higher values for both active users and both ad revenue and net income.
Privacy issues, spoofing, and GDPR have contributed to slower Facebook growth. Mark Zuckerberg said for the next quarter, "Facebook's business is still growing. We will continue to invest in development so that users are safe and can communicate more easily with others."
 Statistics Q2 2018
The number of active users DAUs increased by 22 million over the first quarter to reach 1.47 billion users.
Monthly number of MAUs reached 2.23 billion, increased by 38 million, an increase of 11% in the meantime.
Ad revenues for the second quarter of 2018 reached $ 13 billion, up 42% over the same period in 2017.
Revenue from mobile advertising accounted for approximately 91% of total advertising revenue. This is an increase of roughly 87% compared to the same period of 2017.

Facebook increased in the second quarter the number of employees to 30,275, which represents a year-on-year increase of 47%.
Capital expenditures for the second quarter of 2018 amounted to $ 3.46 billion.
Net income for the second quarter increased by 31% to $ 5.106 billion
If you are interested in more information, check out the complete statistics report for the 2nd quarter of 2018.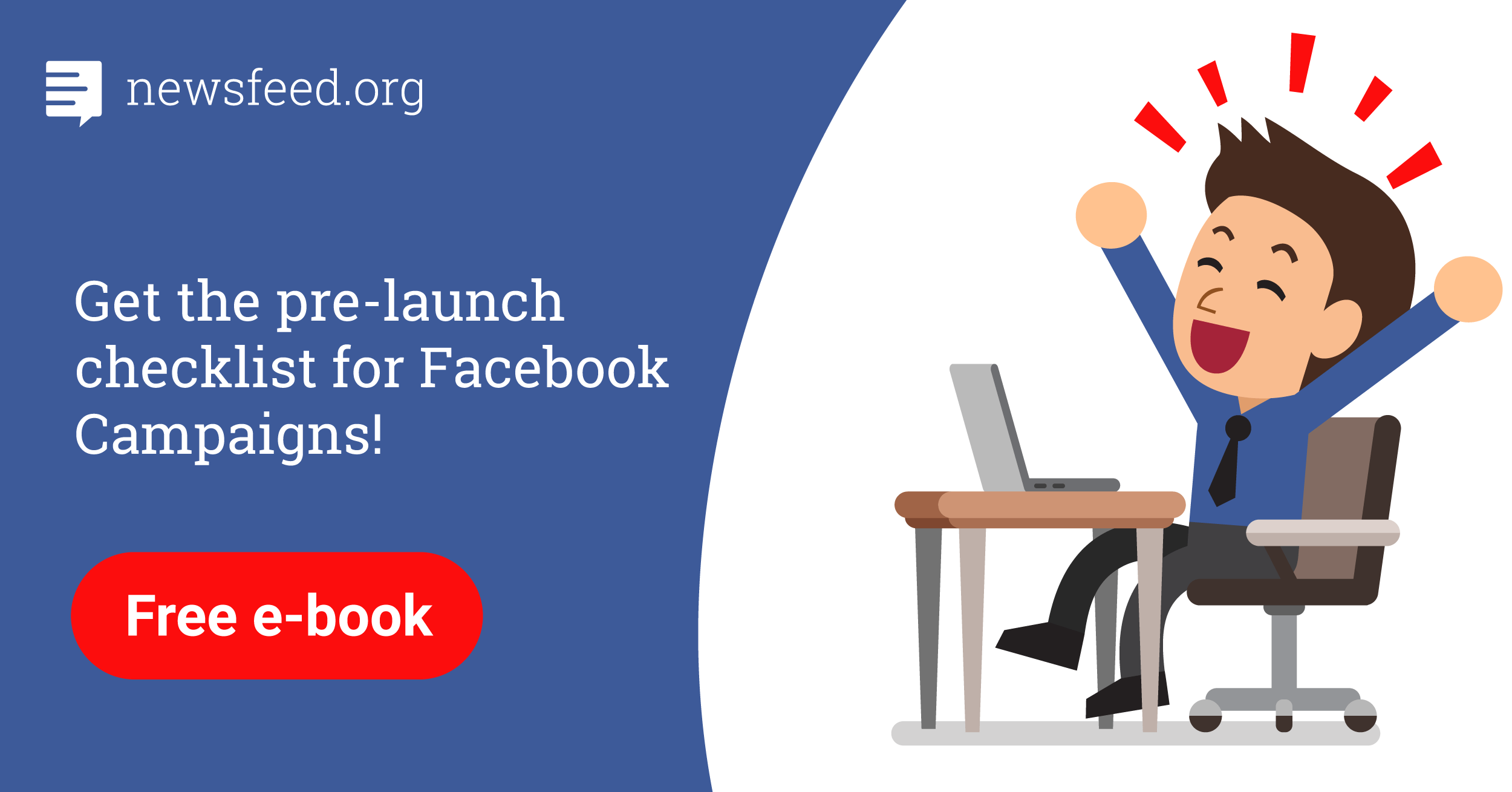 Comments