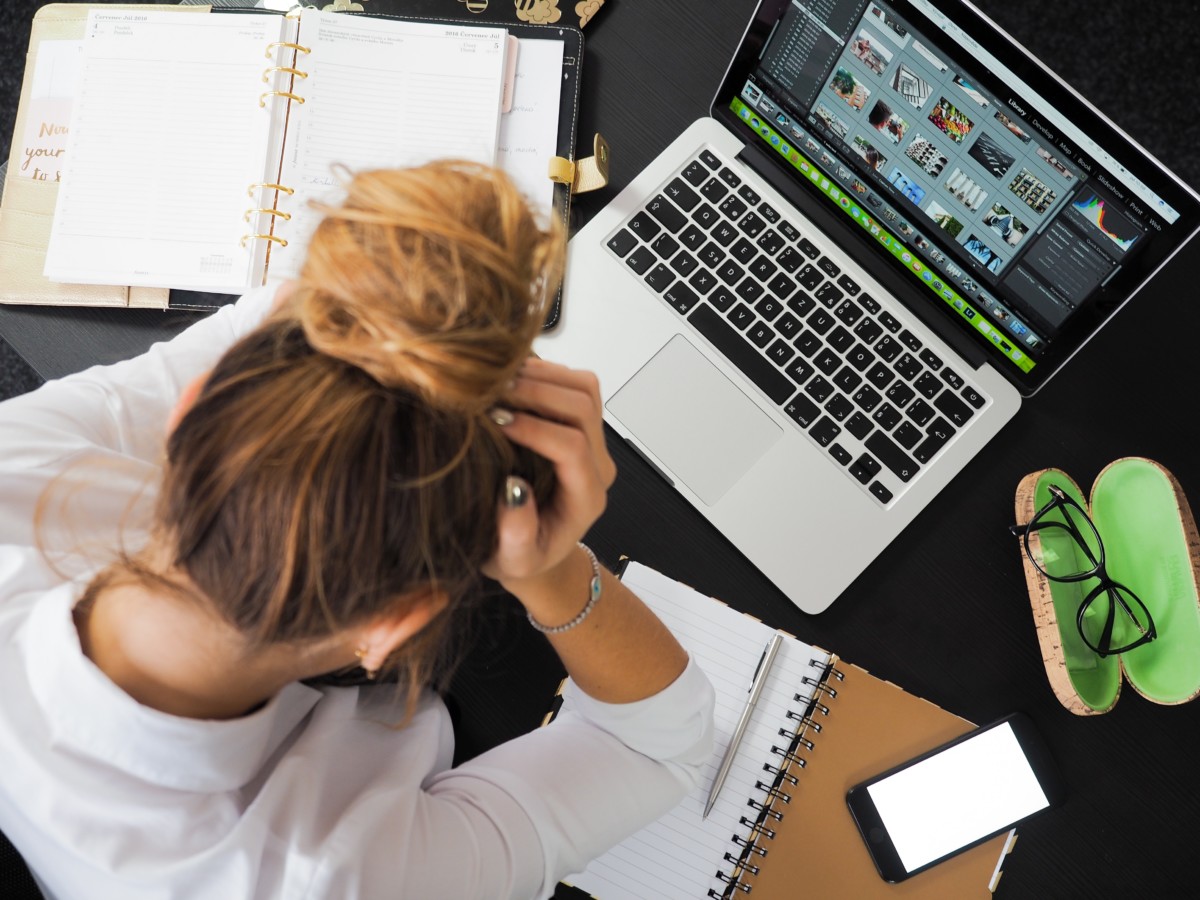 Small businesses often do not have the time, knowledge or financial resources to effectively use social networks. Facebook has decided to support small companies and to create several new features to help them promote their businesses on its platform. Facebook has therefore introduced automated ads, appointment manager and video editing features.
Automated Ads
Automated ads allow you to target your ads on Facebook, Instagram, Messenger and the Audience Network. They are really designed for small businesses of 1-2 people with little marketing knowledge. Before creating an automated ad in Business Manager, the user needs to answer a few basic questions about their company's business and its marketing goals.
Based on the answers, Facebook will make recommendations about:

– Which target audience should the advertiser target the ad to
– What budget should be set
– How each type of ad should look
– What the ads should say

You will also receive periodic alerts to improve your ad performance.
Small businesses will still have a choice; usage of automated ads is not obligatory. They can decide whether to set up their ad strategies manually or to use automated ads.

If you have a small budget, Facebook will help you distribute it appropriately but will want to see what approximate ROI you expect from your ads.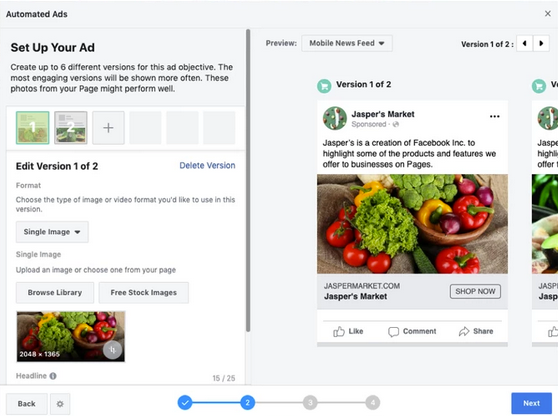 Meeting Manager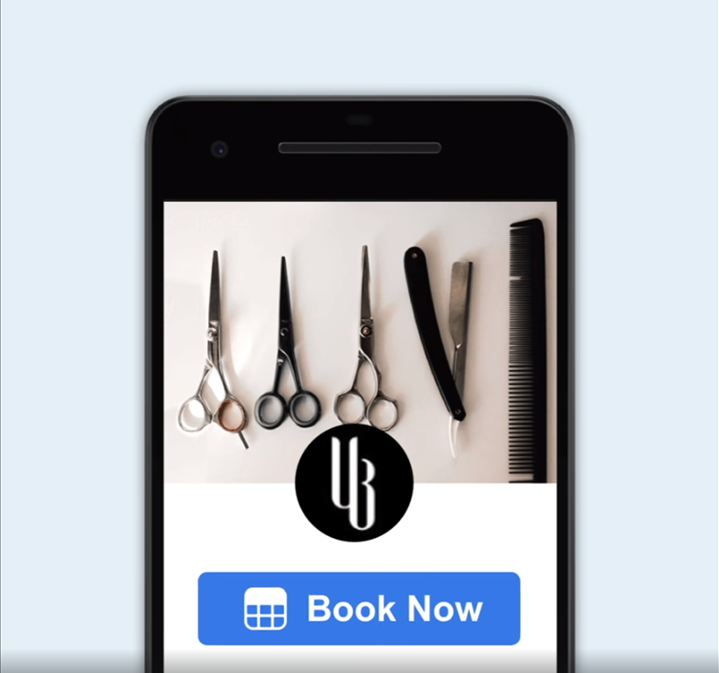 Another tool that Facebook will introduce is an appointment manager for small companies. Meeting and event management functions will be enhanced on Facebook and Instagram, which can be synchronised with your personal calendar. The tool will also work with some third-party applications like HomeAdvisor or MyTime.
Video editing tools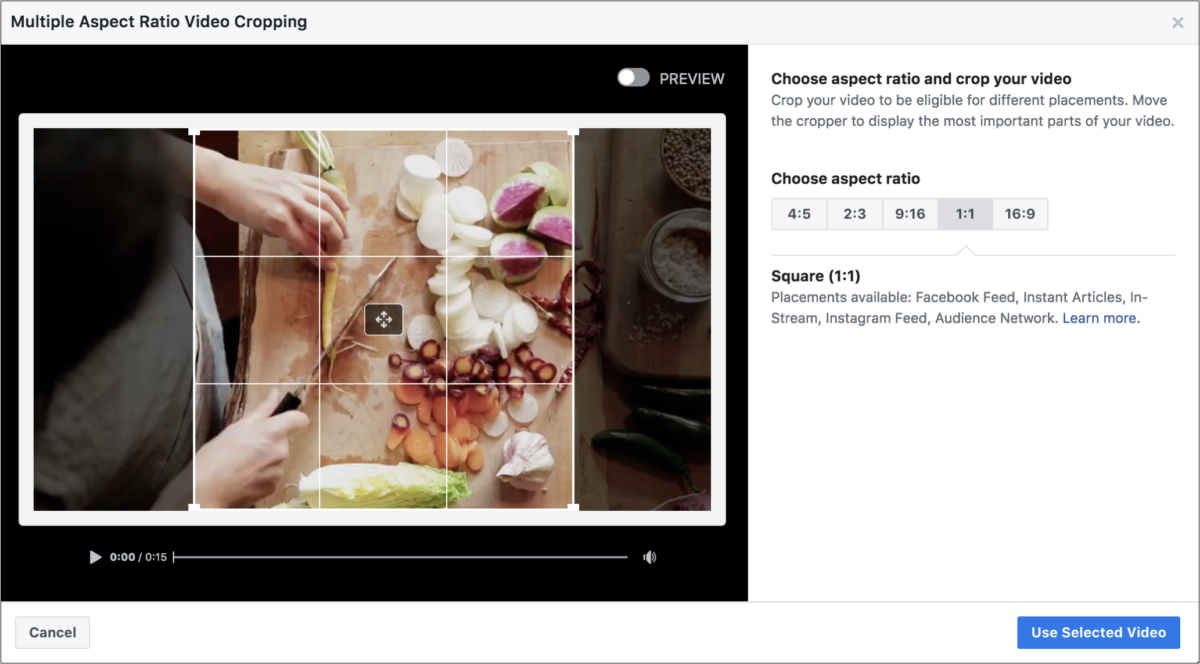 Videos are growing in popularity and generally have more engagement and interaction, but small businesses often do not have the knowledge or the budget to create them. The third new feature is to help edit videos and offer users the ability to:
Facebook will introduce the new features to all users in May and June 2019.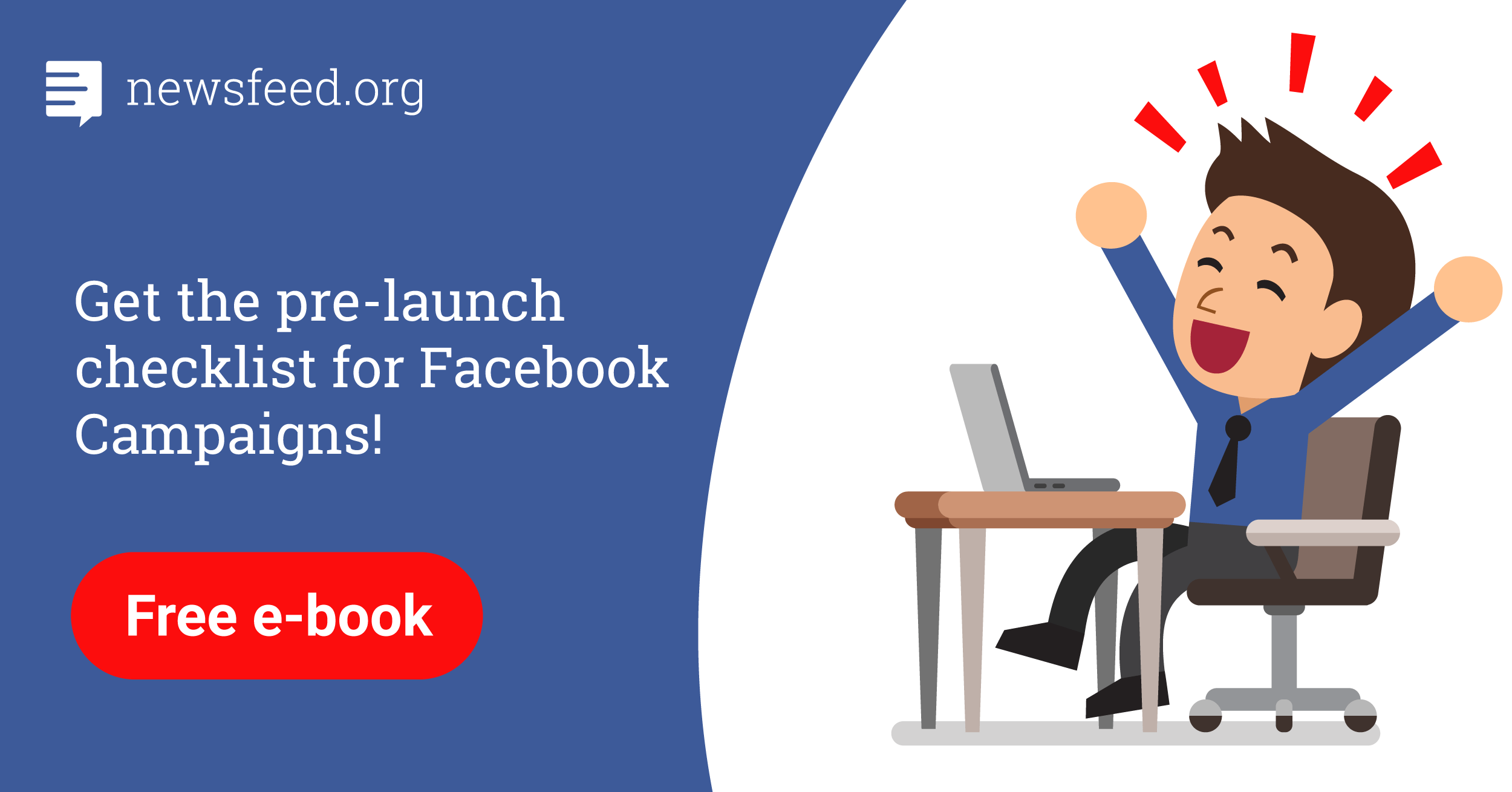 Comments