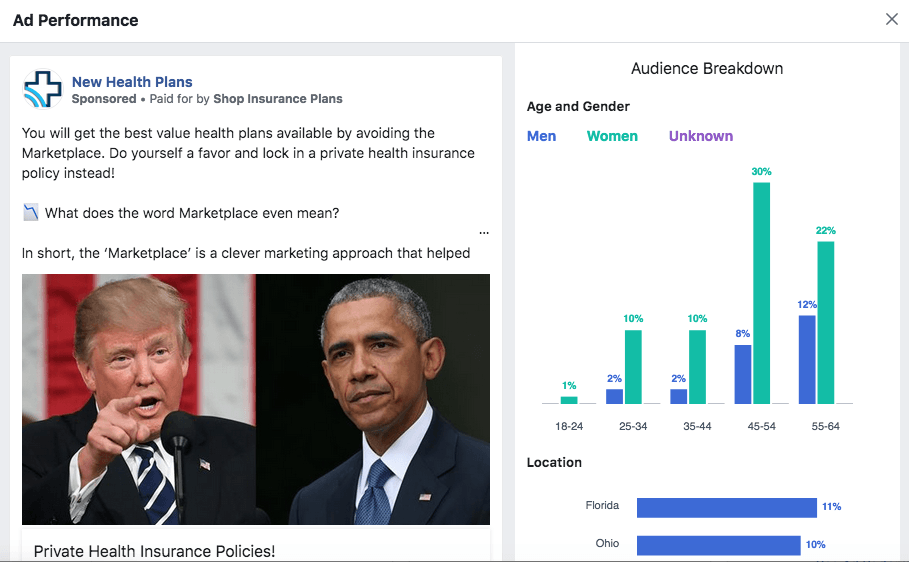 Political ads on social networks have been a much-discussed topic lately. Facebook is now introducing changes to increase its transparency as well as a new political advertising library. The ad archive is active in the US and Brazil, but soon will be introduced to other countries as well.
The tool is named Ad Archive Report and is accessible to everyone regardless of whether or not you are a Facebook user. This is a political ad database where you can search freely within Facebook and Instagram.
The Ad Archive Report contains:
The total number of ads for all political parties in the archive
The total expenditure of all political parties in the archive
The name of the Facebook page of the political party
The name of the political group
Amount spent on advertising
Number of ads in the archive
The report will be updated on a weekly basis. A report can be generated and downloaded to your computer.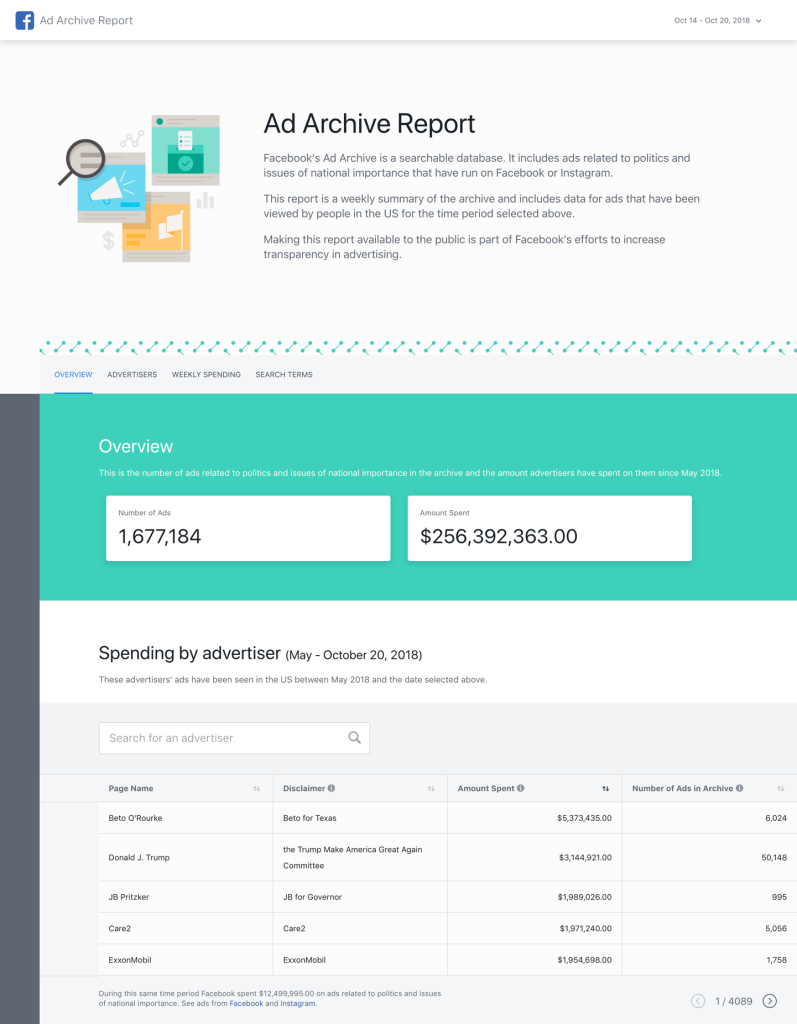 The user will be able to search the database by using filters such as period or keywords, and that will show you, specific advertisers. You will then see a list of active and inactive campaigns for that candidate or political party.
You can also see detailed reports of the effectiveness of your selected ad including the demographics of the affected users, such as gender, age, US state. Next, you will see who advertised the ad budget, what kind of advertising it was. And if your ad has multiple versions, you can view all versions. 
 If you want to try the Ad Archive Report, click the following link.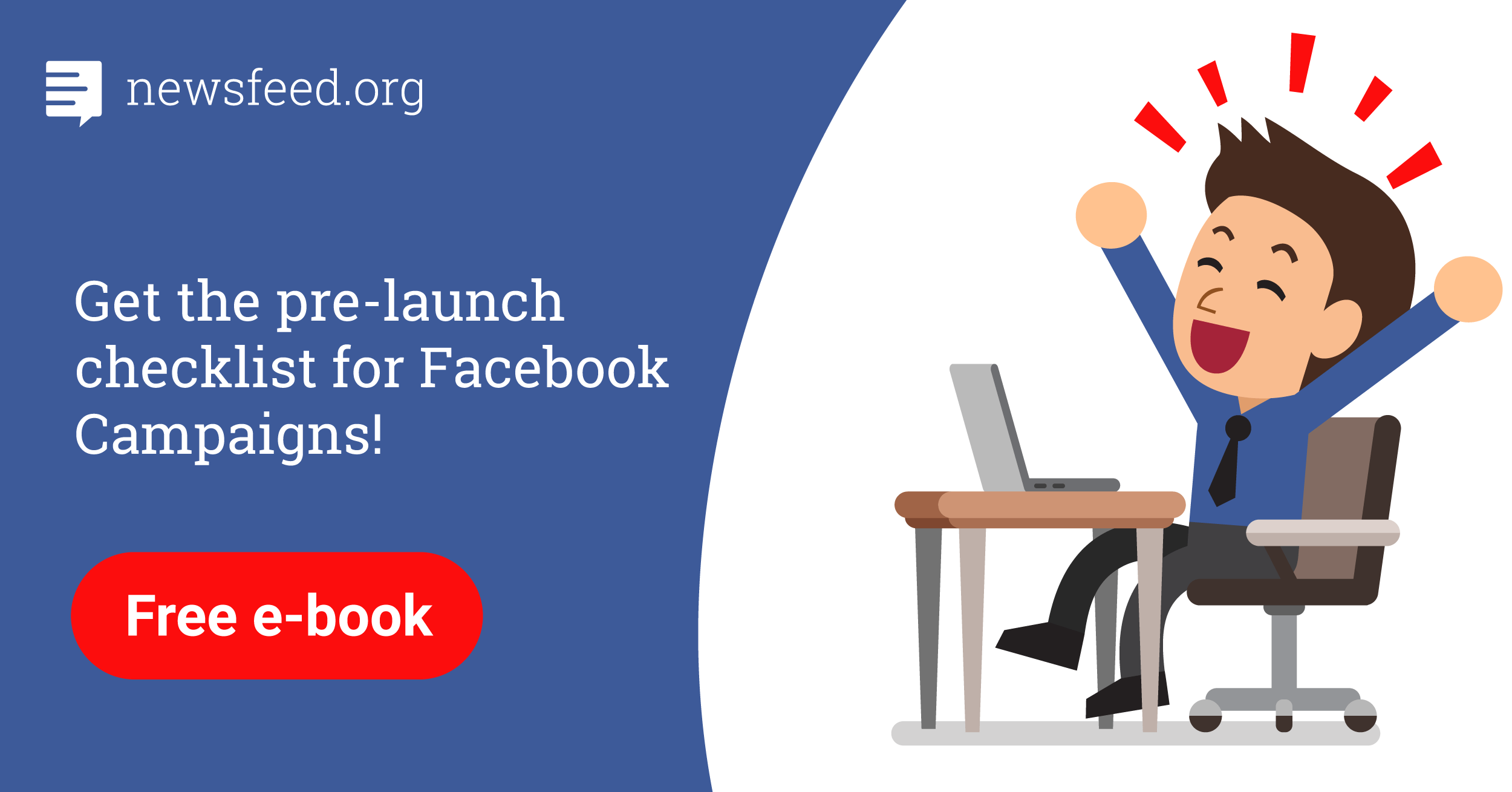 Comments