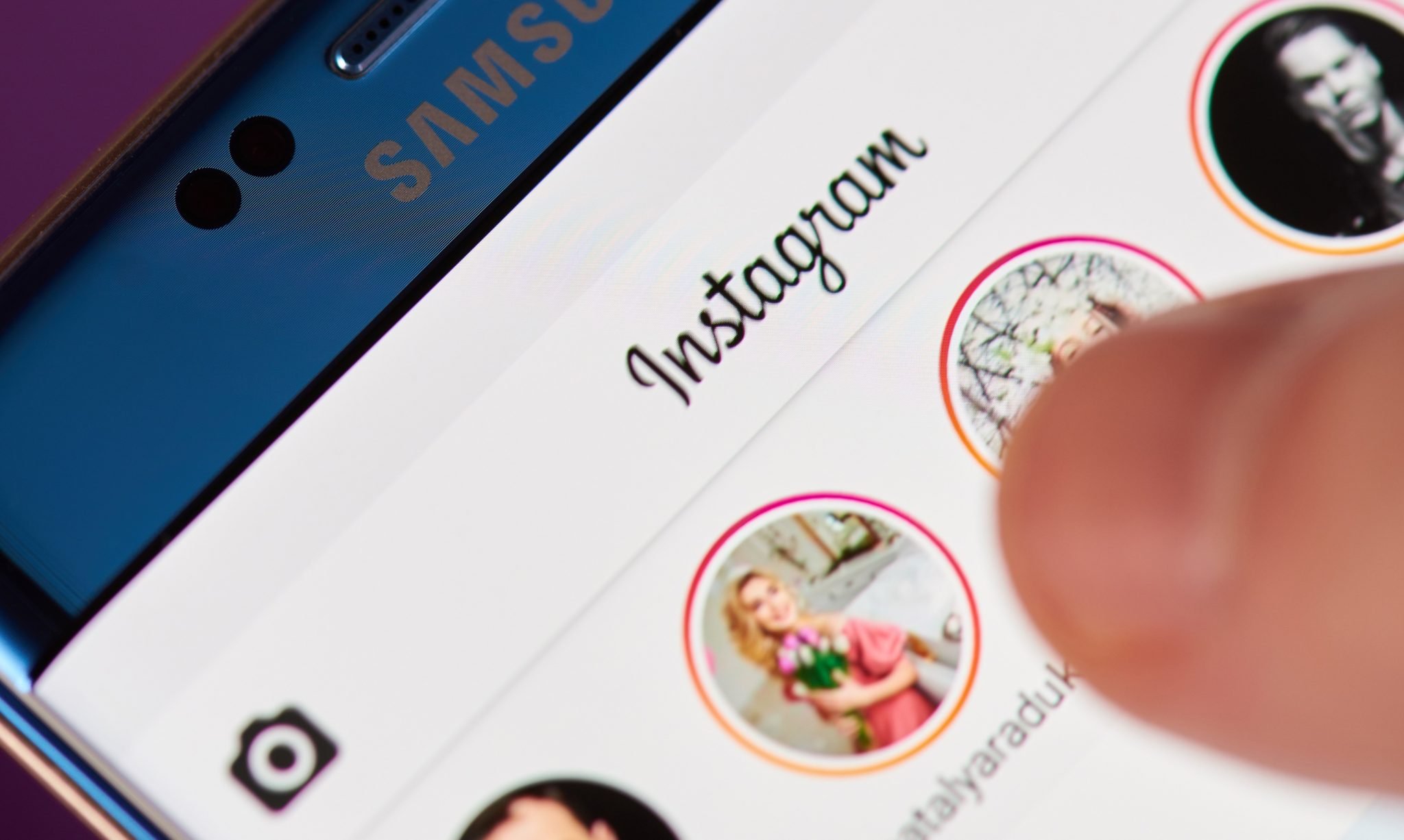 Facebook advertisers that have been using the Canvas ad format, introduced almost a year ago, will now have the opportunity to create such ads that will be displayed within Instagram Stories.
Instagram Stories, which have been, reportedly, reaching almost 250 million users in daily basis since July, will now be looked at in a different perspective by advertisers due to the fact that they can express their creativity in a medium that is being used by many users and potential buyers.
Canvas may be the right match for Instagram Stories, since the platform Advertisers can take advantage of Canvas' fast-loading full screen ads that will enable them to engage in a more meaningful way by utilising videos, carousels and panoramic photos, as well as text and links.
On another Instagram related news announced on the brand's blog, the platform provides businesses with a tool that allows them to repurpose their Instagram Stories across Facebook, Instagram and Audience Network via Ads Manager and Power Editor.
As seen in a video posted on instragram's blog post, there will be a new tab available while choosing creatives for your ad, titled Instagram Image. There you can choose from all you organic Instagram posts. In the video below, you can see how you can utilise this new tool during ad creation: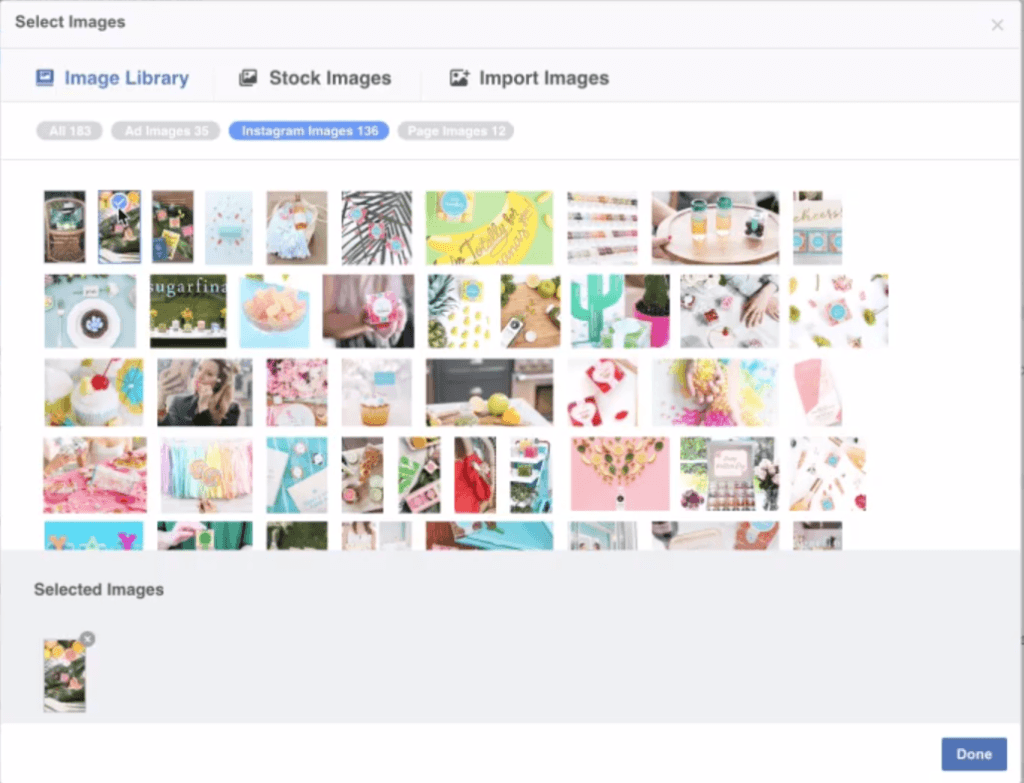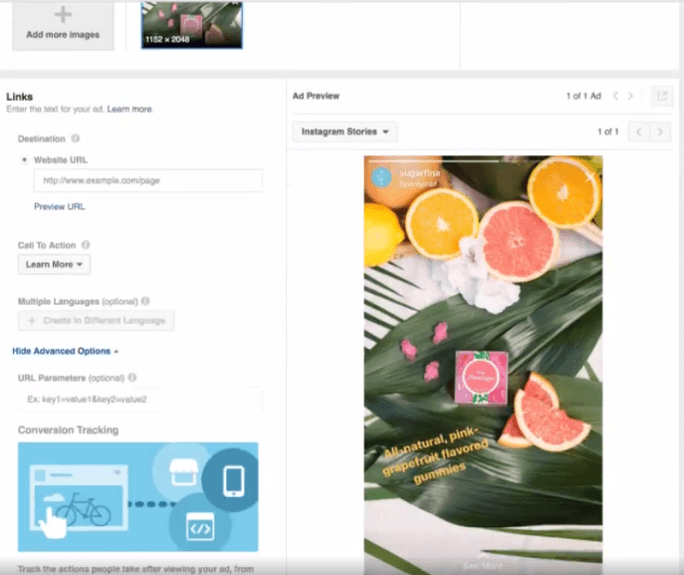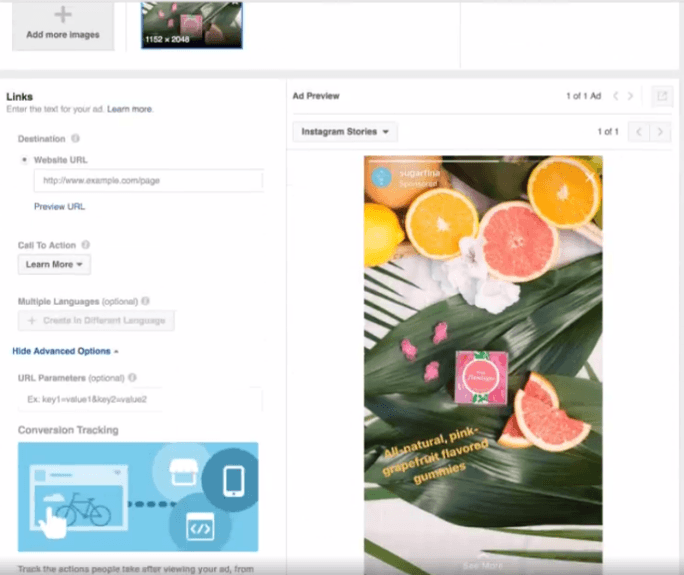 It looks like after investing time and effort Instagram Stories have been successful among Instagram users -250 million daily users prove that very fact, which translates to a potential powerhouse for marketers. Will that be the case? We have to wait and see.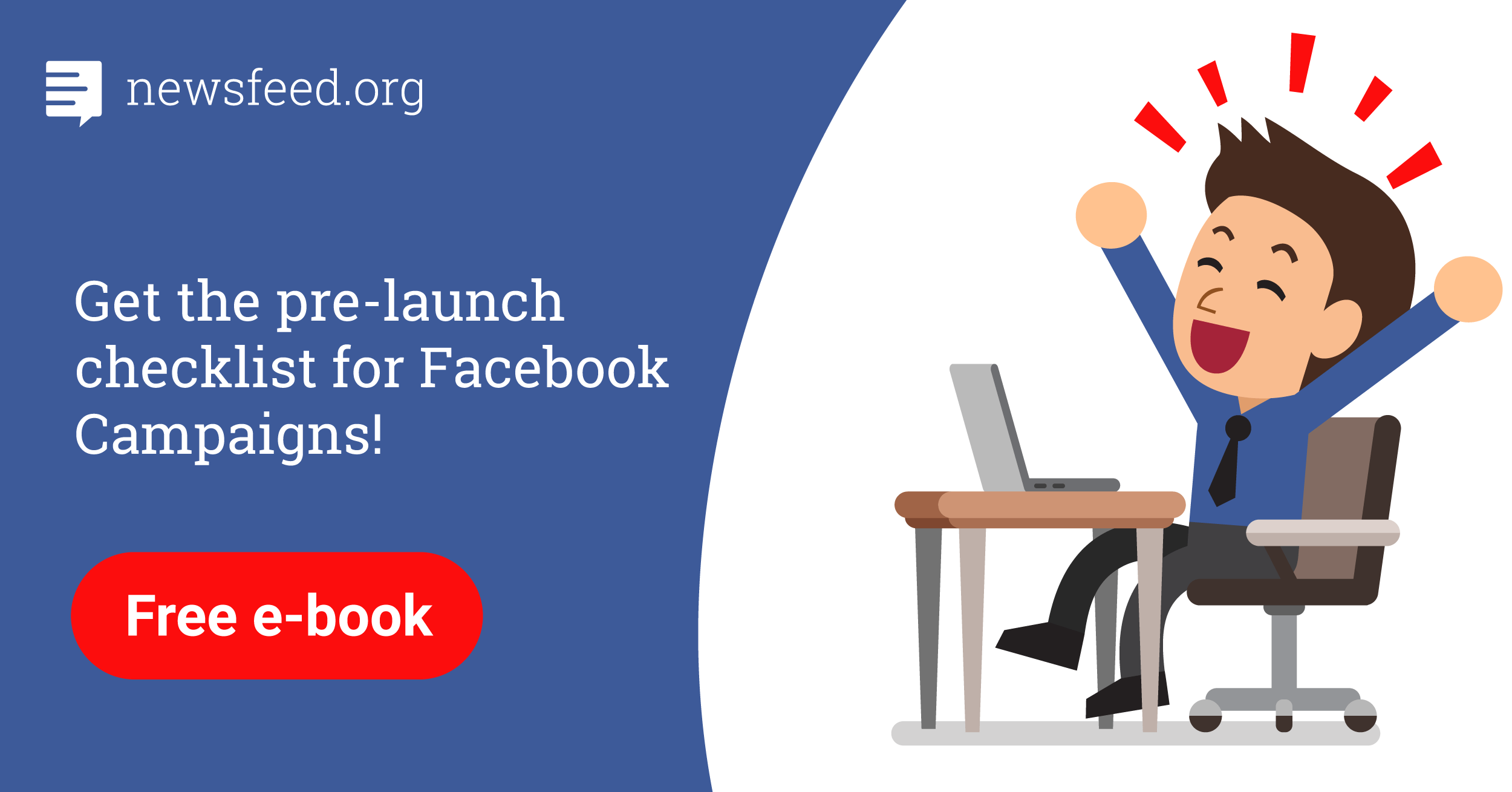 Comments