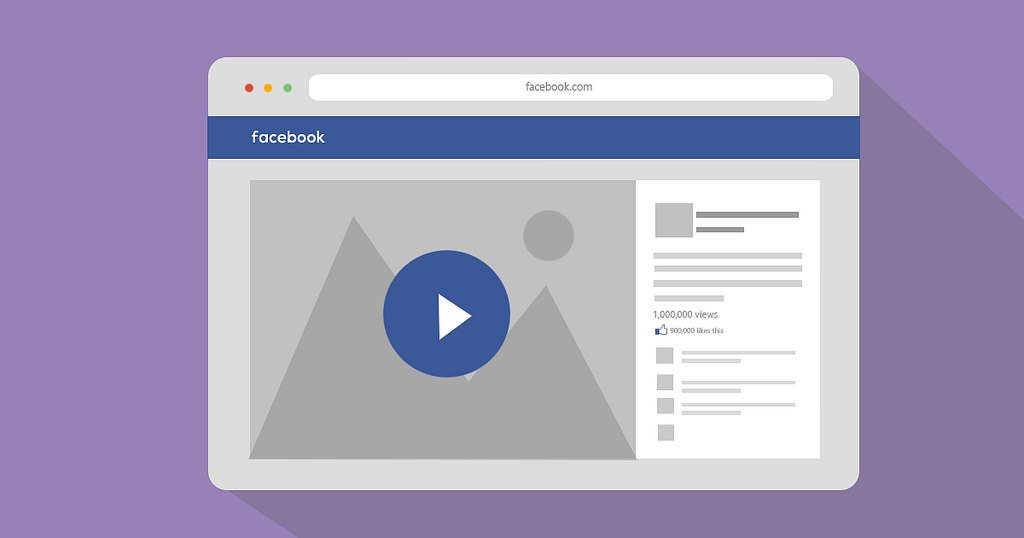 Facebook wants to help smaller businesses maximise advertising performance and therefore introduces new video creation tools. From images and texts, you can create fancy and professional video content for advertising campaigns using simple methods.
New tools for creating videos are in Ad Manager. Just select the Single Video option, and you'll see a new Use Template option.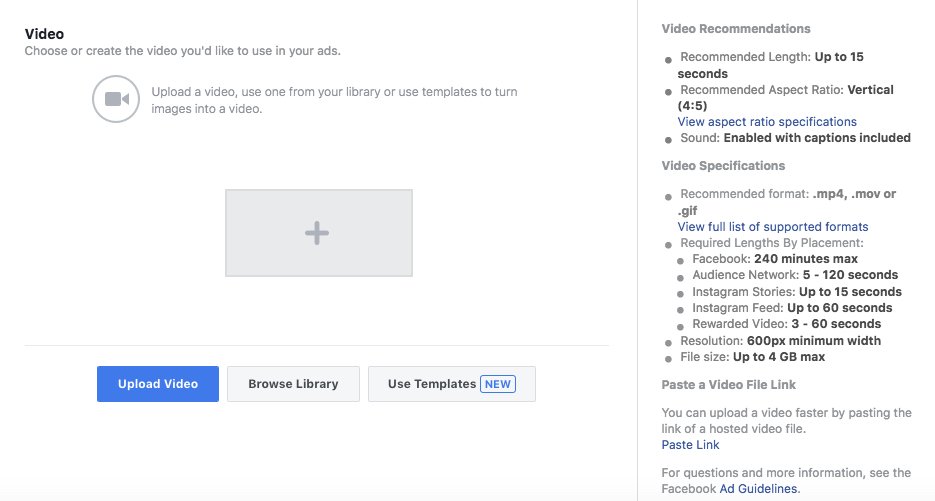 The set offers four horizontal and vertical video templates that focus on product promotion, product discovery, product benefits, and the sale of several products. The videos have a length of 6 and 15 seconds. Depending on the type of template you choose, you will need 2 to 10 pictures and descriptions.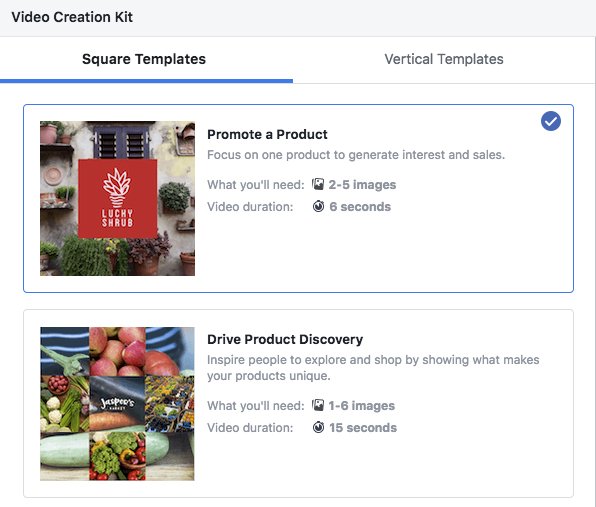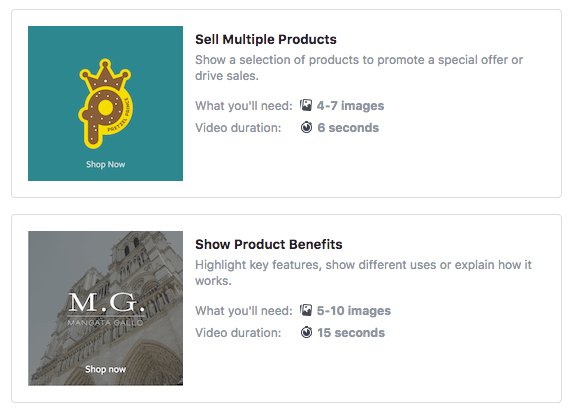 It will also be possible to crop video to the correct aspect ratio, namely 1: 1 and 4: 5 for Feed, 9:16 for Stories and 16: 9 for In-stream. This editing will make it easier for users to work and optimise their ad creation process.
When you create videos using templates, you can customise each picture separately. Choose background colours, text, framing, and apply all these edits to the video.
What do you think? Will you be using this new feature?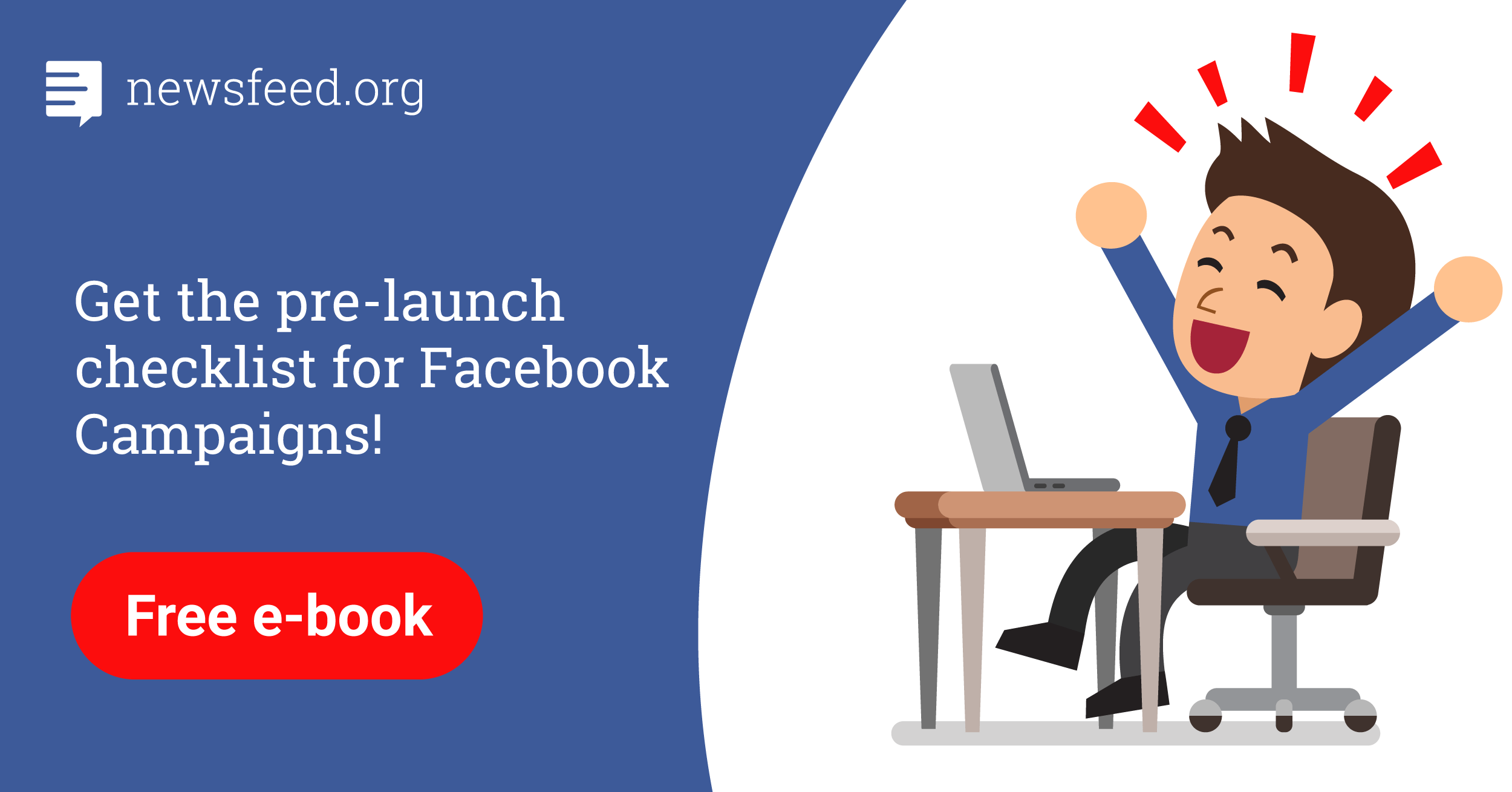 Comments