For a long time publishers have thought of News Feed as a black box, due the lack of knowledge of its internal workings.
Facebook wants to change this notion and provides publishers with insights into how News Feed works, in order to better understand how to reach their audience while complying with the platform's rules.
From now on, people are equipped with a "play book", the News Feed Publisher Guidelines, which is packed with do's and don'ts that page owners need to adhere to in order to find success.
According to the guide, publishers need to comply with three principles that reflect the values Facebook operates by. Create or share content that it is meaningful and informative, accurate and authentic and, lastly, respectful. You can read more about them as well as best practices on the Media and Publisher Help Centre.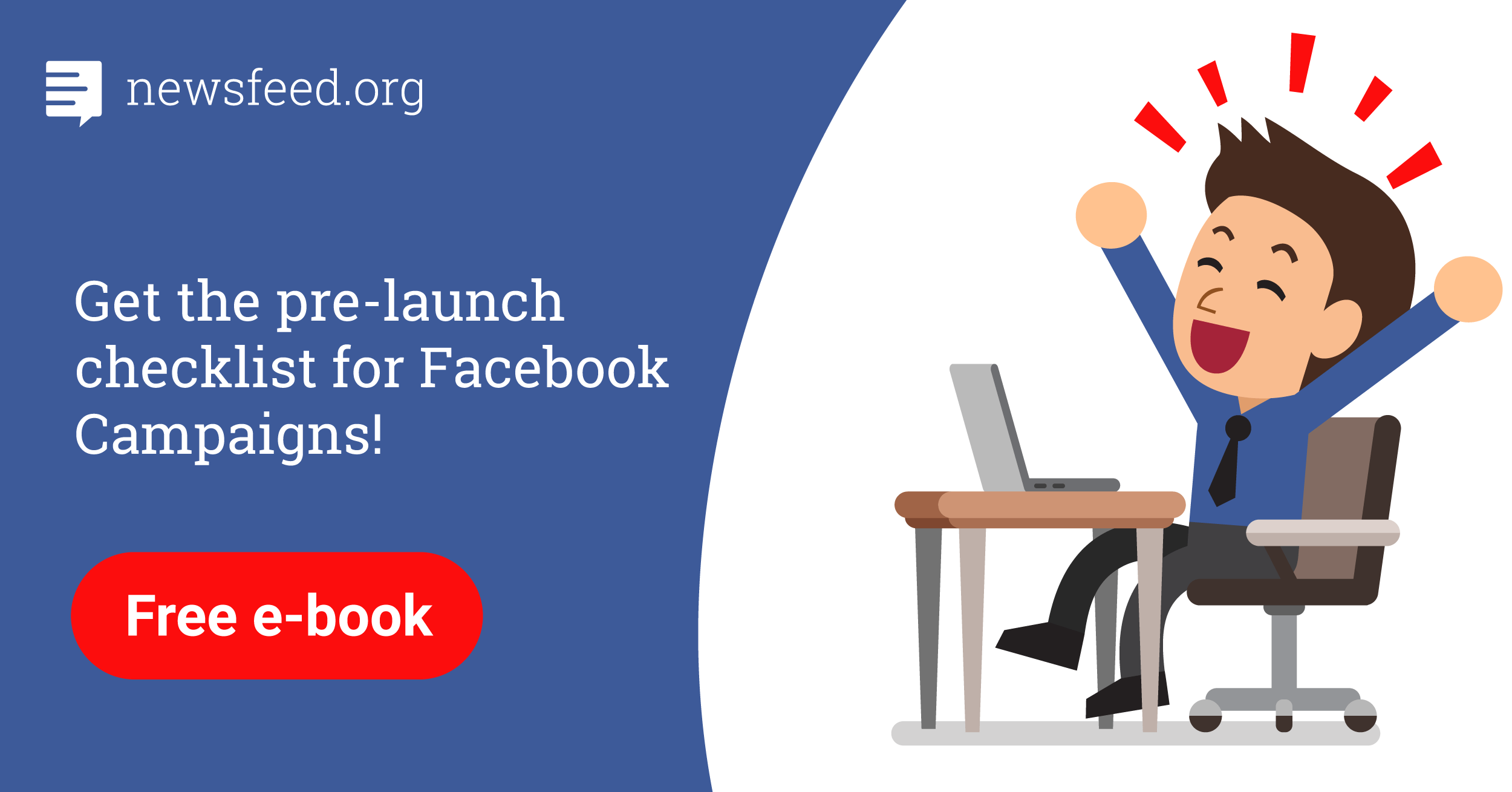 Comments