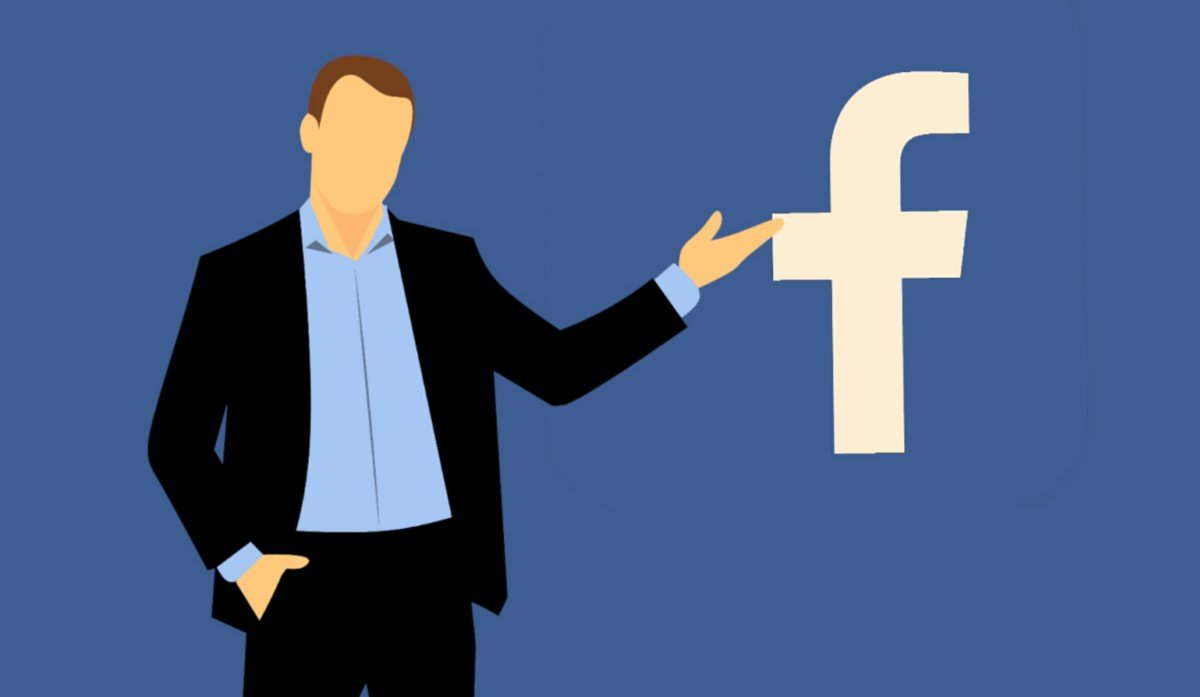 During its annual Partners'summit, Facebook announced changes to the partner program in which it wants to include smaller agencies and independent consultants. The goal is to help companies of all sizes to be successful with Facebook advertising.
Facebook previously separated tech companies from agencies and consultants. The Facebook Marketing Partner – FMP status is now also available to independent marketing consultants, and with this, Facebook wants to bring more companies into the partner environment.
Even smaller agencies and independent consultants can help businesses grow. Facebook is testing a new Facebook Marketing Consultants program linking advertisers with proven professionals. The first group of consultants from North America, the United Kingdom, France and Germany is already known and is ready to start the program.
Another new feature to be introduced is the Facebook Pro program, which will allow selected smaller agencies to gain access to faster support. This will be provided through Messenger, live stream training and individual consultations with Facebook's marketing research team.
Facebook is also preparing the tool Creative Compass to help its partners achieve effective creative advertising. Facebook considers measuring the effectiveness of creativity to be one of the problem areas of both small and medium-sized businesses. Creative Compass has already been used by several large agencies and FMPs to help optimise Facebook advertising and increase business investment in advertising.
All programs are now in testing with selected agencies, and consultants and it will be available for all partners in 2019.
If you want to know more about the Facebook Marketing Consultants program, click on the following link.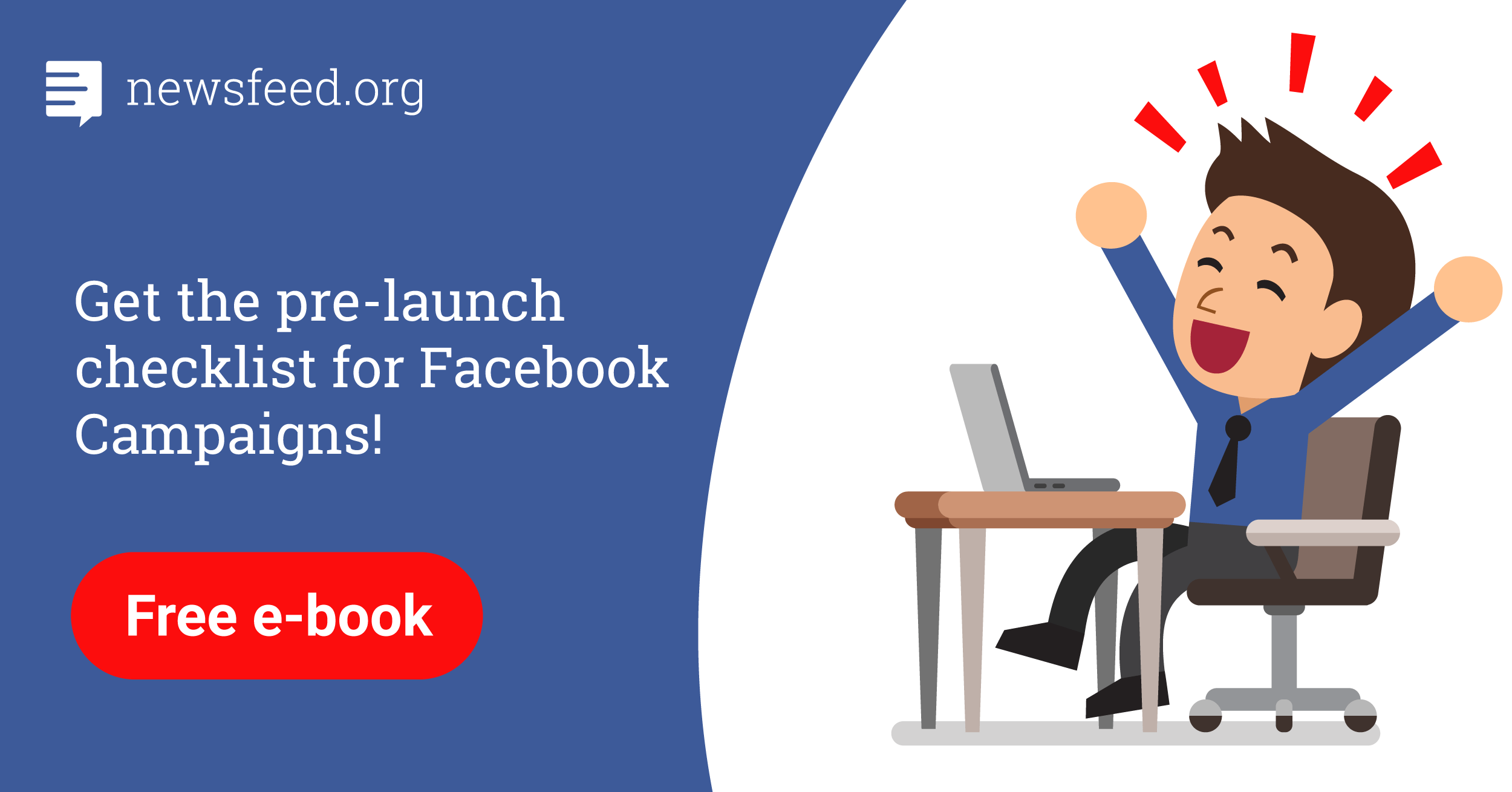 Comments