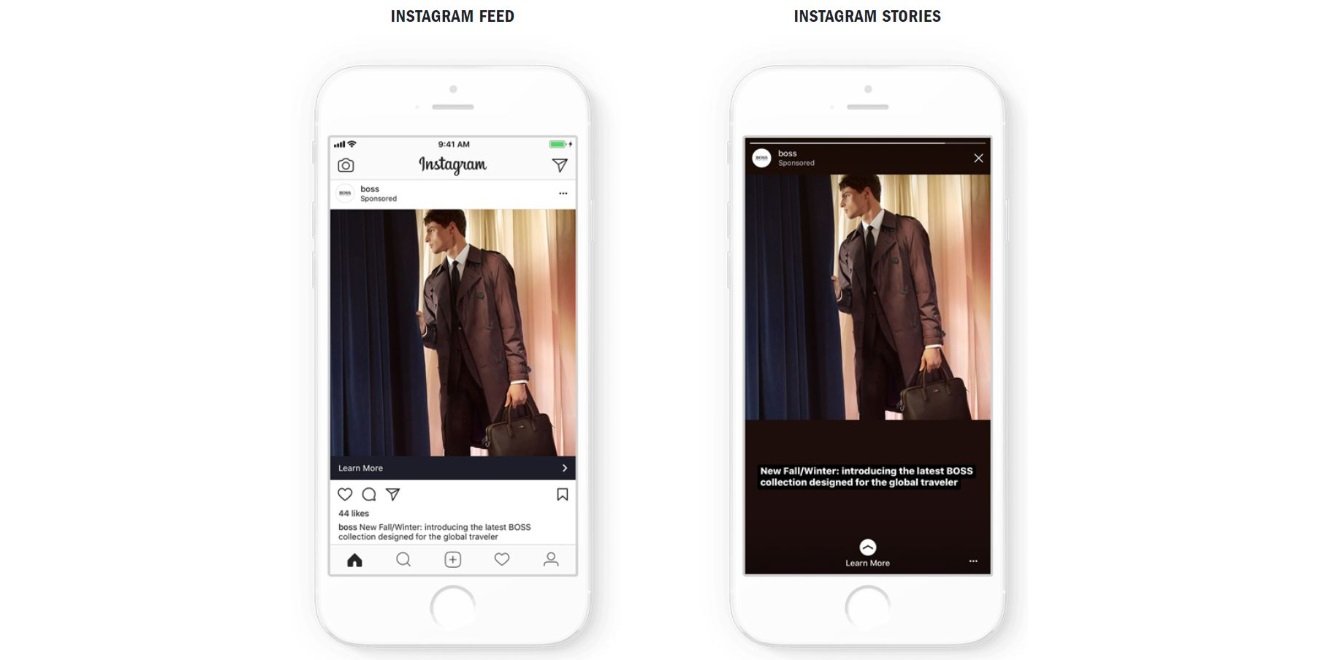 Facebook enables advertisers in creating native and engaging ads for Instagram Stories easier. Any photo or video under 15 seconds is uploaded on Instagram via Ads Manager will be automatically optimised and displayed as a full screen advertising within Instagram Stories.
Advertisers who have been finding great success on the Instagram platform will be now able to make more out of their single photo and video creatives as this new feature helps advertisers to seamlessly reach people across Instagram and Facebook. It seems that Instagram really wants more advertisers to get on Instagram Stories and this feature might do the trick.
Here is how Instagram explains how it works:
Our pixel matching technology will automatically select a background gradient to turn the ad into a full screen format.
If the ad creative is square or landscape, the text from the Instagram Feed or Facebook Feed unit will be added in stories text font below the photo or video. If the ad creative is taller than square, caption text will not show at this time.
Swipe up capabilities allow an advertiser to add a destination link to their stories ad.
Have in mind that your single photo or video should be aligned with the Instagram Feed aspect ratio.
What do you think? Will this be helping you on using the Instagram Stories Placement more?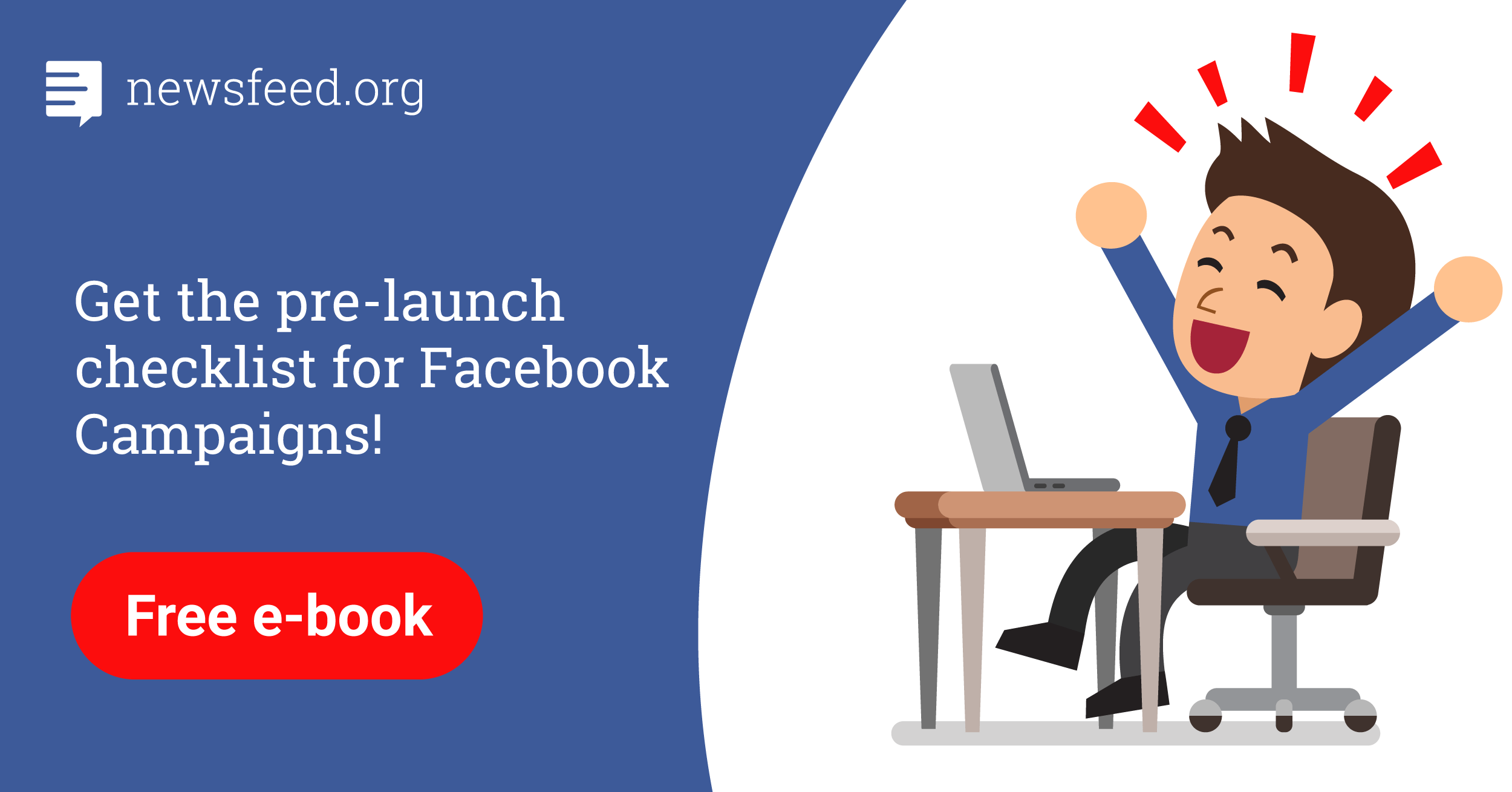 Comments