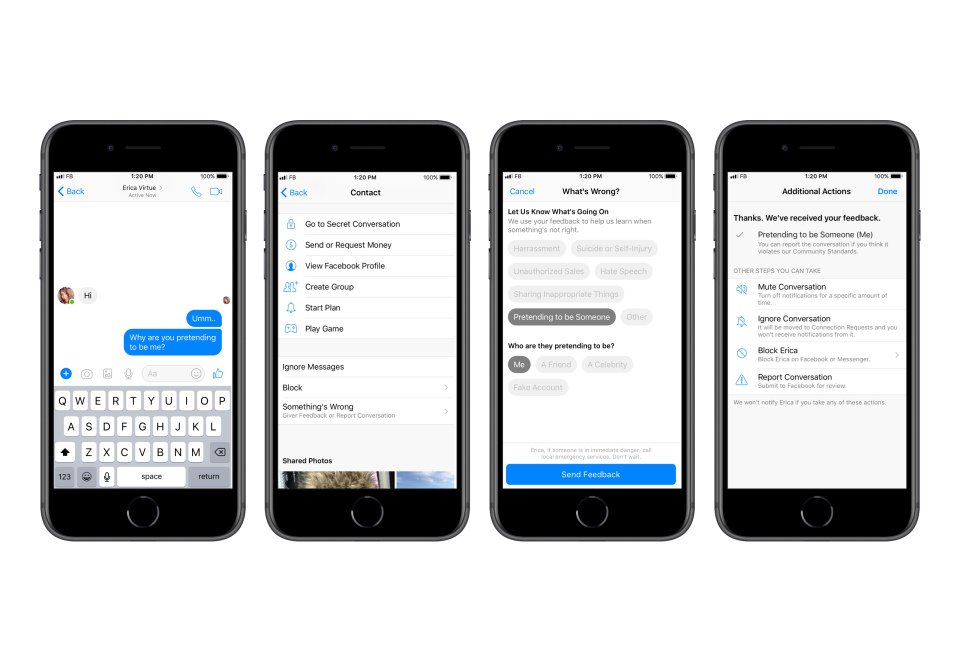 Messenger introduces new tools to let people report conversations that violate community standards. So Facebook now responds to user requests. Previously, Messenger users could only report inappropriate content using a web app or Facebook.
At the moment the user wants to report behavior that violates the community rules, in the conversation tools it is necessary to click on settings and find "Something Wrong" at the bottom.
Then several choices to choose from include:
Harassment
Hateful content
Unauthorized sale
Suicide or self-harm
Share inappropriate content
Publishing for someone else
Some options also have their subcategories. The unauthorized sale is an interesting item pointing to the growing use of Messenger for illegal communications of this nature.
New security features work on both iOs and Android devices in 50 languages. You can also choose to ignore or block the person you are sending a complaint to. The notification is then sent for review and Facebook reviews it.
Facebook asks its users to use the tools to help keep the community safe and free of disturbance. The changes in Messenger are just starting, with Facebook planning many other improvements.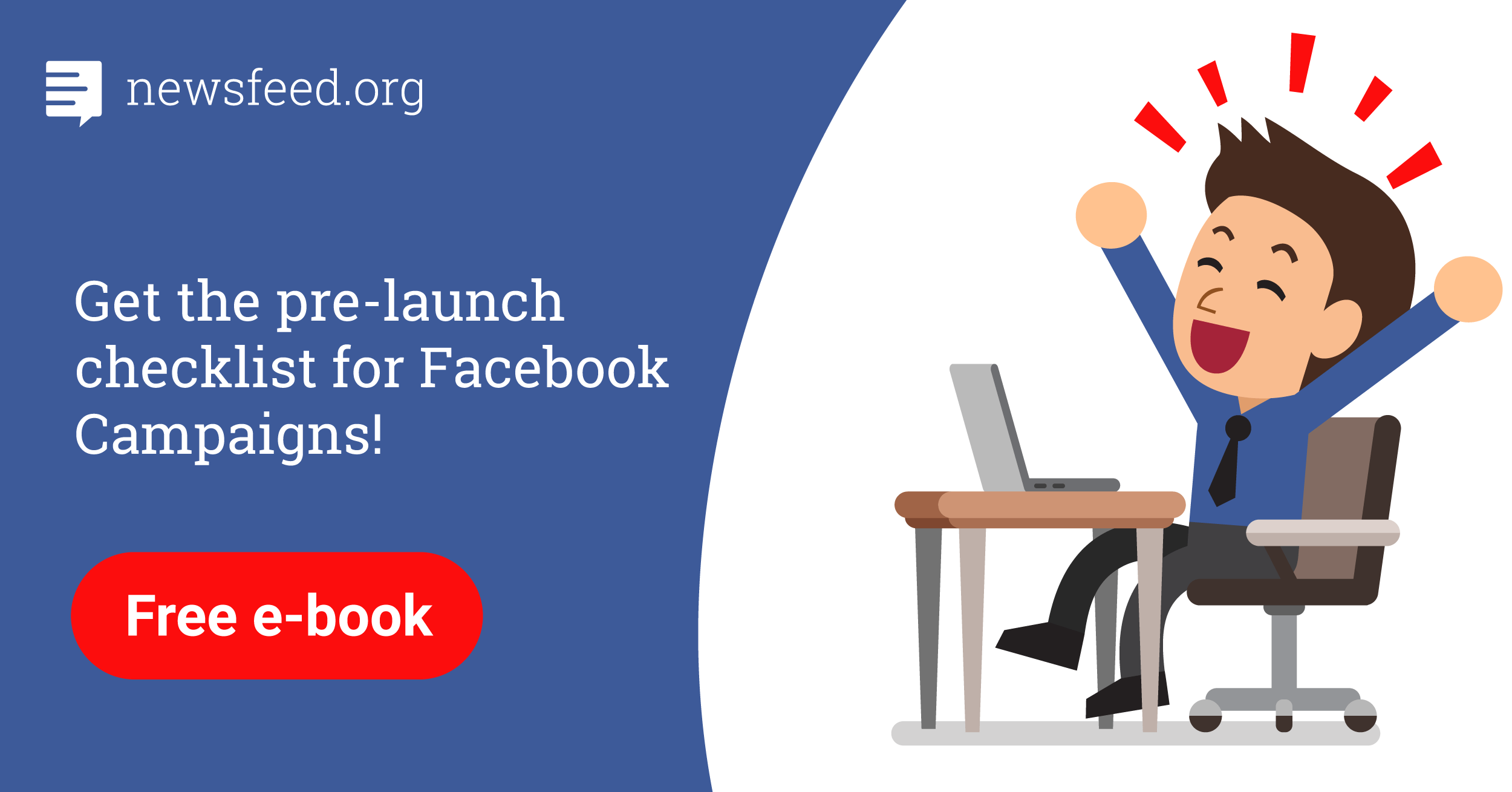 Comments