If you are a fan of DPAs and have being utilising them in your marketing strategy these news will excite you!
Last time DPAs were in the center of news was when Facebook made them available to real estate marketers. Now, they draw attention due to the new enhancements they are equipped with that are planned to go live globally. The new offering is centered around broad audience targeting.
Broad audience targeting
This is quite an interesting offering from Facebook's side. It enables eshop owners to use Dynamic Product Ads on Facebook in order to serve products to users based on their past interactions with a website, any website, that is, not necessarily yours. When creating a prospecting campaign and utilize this targeting, people in this audience automatically see products from your catalog that are likely relevant to them.
Is it suitable for me?
While it's amazing that it automates the entire prospecting process, bigger e-commerce businesses will definitely see more of a difference due to the hundreds of products or dozens of product categories the have as opposed to having just few.
What do I need to get started?
In order to get started you need a Facebook Pixel, a Product Catalog.
Head over to the Ad Creation. Choose Product Catalog Sales as you campaign objective. Choose your product catalogue and enter a campaign name.

In order to create your dynamic product ad and define a broad audience choose "Define a broad audience and let Facebook optimize who sees your products".
Choose your targeting options, such as the location, age and gender.
What should I have in mind?
Expect a lower conversion rate simply due to the fact that users aren't aware of your brand, which translates to more effort to guide them lower in the marketing funnel. Test, analyze and proceed accordingly.

Don't serve potential customers the whole product catalog. Create a product set of your best sellers or products that are currently trending, such as swimwear for summer, wellies for the rainy season and so on.

Are your creatives appealing enough? Create an eye-catching template, and make sure that product images, titles, descriptions and headings all complement each other and work towards generating more conversions.
How to get more out of it?
Exclude people who have already purchased from you. That way you'll avoid spending ad money on people who have already converted. In order to do so just click on the "Show Advanced options" link and exclude the necessary audiences. 
Ensure that all proper tracking is in place to accurately track and attribute any traffic or conversions.
Add a fixed card at the beginning of the carousel that is generic but at the same time related to the product set. For example, a "buy one get one free" offer for all kids shoes or spend an X amount and get a free product.
Need more inspiration?
You can see how a real estate portal and a fashion eshop utilised prospecting dynamic ads in order to automate the tedious prospecting process and allocate more time on analyzing data and testing out new tactics.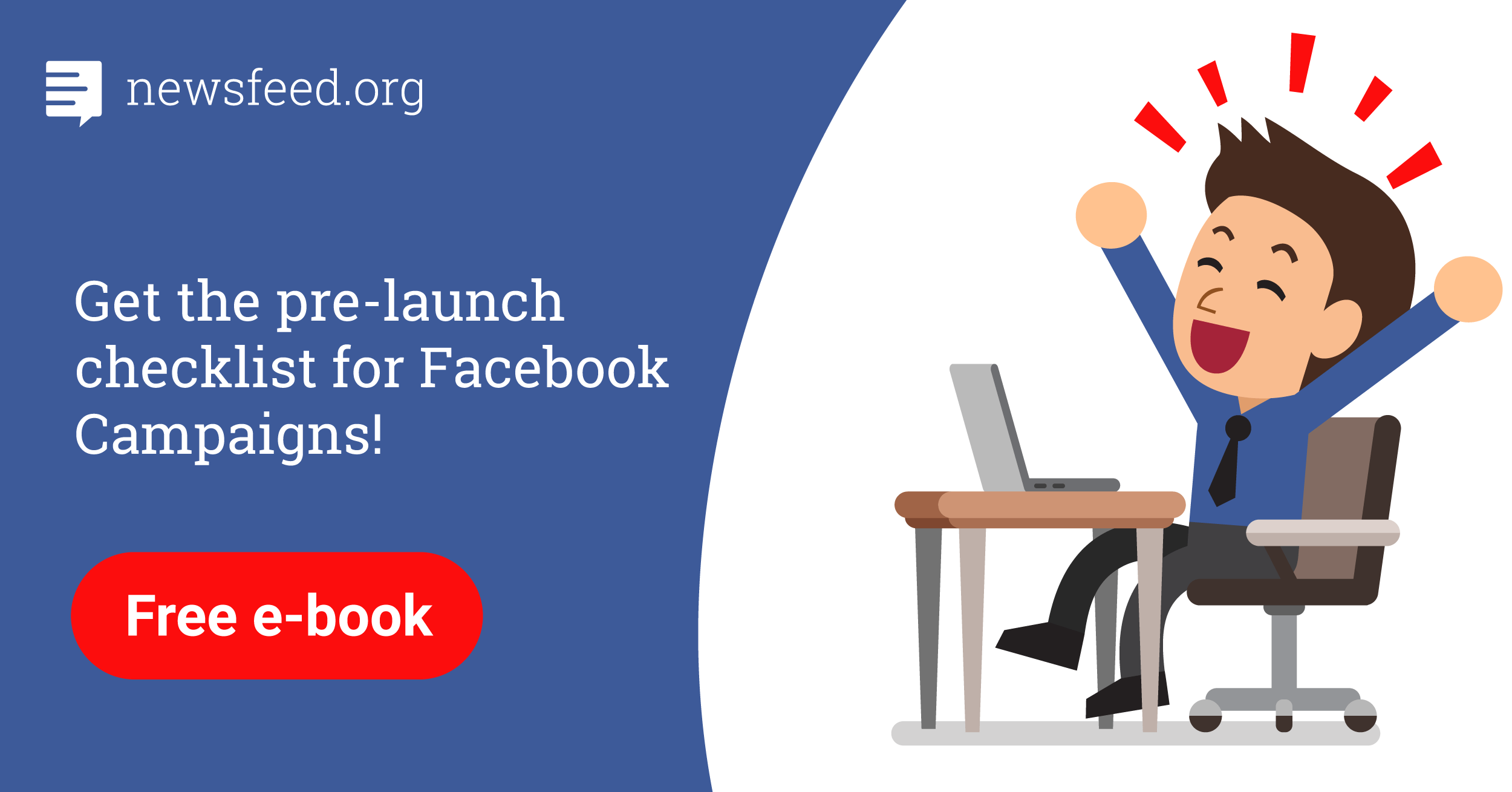 Comments