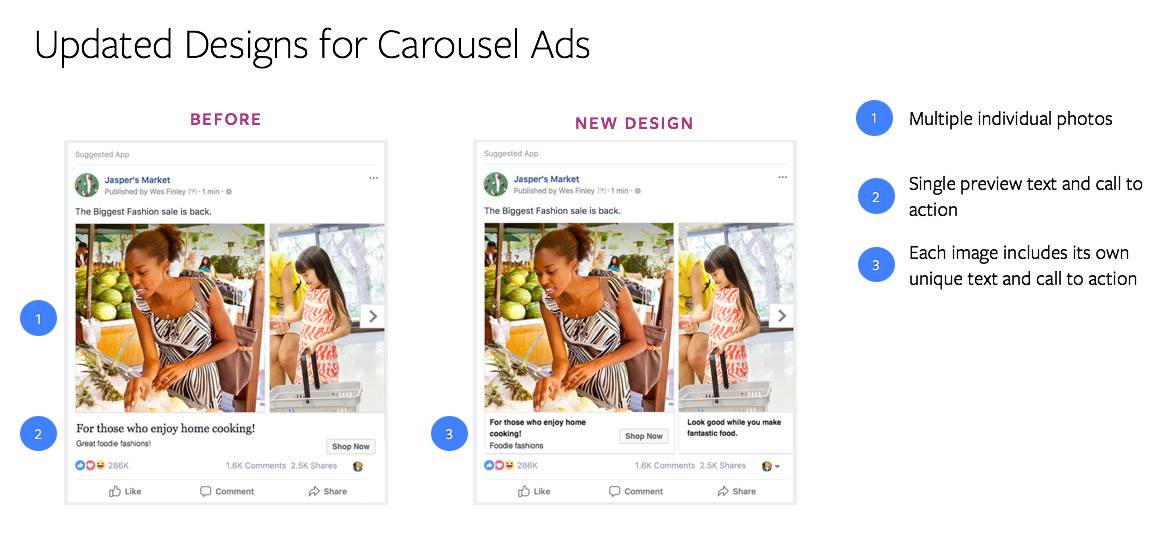 Later this month, Facebook will updating the right column ads and the carousel ads.
In their efforts to ensure that businesses get the most value from their ads Facebook is making a change regarding the availability of the right hand side placement to specific objectives. From now on, the right hand column will be offered as a placement with the Traffic, Conversions and Product Catalog Sales objectives. Taking it a step further, Facebook is removing the ability to use video with this placement and will only support image post with a link and image-only carousel.
In addition, carousel ads get a new design. Up until now, the carousel ads had one call-to-action button and one caption across all cards.  This now changes and the single-link carousel ads will have the same format as multiple-link carousel ads; different caption and call-to-action button per card.
What do you think of the updates?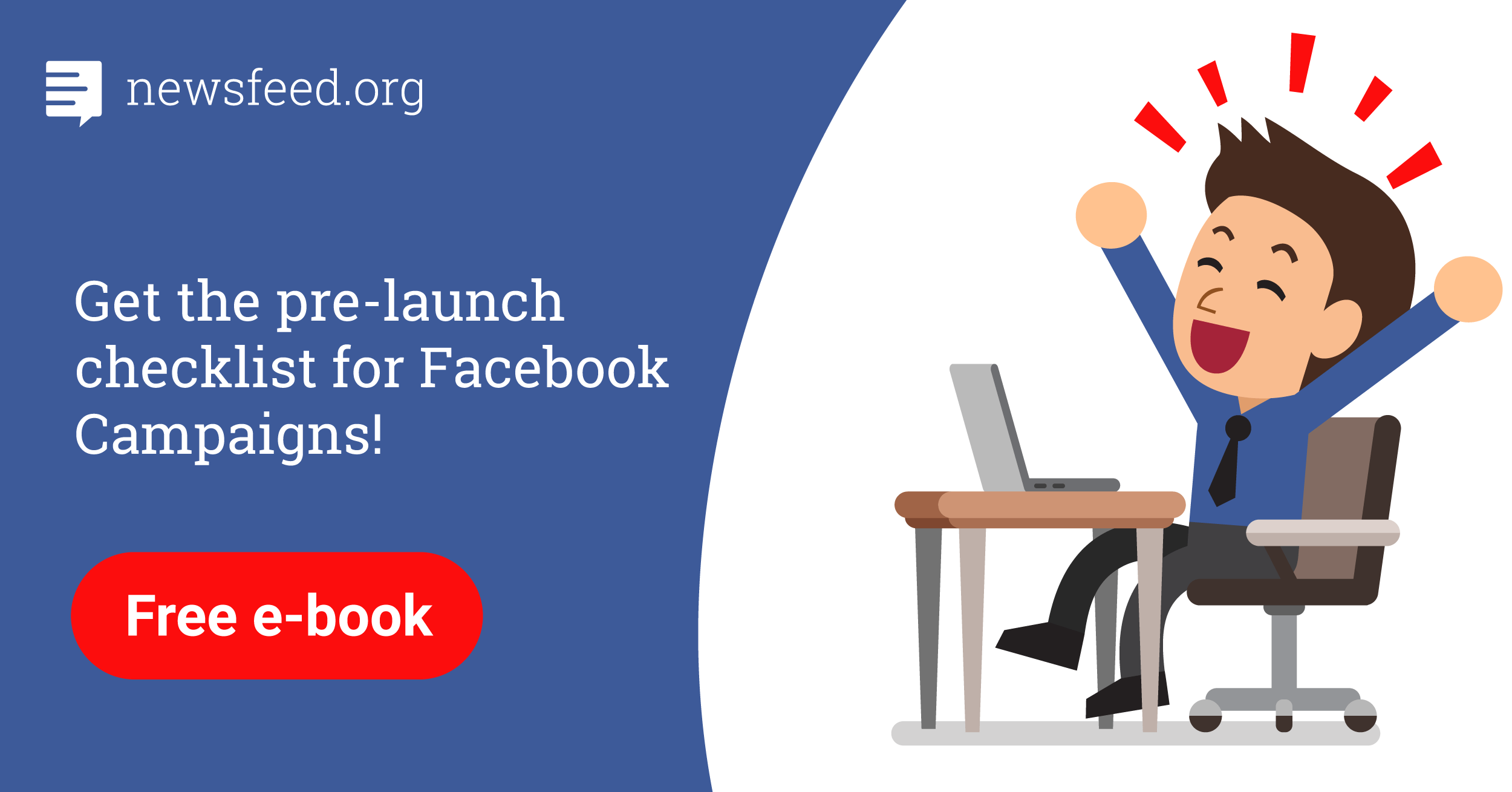 Comments