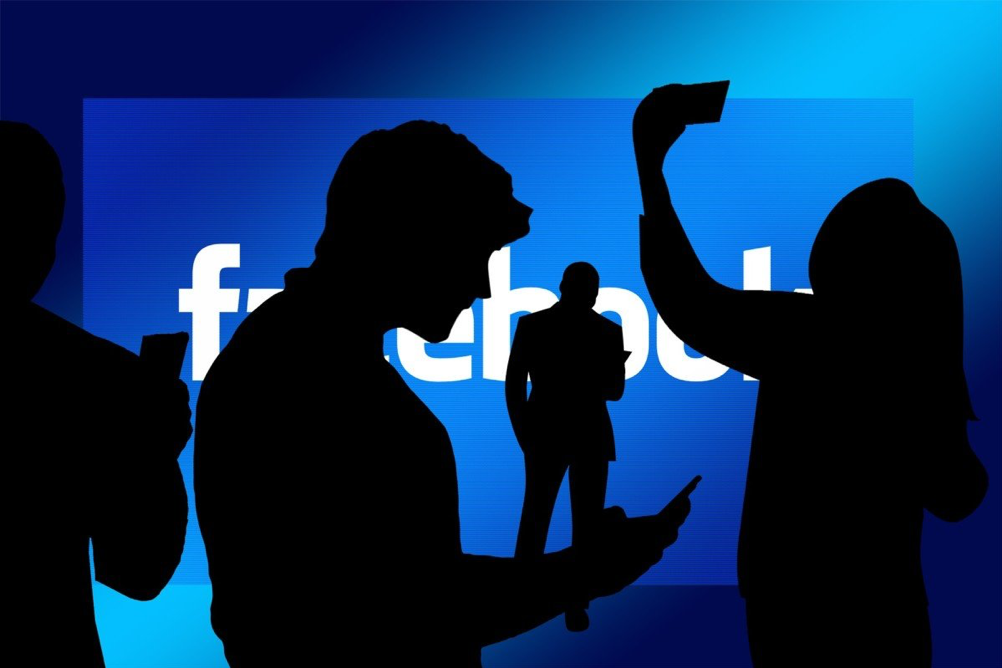 Facebook has most likely started looking for another suitable place for ad placement. Whether a Facebook group is public or private, advertisers can find the most relevant audiences there.
It is speculated that groups could expand ad placements available in Ads Manager. Although Facebook has not officially confirmed this information, a screenshot of this option has been published on Twitter by leading social media consultant Matt Navarra.
In groups, advertisers have an excellent opportunity to reach out the right users, because group members share a common interest. Ads tailored to this interest would be a win for both parties – both for the customer and for the company.
If ads start to appear in groups, there's the question of how it will work with group privacy settings. It's likely that ads will start appearing not only in public but also in secret and closed groups. It still isn't clear which ad type would be best for groups.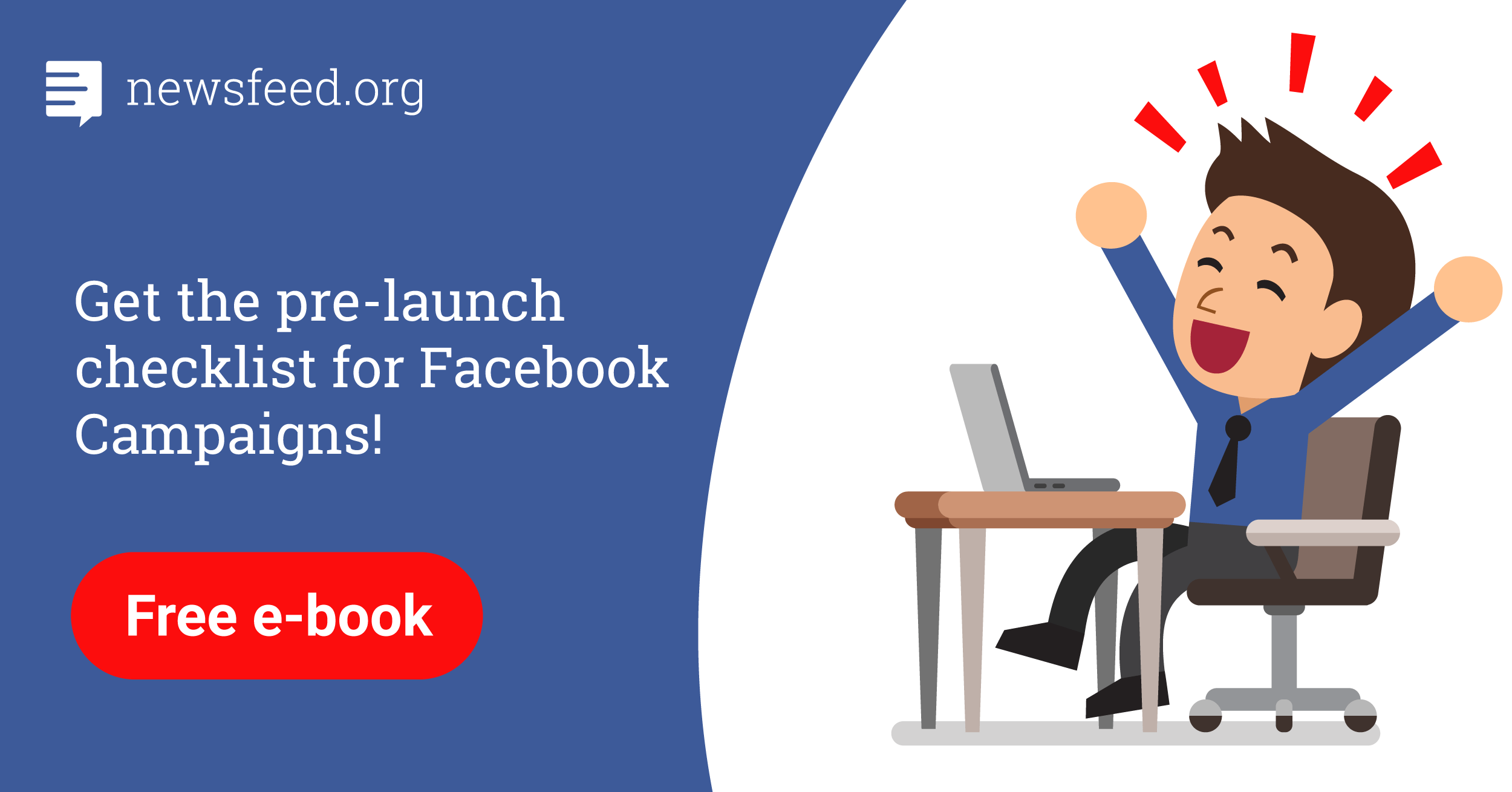 Comments