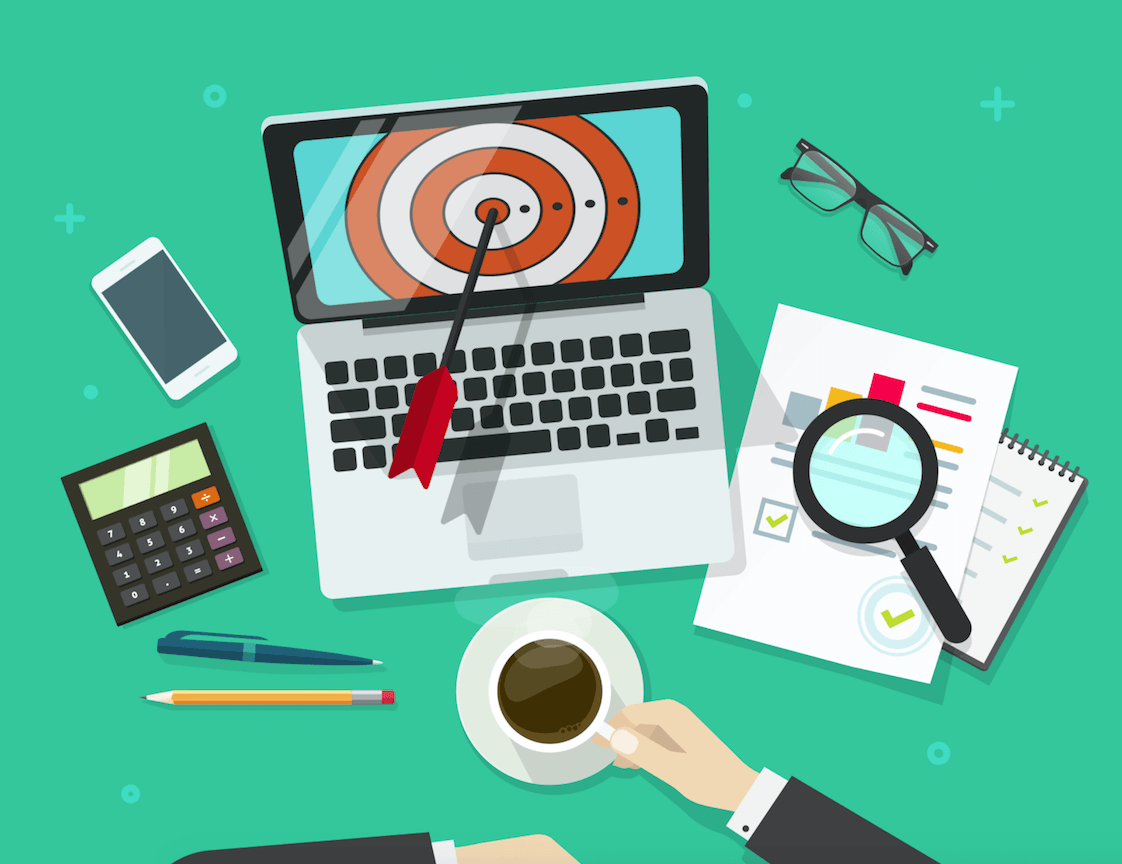 Facebook announced that they will be introducing a series of updates that will positively affect how advertisers work with creatives, from now on.
Asset customization
This function enables advertisers to run an ad across multiple placements. If this feature sounds familiar is because recently Facebook introduced a similar functionality where you can differentiate the videos you promote on Facebook and Instagram. Put simply, when you choose to create and run an ad (single image or video) on, say, Facebook News Feed you can choose a completely different creative for Instagram and Audience Network. With the flexibility offered by asset customization, advertisers will now have more control over the creatives used in order to better optimize ads' performance without creating additional ad sets. This is quite a time-saver!
How do I get started with asset customization
You can utilize Facebook's assets customization feature via either Ads Manage, Power Editor or the API. For Ads Manager:
Choose the Guided Creation and then choose the objective , audience, placement, and budget accordingly.
Now, at the ad level you can choose your creative. Keep in mind that it should be Single Image or a Video. After choosing your first creative, you will be prompted to choose a different image for Instagram feed and you can do so by clicking on "choose a different image option".
When done, move on to the Ad Preview section where you can see the how your ad will look in the chosen placements, including the different creatives for the Instagram placement.
That's it! Simple and straightforward as that!


In the case you choose to upload a single video, nothing changes. You follow the same process as mentioned above.
Things to have in mind
Not all placements can utilize this feature as it only available for Facebook, Instagram, and the Audience Network.
If your campaign's objective is Engagement (Page Likes, Event Responses, Post Engagement, Offer Claims) you won't be able to edit your image or video so you should either pause or delete it and then create a new one instead.
You can choose to upload  a new image/video or choose any of the Ad, Instagram or Facebook Page images that you have used in the past.
At the moment, there are no plans for utilizing different ad formats f(video, image etc.) in the same ad set. You can choose different single videos or single images across placements in one ad set.
You can only use asset customization with "Edit Placements" not automatic placements.
You cannot customize your ad text across placements nor device type.
Facebook is taking a big step in providing advertisers with a tool that helps you choose the ideal creative for specific placements without having to sacrifice time (making multiple ad sets).while ensure that your ad displays properly, which was not the case when using automatic placements.
The feature is expected to roll out gradually to all advertisers soon.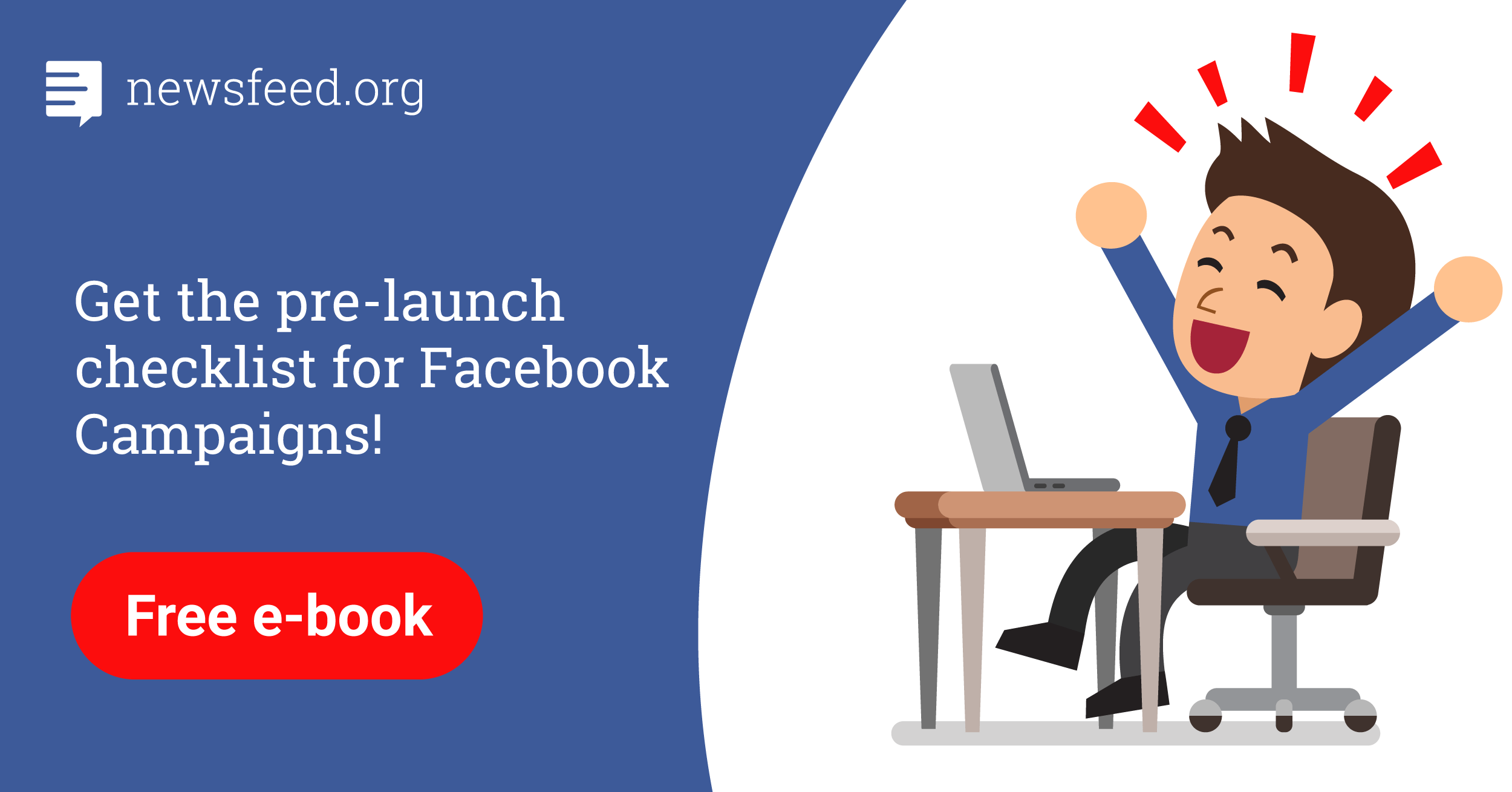 Comments