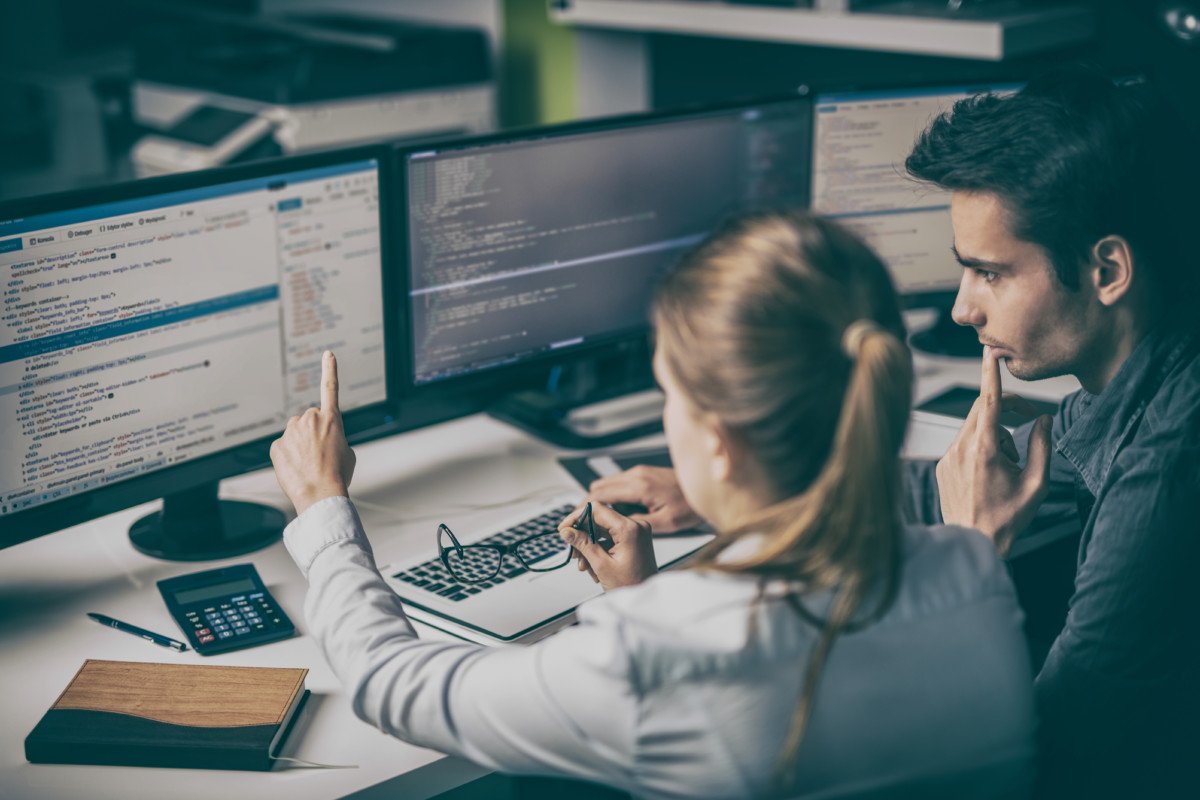 Debugging Facebook events has been a tedious task for advertisers since they had to implement them on their website or app, use Facebook Pixel Helper, head over to events manager to verify that they are fired correctly and then, either head to the website/app to make any necessary tweaks or check the correct implementation. Facebook's new tool will help advertisers test and troubleshoot your events right in Ads Manager.
Facebook has recently launched a Test Events tool to help test and troubleshoot your events on your website or app. Test Events is a debug tool in the form of a tab that helps advertisers test events in real time. The tool can be found in the Events Manager section, next to the Events tab.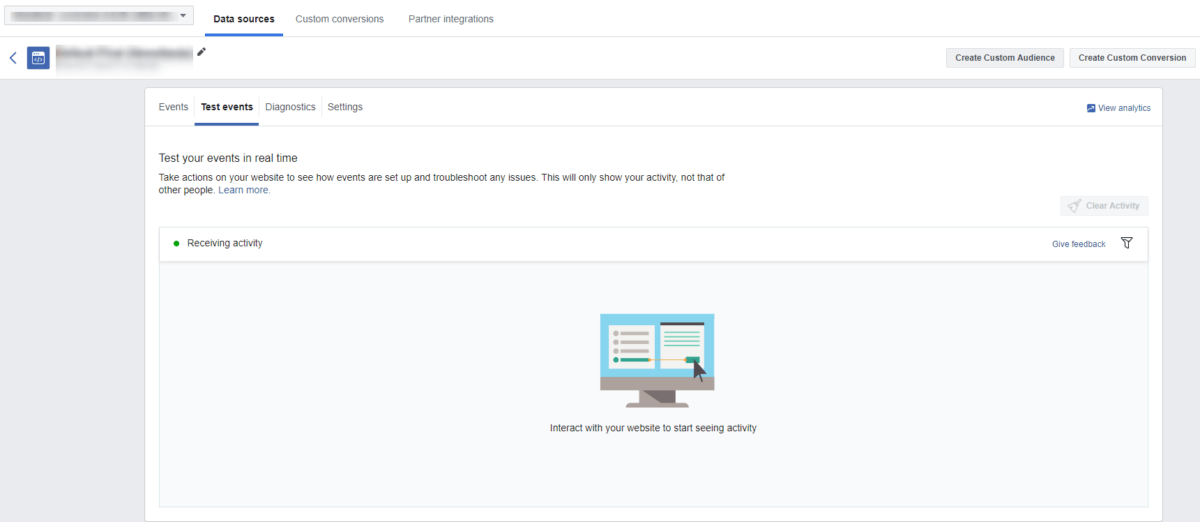 To use it, you need to open your website on a tab and navigate on the webpage(s) where you have set up the events you want to test/debug.  Have in mind that your activity is only recorded while the Test events web page is kept open and in the case that events are not appearing within one minute you should check whether an ad blocker is enabled.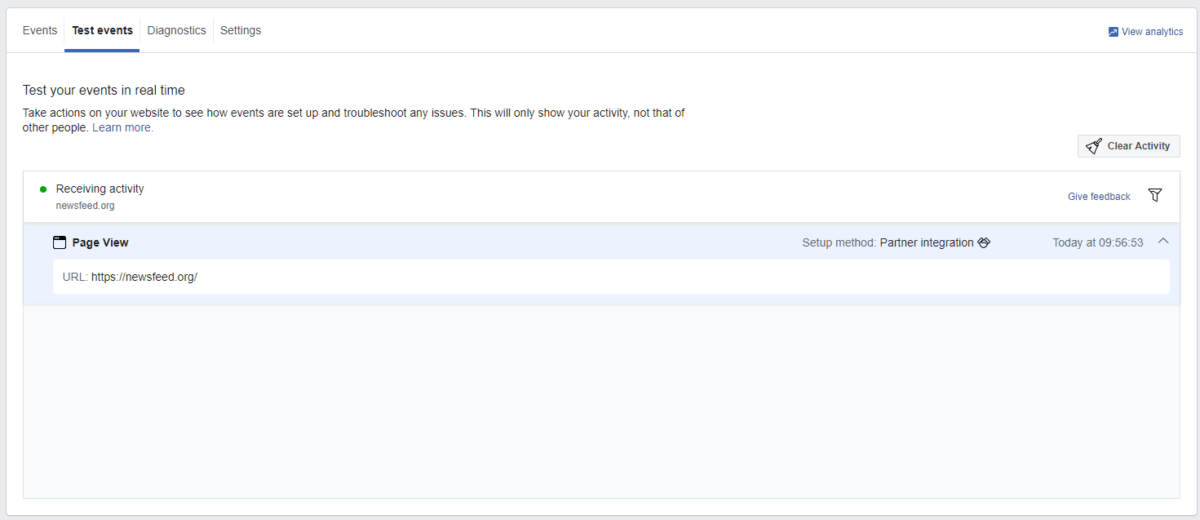 While navigating you will see information on the events being fired, the URLs they are being fired on and the way the event was set up (ex. using a 3rd partner integration such as Google Tag Manager). This information will be available for 24 hours or until you clear it via the "Clear Activity" button.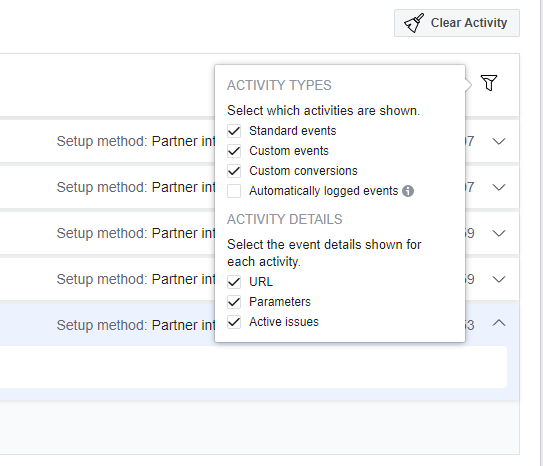 In the case that you want to test a specific type of Facebook event, you can do so via the filter icon. You can filter based on:
Activity types
Standard events
Custom events
Custom conversions
Automatically logged pixel or app events such as HTML metadata, pixel-specific data, button-click data, page metadata, when your app is installed or launched and when a purchase is processed.
Activity details
URL
Parameters
Active issues. They can include errors and warnings related to your event setup.
With events being so crucial to understanding the actions people take on your website or app it is really helpful that Facebook introduced a tool to provide an easy way to test and debug events right in Ads Manager. Events allow you to understand actions people take on yo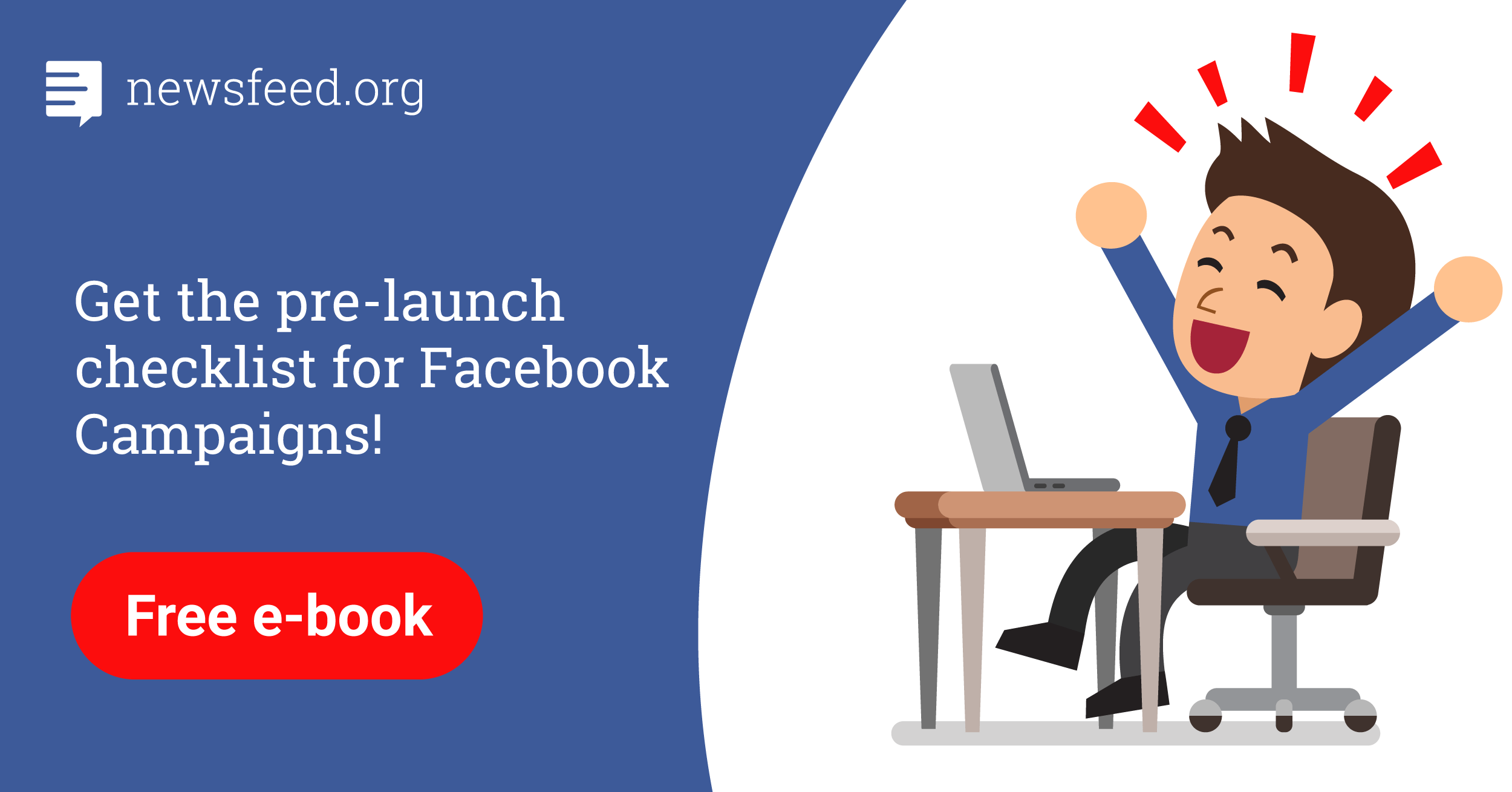 Comments