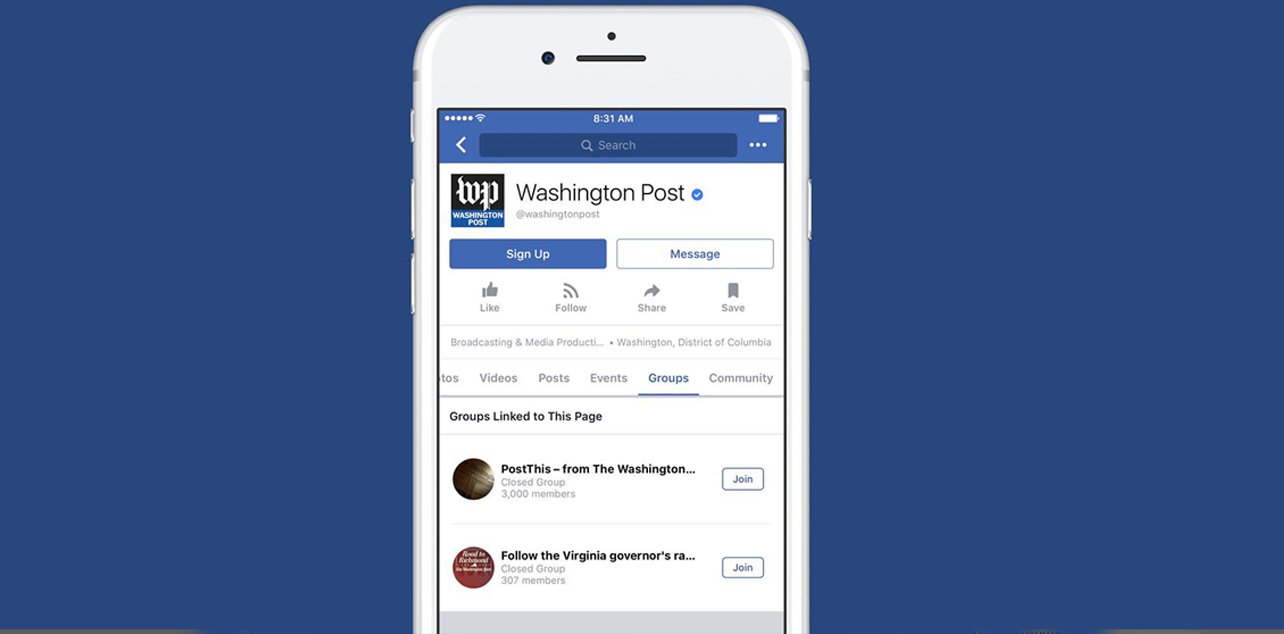 Facebook's recent announcement puts artists, businesses, brands, and newspapers in the centre of attention by enabling them to create groups around their super-fans.
Why you should connect your Facebook Page with a group
Here are some of the pros of connecting a Facebook Page with a Group:
Separate space for your audience to share conversations
Interact in the group as yourself or the page
List the Group on your page so that it is easy to find
Getting started
In order to connect a Facebook Page with a Group, you need to have admin rights to both assets. The process of connecting a Facebook Page to a group is quite simple and straightforward. Just head over to the newly featured Group tab located on the left side of your page.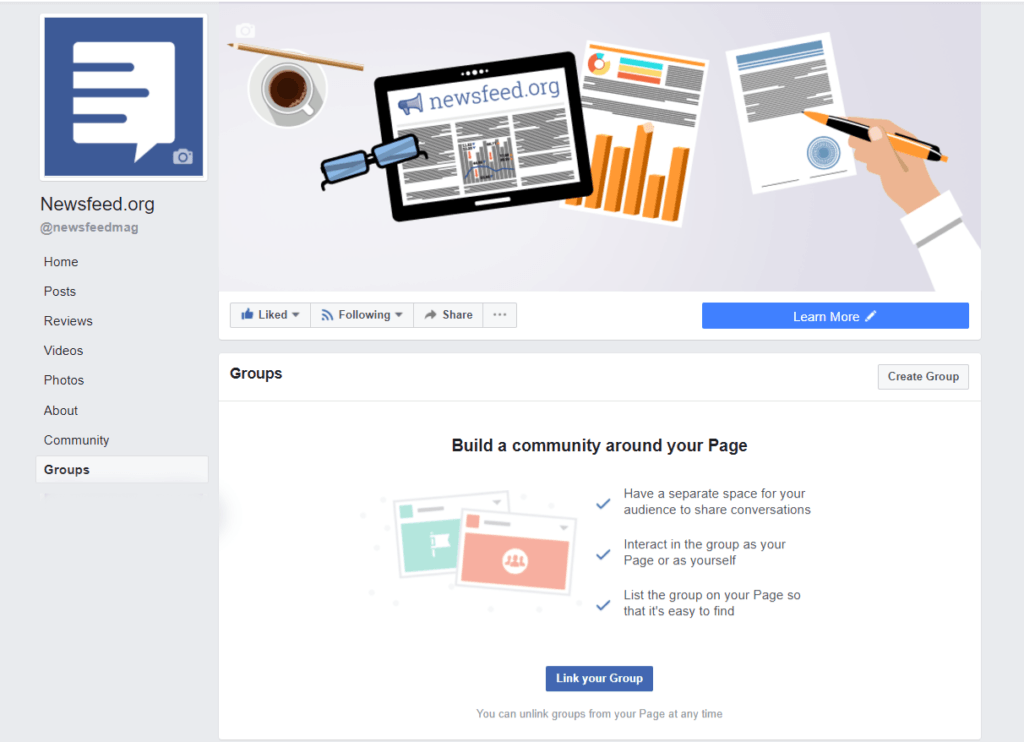 Upon clicking on the Link your Group button you can choose between the groups you manage. In the case that more than one pages are related to your Facebook Page you can link all relevant.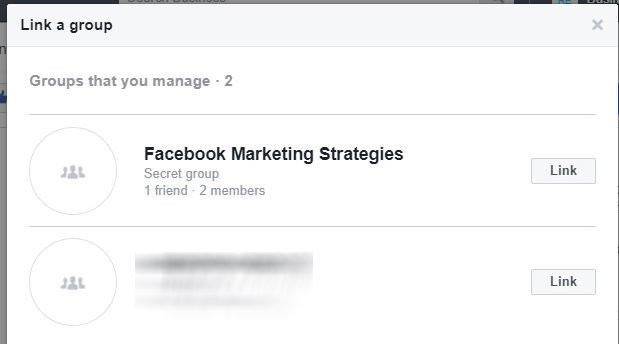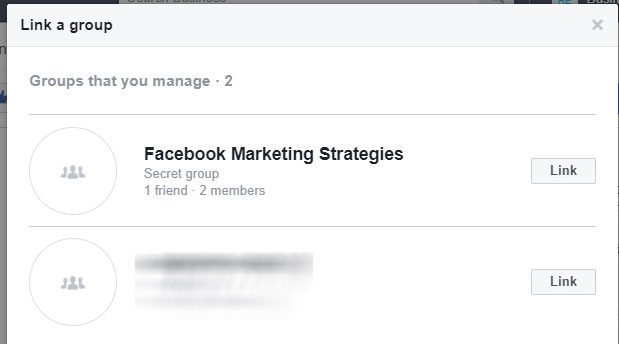 Don't be scared, if by accident you click on the wrong group. Facebook gives you the possibility to unlink any group from your Facebook Page at any time. After linking your Page and the group, Facebook will automatically add you and your page as people to the group.

Posting here is no different than posting to "old-fashioned" groups. The only extra possibility you get is that you can choose to post as yourself or as the page that is connected. Additionally, you can schedule posts to be published at a later time. One thing that you should have in mind is that people who have admin rights to your Facebook Page will be also able to post in the connected group.
If you don't see the Link a Group button, it is mainly because you haven't created or you are not on a manager of a Group. Instead of linking a Group, Facebook will prompt you to create one. The group creation process is quite fast and simple and after that, you can continue with the "linking" process. Once done, the linked group will be shown under the Groups tab.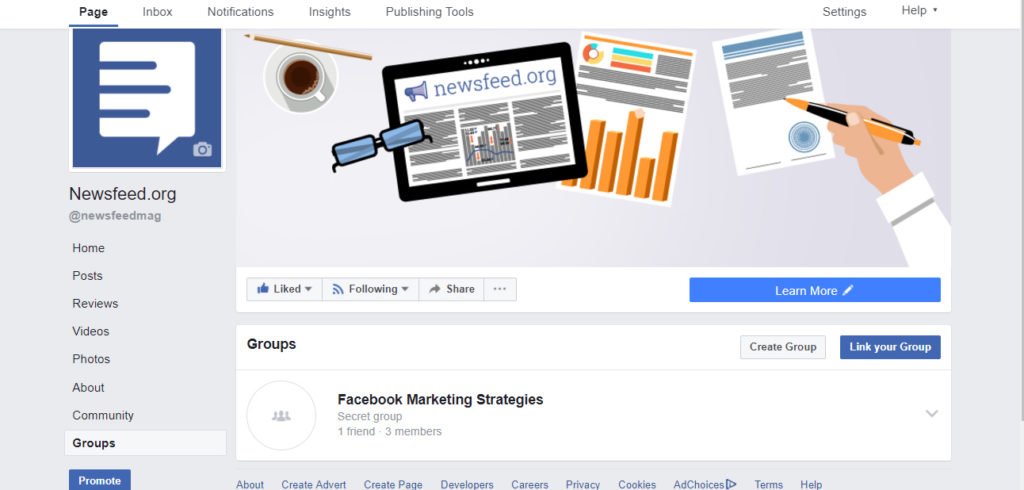 Groups for Pages are already available to Page Admins around the world allowing super-fans to not only interact with a brand they care about but also with like-minded people. This new update shows that Facebook wants brands and customers to interact in a meaningful, clutter-free way.
What do you think of Facebook's update? Is it something you'd be interested in trying?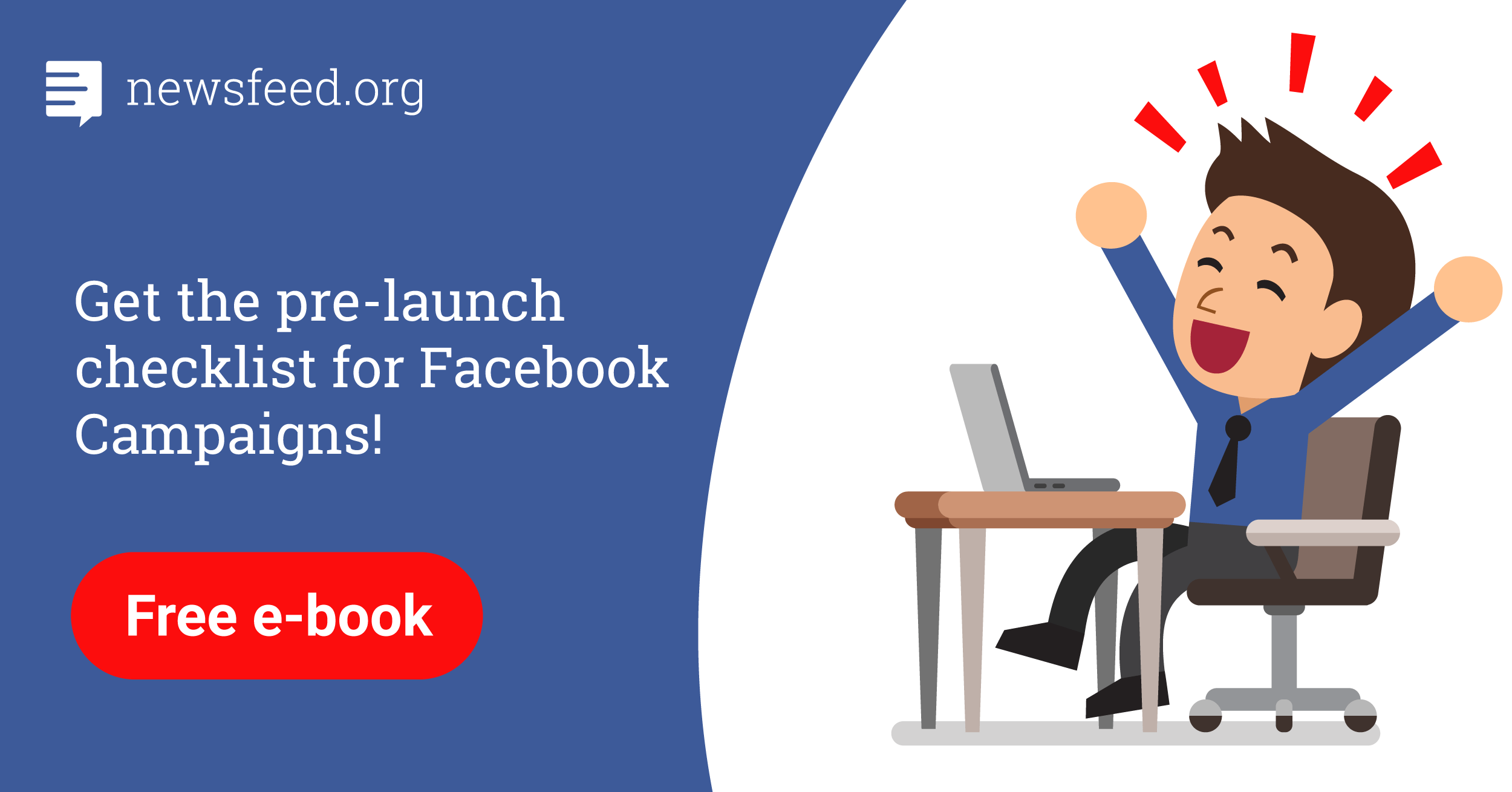 Comments