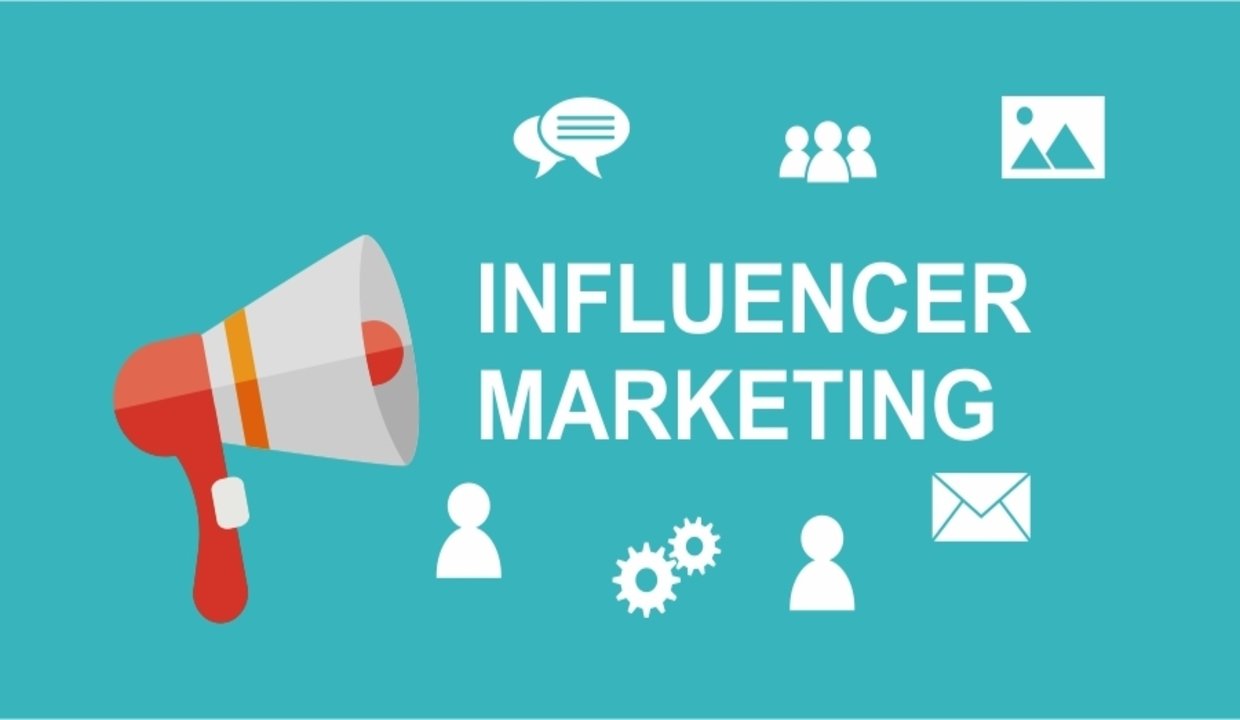 Facebook is looking for new ways to attract more influencers to its platform. Facebook wants to offer companies the opportunity to find the right influential creators to collaborate more easily.
Influencer Marketing is on the rise in social media. It's a form of marketing that puts emphasis on creators who have an impact on potential buyers.
The Influencer Market Place will be a platform for all influencers to register on. If a company is interested in collaborating with an influential creator, they will be able to use this new platform and choose a suitable creator using the targeting filter. The Influencer Market Place will probably be based on Facebook Creator.
The filter can be divided into two parts. The first offers a choice of target market, that you want to reach, where you can set parameters such as age, gender, education, qualifications, location.
The second part of the filter is then displayed, a list of registered influencers that match the audience you chose in the previous step. This list also includes engagement statistics, audiences, and followers of selected influencers. It is not yet clear whether and how Facebook will verify registered influencers.
In the app, you'll be able to create multiple custom lists of influencers according to the type of campaign you are planning, and then save those lists.
If you are an influencer, you will be asked to provide all the social media channels that you're active on,  in addition to the basic information.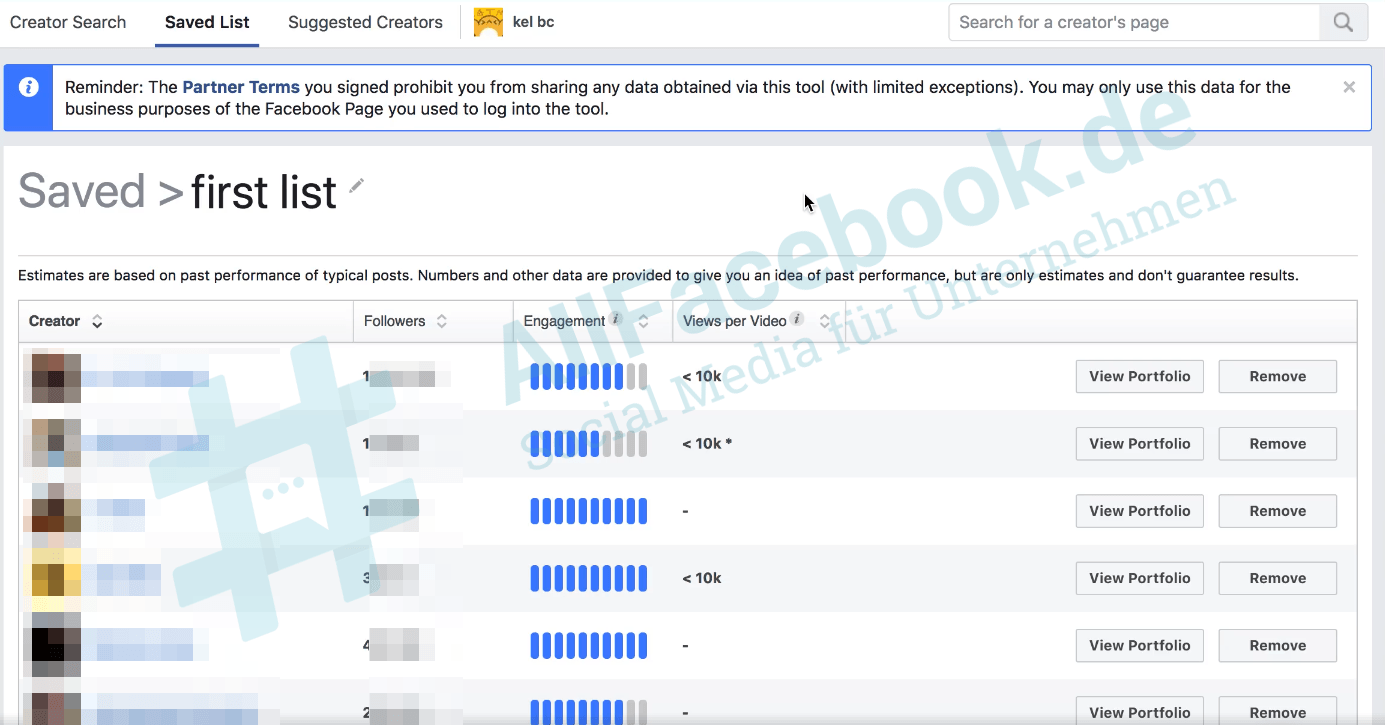 The new Influencer Market Place is in the early stages of testing.
Comments